Most people don't find any joy in moving. It's not fun. Even the smoothest relocations have an abundance of stress and anxiety. However, when a disaster happens, when something goes horribly awry, it can feel as if your whole world is falling apart.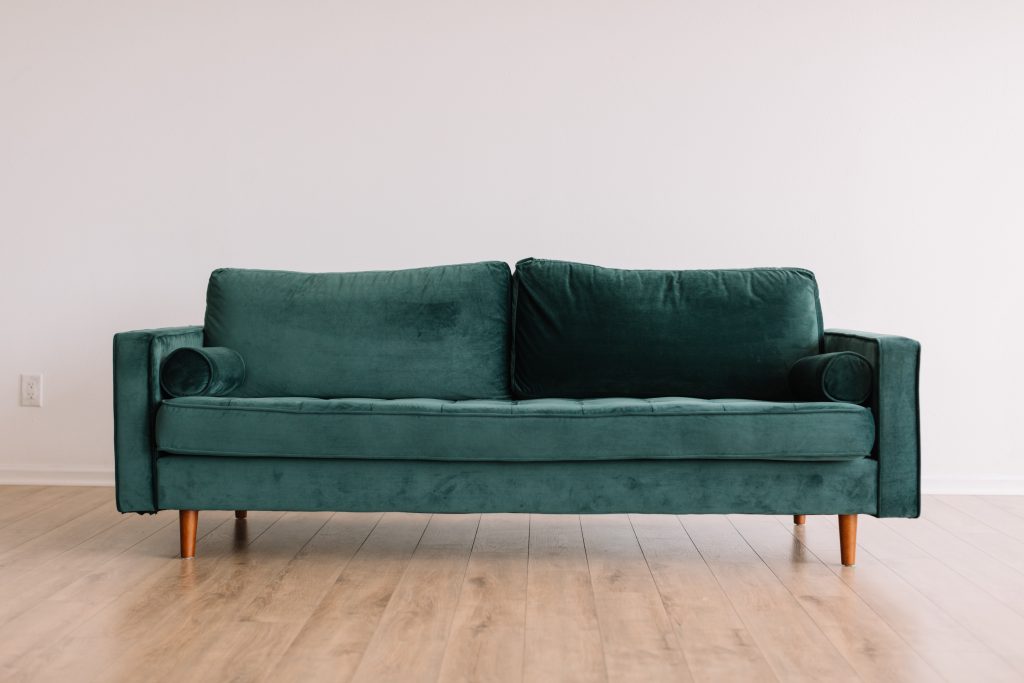 Rather than take the chance of being unprepared for a moving disaster, it's much better to have contingency plans in place. We know you already have a lot to plan. So, let us offer some tips to avoid moving disasters in the first place.
Here are several common moving day disasters, and how you can avoid them:
Your Furniture Won't Fit
You have spent long hours packing and loading the moving van, and you finally arrive at your new home. However, you discover the hard way that your oversized sofa won't fit through the door. Perhaps, you forgot that you used the sliding glass doors at your old residence to get the sofa in. Whatever the reason, you have a problem and a big source of stress.
The solution: measure your large furniture in advance with all of their dimensions – width, height, depth. Compare those measurements to the dimensions of your new home including the various entry points.
Your Valued Items are Damaged in Transit
It is a discouraging event. You arrive at your new home eager to unload. You open the back gate of the moving van and discover that some of your valued items have been damaged or broken and scattered about the interior compartment.
The solution: in almost every case, the result is from inappropriate packing techniques. Use a little extra caution. Use only appropriate containers and boxes for fragile items. Be generous with packing peanuts, bubble wrap, or any other cushioning you pack with. You can always hire a professional to pack your valuables. You can arrange for individual services rather than a full-service move.
Your Travel Arrangements Fall Through
We have recommended this in the past: make your travel arrangements as far in advance as possible. This may include flights, hotels, or motels. If you wait until the last minute, your chances that the arrangements will fall through escalates.
The solution: make your travel arrangements at least 30 days in advance of moving day. Make notations on your calendar to remind yourself.
You Pay More Than You Expected
Just prior to moving day, you discover the moving company is charging a higher rate than you expected. Your budget may not be able to cover the extra charges.
The solution: Many moving companies charge a premium for last-minute service. Like making your travel arrangements well in advance, to secure the best rates possible, book your moving company in advance. This includes getting a written quote from the company you choose.
First on your list of priorities is to contact your personal Global Van Lines Moving Concierge. We can help you plan your move to fit your needs and budget. Let us help you avoid those annoying moving disasters.
Similar Posts
It's a natural for summer to be the most popular season for moving. You avoid the inclement weather of winter. If you have kids, you won't disrupt the school se...
Are you moving items that have considerable value or may be easily damaged and difficult to replace? You may want to protect those items with additional insuran...