If you have been in your home for awhile, chances are you have some things that a mover won't accept in a relocation. You might be surprised to find out that many household products can be labeled hazardous and rejected by your moving company. We have accumulated some tips on how to dispose of hazardous materials safely before moving day.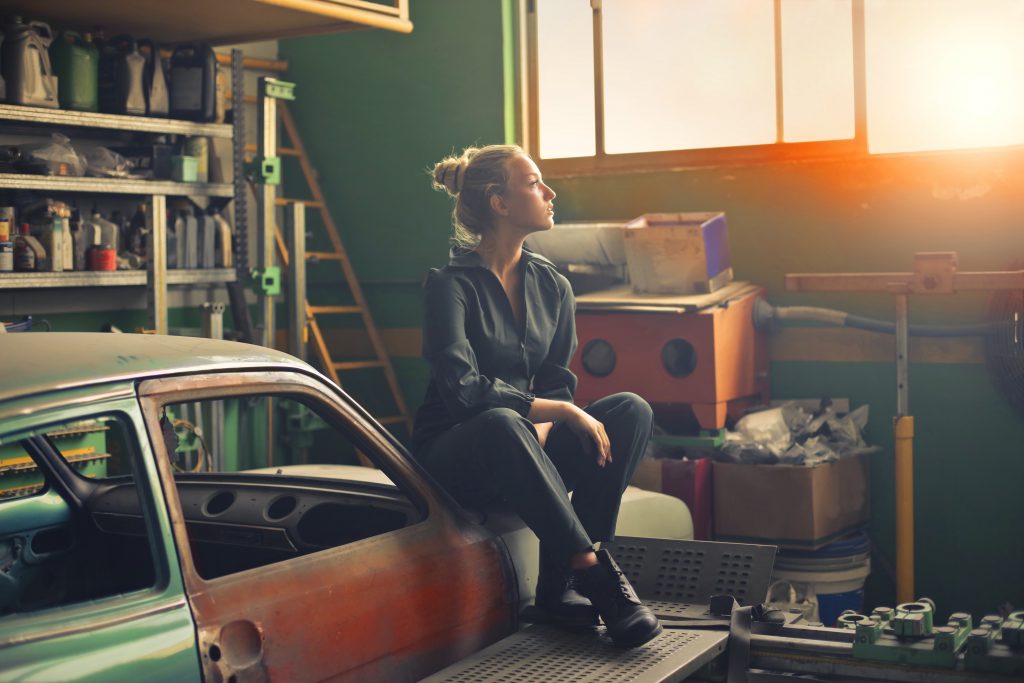 What is a Household Hazardous Material?
You could read the entire EPA's comprehensive breakdown on the characteristics that define hazardous materials. However, it's lengthy. Keep these categories in mind when identifying materials to dispose of:
Combustible and flammable materials.
Corrosive materials.
Reactive materials.
Toxic materials.
How to Dispose of Household Hazardous Waste
Your to-do list is long, but you need to dispose of hazardous materials carefully. There can be serious consequences if they end up in recycling plants or landfills.Here's how to start:
Research the laws in your county.
Read the labels.
Schedule a home pick up.
Find a drop off location.
Request a mail-in recycling kit.
Donate.
Keep materials in their original packaging.
Never mix products.
Handle even empty containers with care.
If this seems like a lot of extra make-work to dispose of hazardous household materials, keep this in mind as you make future purchases. Many chemical-based household cleaners can be substituted with non-toxic varieties, such as mild dish detergent, or the old standbys: vinegar and baking soda. In addition, while you may not find a green option for every hazardous material, you can swap them out for safer counterparts, frequently without sacrificing on the quality.
Start the process of disposing of hazardous household materials as early as you can, since it may take a bit of time to get everything settled. And if you can't get rid of everything before your move, make sure to transport them safely to your new home and then dispose of them from there. Plus, check with your moving company for a list of materials they will not accept.
These tips should help you find safe ways to  transport hazardous household materials. Be smart when it comes to disposing of these items, and as always, try to donate whenever you can.
Global Van Lines  has even more information to help you in a move. We offer you a personal Moving Concierge who will help you design and book just the right services you need for a stress-free move. This service is free of charge and comes with no obligations at all. Contact your Global Van Lines Moving Concierge today for the best assistance available.
Similar Posts
It's a natural for summer to be the most popular season for moving. You avoid the inclement weather of winter. If you have kids, you won't disrupt the school se...
Are you moving items that have considerable value or may be easily damaged and difficult to replace? You may want to protect those items with additional insuran...