From traveling nurses to news media journalists, many different professions demand occasional or even regular relocation. Knowing some sound advice that regular movers rely upon, will help you as you move from one place to another.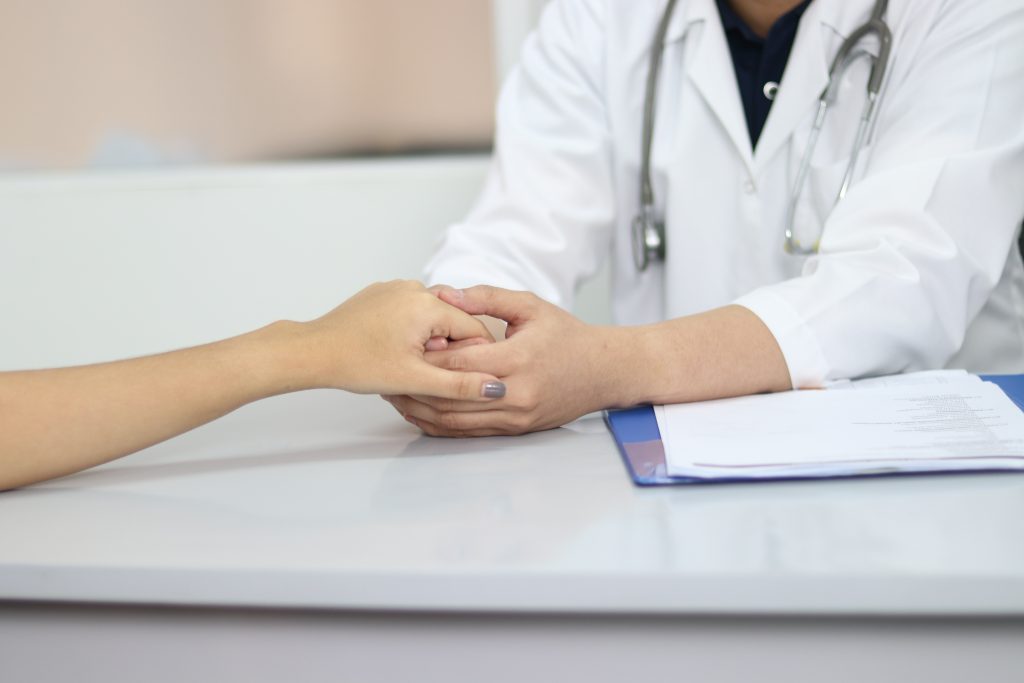 Cull Through Your Possessions
Having a large amount of belongings – or things that you bring with you while you relocate – makes every phase in the process more complex and costly. To help keep the process simple and economical, set a limit on the possessions you have. Concentrate on things you want , such as professional clothes, basic health and beauty supplies and personal technology.
From that point, it is possible to branch off in to personal belongings you truly care about. When it is a couple of pieces of artwork, a sound system, a gaming console or even a box of books to read in your spare time, there is usually space for a few amusement-based creature comforts. Just make sure you frequently review what you want to bring along on each relocation, and cut back on the quantity once it starts becoming too much.
Frequent Moves for a Job
On occasion, people who have jobs that require long-term, frequent travel get the advantage of getting corporate relocation companies to manage the specifics – and prices – of the relocation. In other circumstances, frequent moves sometimes means managing it yourself. If you are very good at moving yourself, then you know how to prioritize calling movers and packers whenever the next leg of your professional travel is to occur.
Contacting movers early provides you the best chance of securing a transport on the time and date that's most helpful for you. Additionally, it provides you some breathing space to seek out quotes and discover the best overall alternative. Keep your most precious and critical possessions with you. Companies like Global Van Van Lines are reliable, professional and dependable, but certain things have such high value which they are best kept with you during the move.
Let Global Van Lines help you with your frequent moves. Contact your personal Moving Concierge to help plan the perfect move for your specific needs. We offer this as a complimentary service with no cost or obligation to you. We will help you find and schedule the right services with ease.
Whether you are moving just yourself, your family, or a business, we have decades of experience and a vast network of vetted moving professionals. Contact us today for connections with the top professionals in the moving industry.
Similar Posts
It's a natural for summer to be the most popular season for moving. You avoid the inclement weather of winter. If you have kids, you won't disrupt the school se...
Are you moving items that have considerable value or may be easily damaged and difficult to replace? You may want to protect those items with additional insuran...