Even if you are looking forward to moving, you may still get a bit stressed, sleep-deprived, overwhelmed, and maybe even a little grumpy. Too much to do, and not enough time! Even if you could clone yourself, you might still have so many tasks that your anxiety creeps up on you. Some things you can't control, such as traffic or weather. But, you can do some other things for a smoother move. For instance, lighten up! You can actually make this a fun day.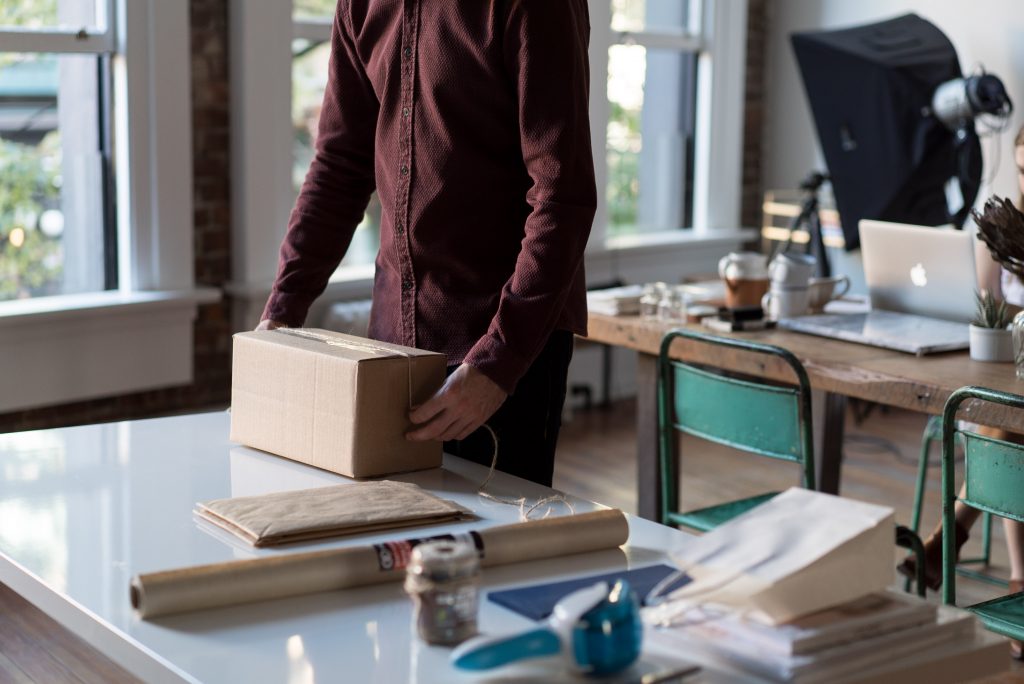 Don't Procrastinate
Perhaps you are more productive under pressure, and procrastination has worked just fine for you in life. But be honest with yourself, you must be productive under pressure because you procrastinated! Now is the perfect opportunity to try a new way. Plan ahead and start earlier. You may find you like this new method!
Make a Checklist
Yes, you have an excellent memory and can leave the grocery list at home and still pick up every item. Think about it though, the grocery store is full of triggers to jog your memory. Planning a move is different, and you have no triggers to help your memory at the necessary time. You will have many things to take care of, and if you don't make a list and check it off as you complete the tasks, there is a good possibility of forgetting important things.
Stay on Budget for Supplies
This is where a checklist can help a lot. The classifieds are full of ads offering free moving boxes. You don't want to be the person offering your oversupply for free. In fact, this is one option for saving some dollars. If you keep your checklist handy, you are less likely to purchase boxes, bubble wrap, tape, and other moving supplies that are unnecessary. You can also use blankets, towels, t-shirts, and other similar items to wrap your personal items.
Don't Count On Your Friends
We all have the greatest friends in the world. Your friends will all pitch in and help. They will be punctual, no one will drink too much beer, get into an argument with another friends, or drop a box they knew was too heavy. Many friendships don't survive moving day. Call Global Van Lines and schedule professional movers and save your relationships. Then invite your friends for a housewarming party instead.
Don't Party the Night Before
Your taking the day off from work to move, but that is not a good reason to party hardy the night before. You will still need to wake up early, and moving day can be physically and mentally taxing. Get a good night's sleep and be prepared.
More than anything else, keep your sense of humor. Expect some things to go wrong and laugh when you can. In addition, contact your personal, dedicated Global Van Lines Moving Concierge to handle the details, and you will have the smoothest move possible.
Similar Posts
It's a natural for summer to be the most popular season for moving. You avoid the inclement weather of winter. If you have kids, you won't disrupt the school se...
Are you moving items that have considerable value or may be easily damaged and difficult to replace? You may want to protect those items with additional insuran...