It can happen to anyone. Moving costs can spiral out of control before you realize it. It can be easy to underestimate how much your move will cost. The best way to keep moving expenses under control is to create an effective moving budget.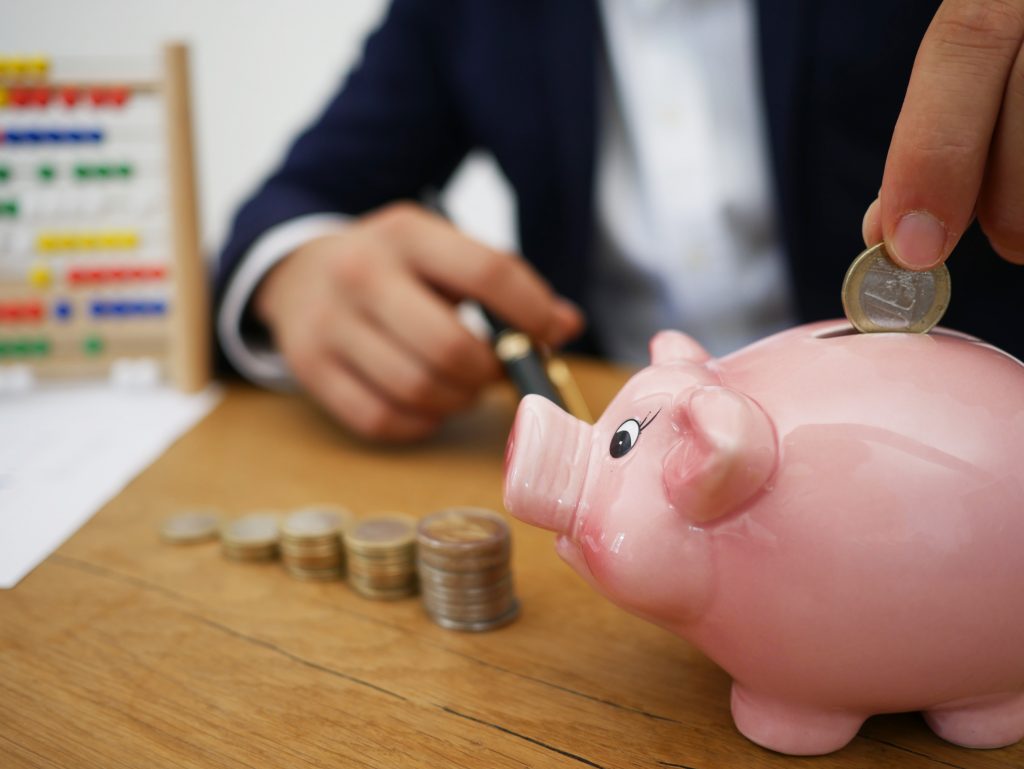 How big or small your budget is will depend upon your specific circumstances. Still, you should invest some time in making a budget. Creating a personalized budget will help you know what to expect at every phase of the relocation. These are the most important expenses you will encounter, and we offer some tips for staying on budget.
Professional Movers
This is your biggest financial decision when moving. When you plan your budget, keep these things in mind as you decide whether or not to hire professional movers:
How moves are priced (per hour, per mile, etc.) and their associated rates?
Packing services and how comprehensive they are, or if they're optional.
Whether or not they provide protection, and if so, how much does it cost?
If there are any hidden fees or charges that aren't listed openly on their website.
Are there additional fees for things like moving a piano or appliances?
DIY Moves
You may decide to save on expenses with a DIY move. However, you will still have some expenses to plan for. These include:
Truck rental
Gas for the truck
Added insurance coverage for the truck rental
Rental costs for equipment like a dolly, ramp and packing materials
Provisions for anyone helping you move, including food and drink
Packing Materials
Plan for your packing materials expenses. This is one area where you may want to invest a bit more. Balance the expense against what it would cost to replace your valuable items if they break during a DIY move. If anything is too costly to replace, be sure to adequately pack and protect it. Write down projected costs for boxes, labels, labels, furniture covers, bubble wrap and any specialty materials you might need.
Transportation
Are you moving across the country or across the town? Either way, this is a key item in your moving budget. You will need to consider any expenses for shipping cars as well.
You'll also have to budget for the costs you spend during the move itself. This includes motels, restaurants, gas, and maintenance. If you plan to fly, those plane tickets will add up.
Post-Move Expenses
Yes, you may have some additional expenses after the actual move. This can be an unpleasant surprise if you haven't budgeted for it. Expenses to add to the budget include setting up utilities, appliances and special furniture that may need to be unassembled for the move. It will need to be reassembled when you arrive at your new home.
Lastly, we recommend planning your budget with a little extra padding. Add 5 to 10 percent more. If you stay within budget, you will have a little extra cash in your pocket. If something unexpected happens, you're covered.
If you'd like to learn more about how to make your next move as seamless and budget-friendly as possible, contact your personal Global Van Lines Moving Concierge for complimentary assistance. We would love to hear from you.
Similar Posts
It's a natural for summer to be the most popular season for moving. You avoid the inclement weather of winter. If you have kids, you won't disrupt the school se...
Are you moving items that have considerable value or may be easily damaged and difficult to replace? You may want to protect those items with additional insuran...