Everything has been unpacked, and the boxes and packing materials have been recycled. Now, you want your new house to be your new home. Your definition of home may be different than the next person, but some basics will go a long way to getting settled in.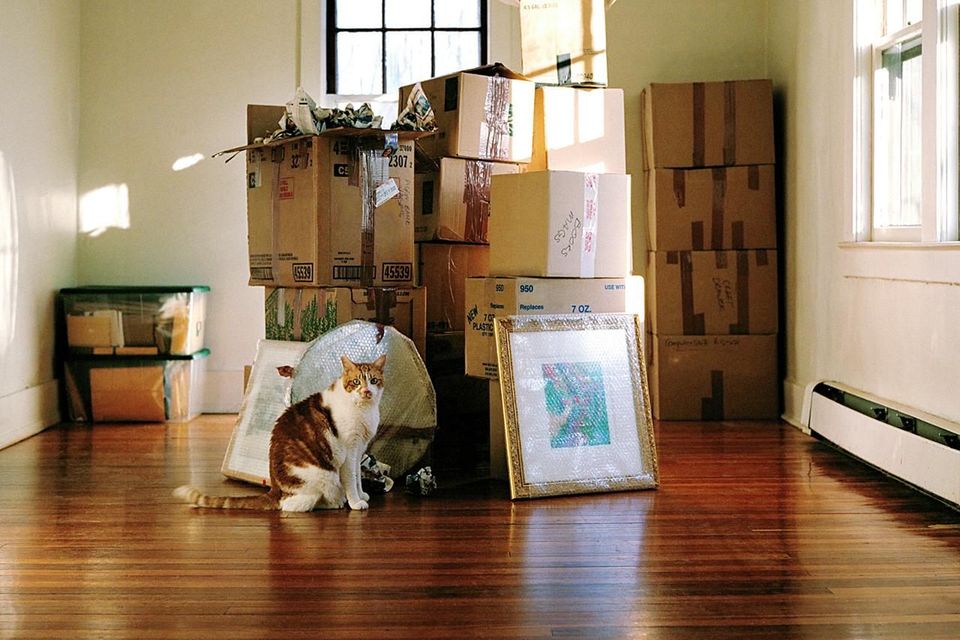 Global Van Lines has these helpful tips for you
Start with one room and make it your own. This may be a small space such as a bathroom, or a room the entire family meets together such as the kitchen or family room. Having one space that already feels like home will have an impact on the entire house.
Get the pictures hung once the furniture is set. This can be family portraits, personal photos, favorite art. Whatever brings you joy, then hang it up for everyone to enjoy. You will appreciate having a happy, familiar piece to welcome you home each day after work.
Try creating comforting scents such as lighting a favorite candle. You can simmer some cinnamon on the stove or bake some cookies. Fresh flowers will add a lovely scent and some color in your rooms.
Update your bedding by adding some new overstuffed pillows or new sheets. Home is a place of comfort, so be sure to have plenty of areas to set back, relax, and rest. You can add an oversized chair, throw pillows, or a cuddly blanket to soften the room and produce immediate results.
Decorate the front entrance to set the tone and mood for the entire home. This may be something seasonal or something permanent, such as potted plants, a porch swing, or a wreathe. If your yard allows, you may try some landscaping near the entrance to add cheer and hominess to the front entrance. This can make a big difference when you arrive home from work.
Assess the lighting in your new home. A dark home never feels inviting. If you don't have windows to let the sun in for some cheeriness, consider some new lamps, brighter light bulbs, or custom lighting. You can also try painting the walls in brighter whites, or have an accent wall with a bright color.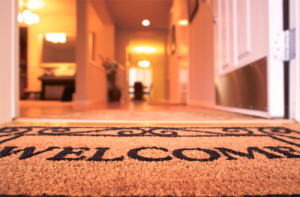 However, the best thing to do to make your house feel like home is to simply live in it. That sounds pretty obvious, but many families are so excited about their new town, they are busy with exploring the new neighborhoods. And don't forget that making new memories in your home will quickly add to the comfort. Don't forget regular holiday traditions. Order pizza one evening and invite the neighbors to join in. Share your space and make new friends, and your house will be home soon enough.
Similar Posts
It's a natural for summer to be the most popular season for moving. You avoid the inclement weather of winter. If you have kids, you won't disrupt the school se...
Are you moving items that have considerable value or may be easily damaged and difficult to replace? You may want to protect those items with additional insuran...