If you run a business, third-party logistics plays a key role in your operations. You may need to outsource some of all of your freight brokerage, supply chain management, storage and delivery needs, and transportation.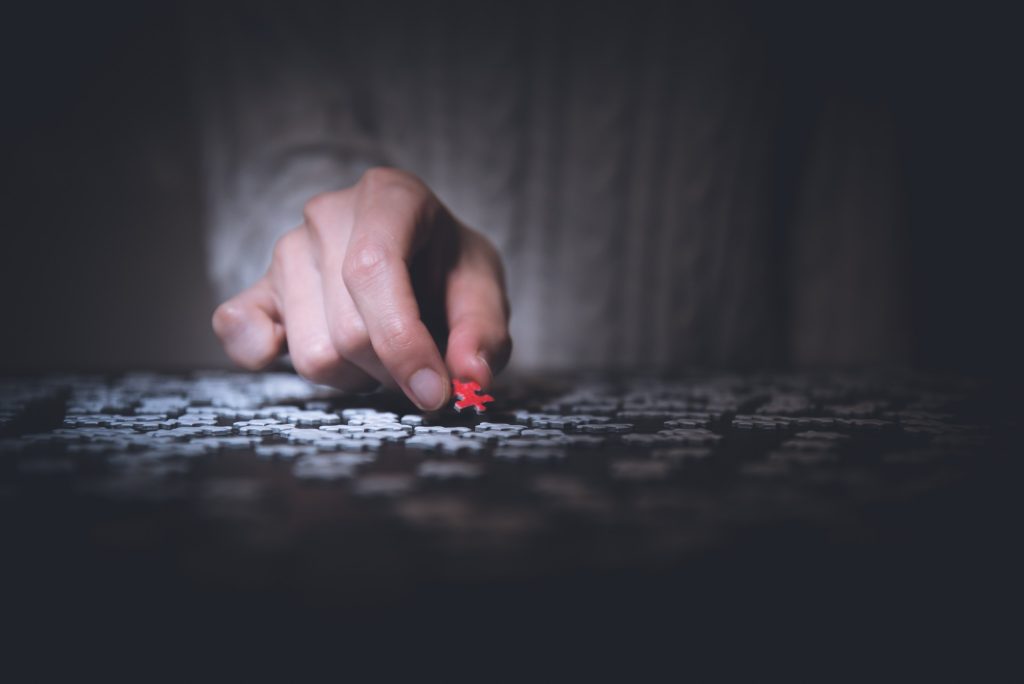 Logistics Services
The current logistics marketplace is highly developed, and it's frequently more cost efficient to hire an experienced provider rather than build your own logistics department from scratch.
Regardless if your needs are to supplement your existing capabilities or engage a provider for an array of logistics matters, working with knowledgeable third-party provider means rapid access to resources and workflows.
You can confidently contact Global Van Lines for assistance with fleet and third-party services. We offer comprehensive logistics services that are backed by decades of experience. Your business can rely on Global Van Lines as ready and able to help transport whatever you need to.
Third-Party Supply Chain Solutions
If your business is looking for a strong supply chain management solution, Global Van Lines is here to help. Our robust resources are bolstered by one of the largest networks of vetted third-party logistics providers in the world. We are uniquely situated to help you design transportation-related solutions that produce positive results. This includes tracking, reporting, and last-mile delivery.
Business Storage
Storage is another major area that we can assist with. We can connect you with a wide array of warehousing options across the U.S. The strength of our existing third-party relationships and network of warehouses benefits you as an excellent resource. You can opt for international, national, or local storage options with advanced tracking systems for your shipments. We offer your business relevant, flexible, and useful options for storing everything from finished products to raw materials.
Padded Van Transporation
You should also consider Global Van Lines for padded-van transportation, whether your organization needs to ship fragile, high-value objects or occasionally ship an exhibit to a trade show. We focus our efforts on keeping your shipments safe. We use an individualized approach to protecting your investments and assets, regardless of the destination. This is true for LTL shipments as well. We have handled everything from fine art to robotics.
We offer many key services that help businesses perform at the most efficient levels, including project management assistance and freight brokerage. We transport fixtures, furniture, and equipment with ease. We offer a wide array of logistics services. We are uniquely suited to help your organization. Simply give us a call.
Similar Posts
Since your home is climate controlled, you may not think to consider a climate controlled storage unit when you move. You may not stop to think that your valuab...
Moving with young children presents challenges even during normal times. Now with social distancing guidelines during the coronavirus outbreak, packing up and m...