Summer is the busy season for moving. Kids are off from school, so you don't need to be concerned about disrupting the school year. Plus, you can usually count on sunny days, although you may have hot weather.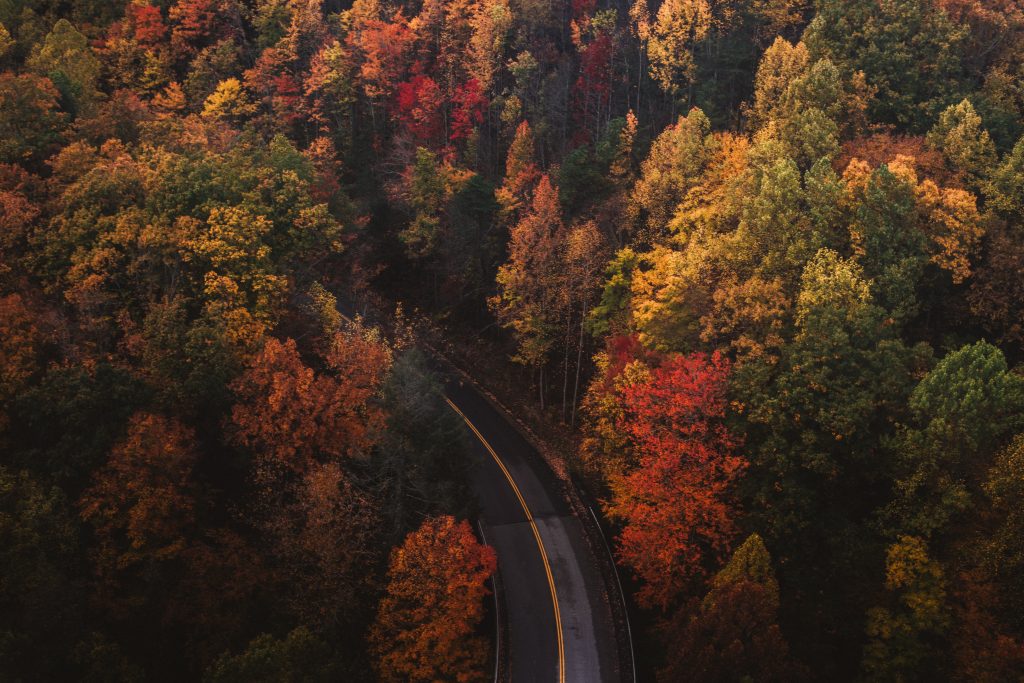 However, if you have some flexibility in your moving dates, you can take advantage of moving in the fall season. This is an ideal time of year to relocate, especially if you plan ahead for a smooth and trouble-free process.
Advantages to Moving in the Fall
Autumn is the most cost effective season in which to move. Moving companies are in demand during the summer, and their prices reflect that higher demand. Demand will decrease after the peak summer months in September, and you have will have an easier time booking moving services at more reasonable rates. You will also have more selection over dates and times, since schedules are lighter.
Summer definitely has more reliably sunny days, but you will be more comfortable during autumn's cooler temperatures. If you move in July, you could well be dripping with sweat after packing and loading the truck. But if you move in fall, you will most likely enjoy crisp air and cool breezes to keep you more comfortable no matter how hard you work. Plus, the process will be smoother, because you won't be exhausted by the heat and feeling tired before mid-afternoon.
You may also find that you have more buying power when shopping for a home, because fewer people move during autumn. You may have fewer choices, but a smaller market has advantages. A less crowded marketplace is a less competitive marketplace. You won't feel under pressure to make on offer on a home to beat out several other potential buyers. You are less likely to become involved in a bidding war, and you may find sellers are more likely to negotiate, especially if they had hoped to sell their home before the end of summer.
Tips for Moving in Autumn
Fall foliage is stunning, but leaves on the ground may be a safety hazard during the move. Make sure you clear the leaves off the walkways prior to having the movers load and unload the truck. A slip and fall could result in damaged personal items, or injury to you or the movers.
If you have kids, you may be moving in the middle of the school year. Plan ahead and talk to your children about the move. You can contact the new school and ask for information on the new teacher. You can also request information on assignments or materials so they have a grasp on the curriculum when they arrive.
Autumn is a beautiful season, but the weather can be unpredictable. Be prepared for potential delays due to inclement weather. Heavy rain means a higher risk of damage to furniture and greater risk of dangerous slips and falls. If the day is overcast with a slight drizzle, dress in layers, have rain protection at hand, and maybe even rain ponchos for the moving team.
Similar Posts
Are you moving items that have considerable value or may be easily damaged and difficult to replace? You may want to protect those items with additional insuran...
Moving with young children presents challenges even during normal times. Now with social distancing guidelines during the coronavirus outbreak, packing up and m...