Regardless of the season, moving can be hard. It can be even harder if you forget to check the weather forecast or fail to take the weather into account completely.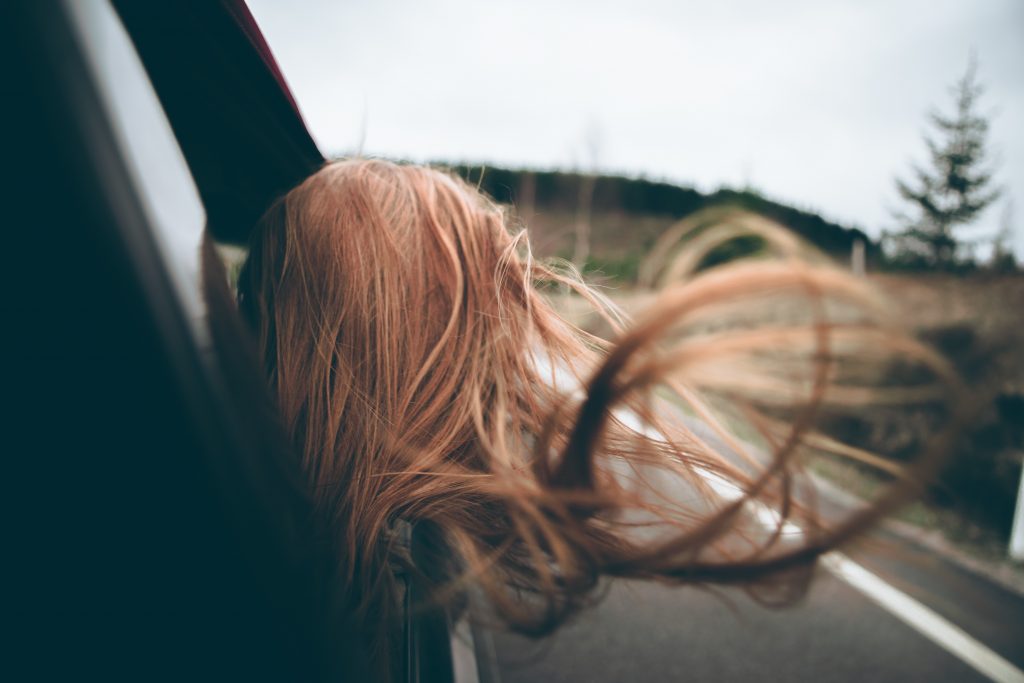 From the deep freeze of winter to the simmering heat of summer, we offer you some things to remember about the impact weather has on moving day.
Checking the Weather for Moving Day
Always double check the weather forecast, especially the 10-day outlook. Check again each day as your moving day approaches or if storms are possible. If you know in advance that you face a significant probability of inclement weather, you can plan for it. However, if you are surprised by a snow storm on the morning of your relocation, it's too late to prepare. Your personal items might get soaked or otherwise damaged.
Extreme Wind on Moving Day
Extreme wind can also be a challenge to moving your home.  If the weather is already cold, a strong wind will drop the wind chill factor by many degrees. If your skin is exposed, you may face the risk of frostbite. Keep gloves and hats on hand to protect your hands and ears. Even on a relatively mild day with rain can lead to exposure and hypothermia, which can happen when your body loses heat faster than it can generate it. If rain and wind are in the forecast, keep as dry as possible and get into dry clothes as quickly as possible.
If you're relocating a long distance, also keep tabs on the weather at your destination and along the route. Blizzards, ice storms, and heavy rainstorms make driving hazardous and cause road closures. If a heavy storm is probable, you may want to delay your departure or change your route. However, if you still decide to drive through the storm, bring the right supplies such as tire chains, emergency blankets, food and water, and coats, gloves, and hats. Extra footwear is also a priority if there is any chance of shoes and socks becoming soaked through.
Extreme Weather During a Summer Move
You may encounter extreme weather conditions in summer as well. Moving can be physically strenuous, and if the weather is hot and humid, you have some risks to prepare for. In hot weather, you and the crew may become dehydrated with symptoms like headaches, vomiting, and fatigue. These can come on quickly. Bring along plenty of water and sports drinks. Don't wait to feel thirsty. Stay hydrated throughout the day. And, use sunscreen.
Severe storms may also occur in the summer. If you are relocating a long distance, always stay abreast of the weather forecasts along the route and at your destination. Have a plan for what to do in case of hail or heavy downpours.
One way to make your move easier regardless of the weather is to hire professional movers. If you do, be sure to clear walkways and stairs of ice and snow. Have water and drinks on hand for the crew. In addition, be aware that any extreme weather will impact your move and the truck. The truck may be delayed as well.
Similar Posts
Are you moving items that have considerable value or may be easily damaged and difficult to replace? You may want to protect those items with additional insuran...
Moving with young children presents challenges even during normal times. Now with social distancing guidelines during the coronavirus outbreak, packing up and m...