Moving to a new home can be stressful enough. While a new house may be an exciting event, few people actually enjoy the process of moving. You turn your life upside-down while packing the stuff you have accumulated, and that can be a massive quantity. Culling through the accumulation can be an added layer of stress.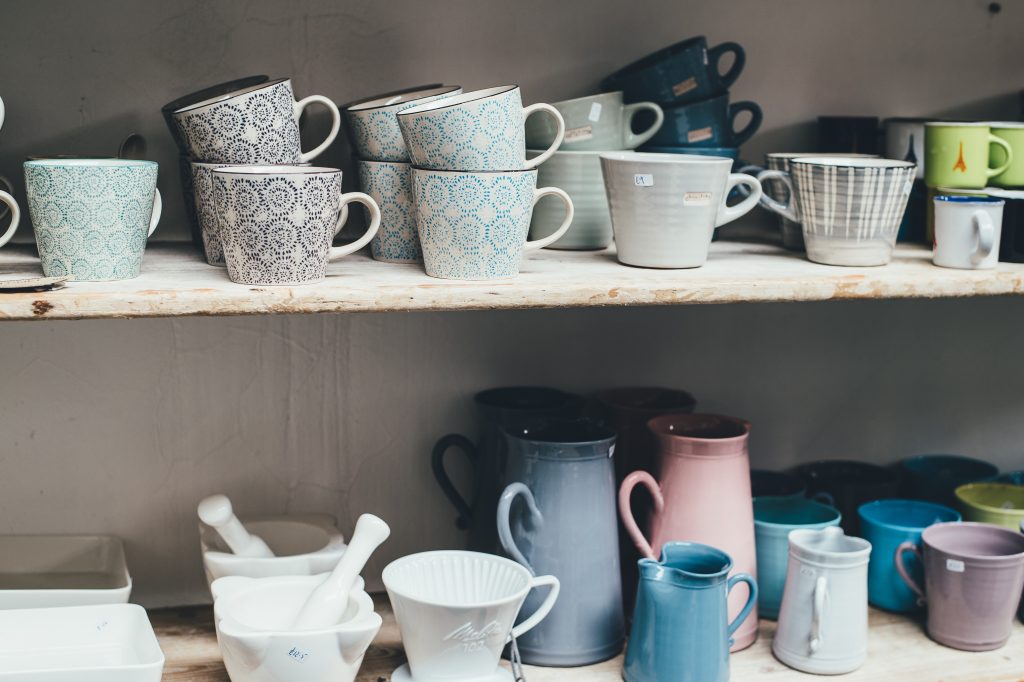 Plus, you face plenty of opportunities to make mistakes. A poorly planned relocation can cost you time, money, and peace of mind. Prior to moving, take a moment to develop a moving plan. With a bit of preparation, you can avoid these mistakes altogether.
1. Make a list of the necessary supplies that you will need. One moving mistake is not having enough boxes. Avoid this mistake by collecting boxes early. Other supplies that you need include tape, markers and packing supplies.
Packing supplies do not have to put a big dent in your wallet. Check with retail stores and friends for boxes that will be discarded. You can use your linens and towels in place of some bubble wrap or packing peanuts. You will be packing them anyway.
2. Use the move as an opportunity to declutter before packing. If you haven't looked at it or used it in over a year, do you really need it? If you don't really need it, do you need to expend your money and effort moving it to a new home? Start three piles: trash, keep, donate. Use these piles to sort through your items as you pack.
3. Before packing, separate items that should not be packed. This includes documents such as paperwork pertaining to your new home, lease, loan documents, deed, and appliance documents. In addition, pack a first night box with essentials like phone chargers, prescription medications, extra eyeglasses, towels, TP, and paper towels.
Once you have a well-prepared plan, have the right supplies and decluttered your current home, then you can start packing. Create a central location for packing to keep your supplies organized. Everything you need to pack should be here. This is where you coordinate all of your packing supplies: packing tape, packing paper, foam peanuts, labels, permanent wide markers, boxes, scissors, razor cutter, plastic gloves, etc.
While you are packing, avoid a common mistake that many DIY movers make. It is common to over-pace large boxes with heavy items. Then it becomes a problem picking up the box. Heavy items should go into smaller boxes. Larger boxes can handle lighter items like pillows and towels.
Doing so will make moving much easier and safer for you or your movers. In addition, make sure that you use all the space in a box, as half-filled boxes can cause damage contents. When you are done packing a box, tape it well and mark it on two sides.
Similar Posts
Are you moving items that have considerable value or may be easily damaged and difficult to replace? You may want to protect those items with additional insuran...
Making a move to a new home represents a huge transition in life. You hope that moving day is the end of that major transition; however, it can mark the beginni...