Moving to a new home can be tedious enough even when if you are just moving cross town. But how is it to move to an entirely new country? New customs, new laws and a new language are some of the obstacles you may face, but if you think of the process in smaller steps, the move won't be quite as daunting.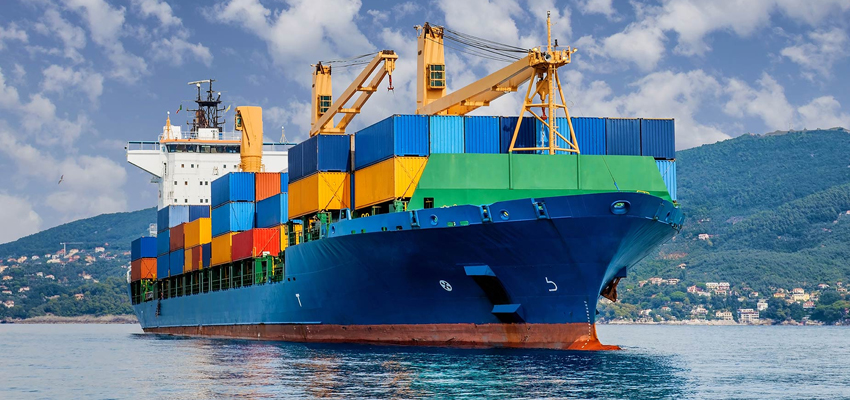 International Moving and Overseas Move Tips
You will have many variables to consider that will impact the type of home you will need.
1. Consider Your Move Requirements
The size of your family
The expected length of stay
The local housing market
Employer paid expenses and other costs
Schools, shopping and other amenities nearby
Whether you will be moving first with your family following later
You will want to rank your requirements in order of importance and wants versus needs. In addition, you may want to consider renting until you are comfortable in your new culture before wading into the buying market.
2. Do Some Move Homework
You will find a wealth of information online in travel guides and sites. Also check into information about specific neighborhoods in the city, local crime statistics, and school information. The more research you can do, the more informed your decision will be. Another great resource is your Global Van Lines Moving Concierge, who can help pull together information on the local culture as well.
3. Consult With Your Boss Before Your Move
If you are moving due to your job, inquire about relocation assistance. Many companies can help with free or low-cost housing options for several months to allow you to become oriented to your new city. You may also be able to visit your new city first on a house hunting trip that your employer will reimburse.
4. Search The Online Classifieds For Rentals
Online classifieds are available in English as the prevailing language in many countries. While you do want to take some precautions, this can be a way to investigate lodgings, gain data an prevailing rental rates, and get a feel for certain neighborhoods.
5. Be Flexible and Maintain a Sense of Humor
Yes, there will be culture shock, and you won't find perfection. The tourist attraction you recall as so charming may be nowhere near your new home, negotiating leases may be difficult due to language and laws, and the availability of appropriate housing may be limited. Keep a sense of humor to get through it all and enjoy your new neighborhood. You're on an adventure!
Similar Posts
Moving with young children presents challenges even during normal times. Now with social distancing guidelines during the coronavirus outbreak, packing up and m...
Making a move to a new home represents a huge transition in life. You hope that moving day is the end of that major transition; however, it can mark the beginni...