Moving is stressful for many of us, but for a special needs child, the changes in routine and environment can be especially difficult. It takes some extra planning, but we have compiled a list of tips that can help your child adjust to new surroundings.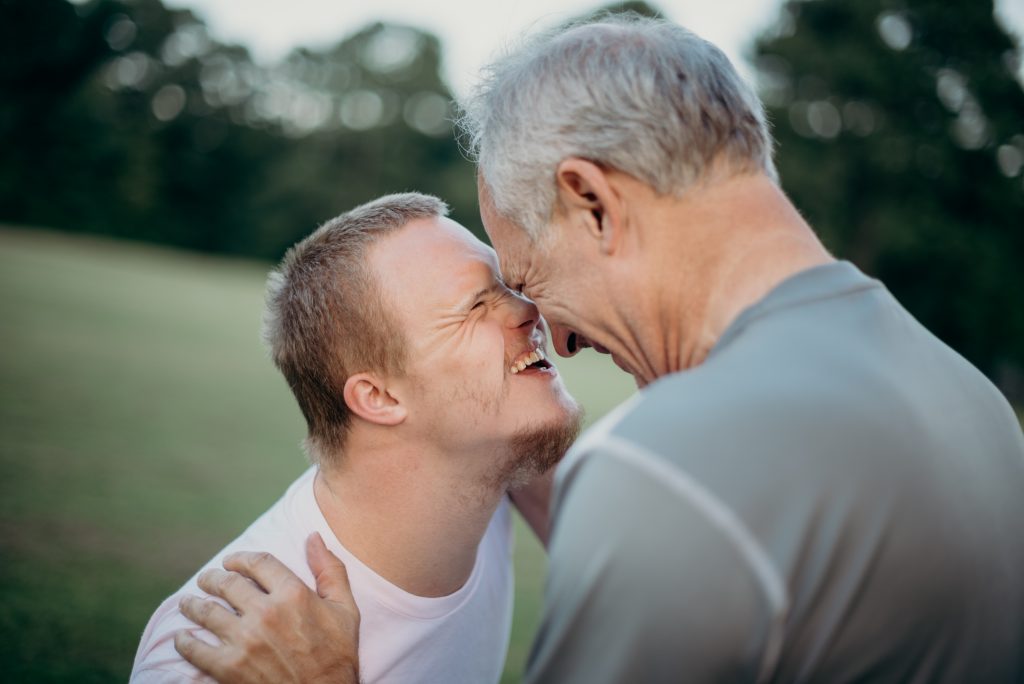 Prepare for the Move
Break the news early. Younger children may need several weeks, but teenagers may need more time to prepare mentally for the upcoming changes. You can even mark the days off on a calendar.
Show your child where your new neighborhood and home. Photos are fine, and even Google Street View or Google Earth can give your child a sense of where they are headed.
Use visuals to describe the moving process. Emojis might be a fun way of talking about the move.
Make school a priority, and contact the new school prior to the move. Let them know about your child's needs and give them a copy of the individualized education plan IEP in advance.
On Moving Day
Prepare for security and safety. Depending on your child's needs, consider keeping stacks of boxes short and ensure that doors and windows are not left open for your child to wander out.
You may want to consider help. A grandparent , trusted neighbor, or other loved one may be able to watch your child during the move.
Try to involve your child with an easy task as rooms are emptied, and don't have your child return to an empty house if they have not helped with the move.
Pack comfort items and favorite toys last, and you may even give your child a choice about what to keep unpacked until moving day.
Settling In
Go slowly. Your child may need extra time to adjust to the new surroundings.
Check with your child's doctor. If your child has issues with sleep or anxiety, your doctor may be able to suggest ways to help.
Get to know the neighbors. If appropriate, share information about your family that may be helpful.
Establish a new network of support and services. If you are moving to a new state, you may want to check with local chapters of organizations that advocate for your child's specific needs.
If your child wants to stay in touch with old friends, encourage letter writing, video chats, and phone calls to help stay connected.
Hopefully, this list is helpful with ways to move with a special needs child. If you want additional information, contact your dedicated Global Van Lines Moving Concierge, who will be happy to assist you at no charge or obligation. We have been moving families just like yours for decades, and we have a vast network of moving professionals to make your move as smooth as possible.
Similar Posts
It's a natural for summer to be the most popular season for moving. You avoid the inclement weather of winter. If you have kids, you won't disrupt the school se...
Are you moving items that have considerable value or may be easily damaged and difficult to replace? You may want to protect those items with additional insuran...