Winter can be a good time to move your home. In general, you can find rental trucks are less expensive and professional movers are more available. However, moving in winter can also present some special issues. Here are some tips for moving during the winter.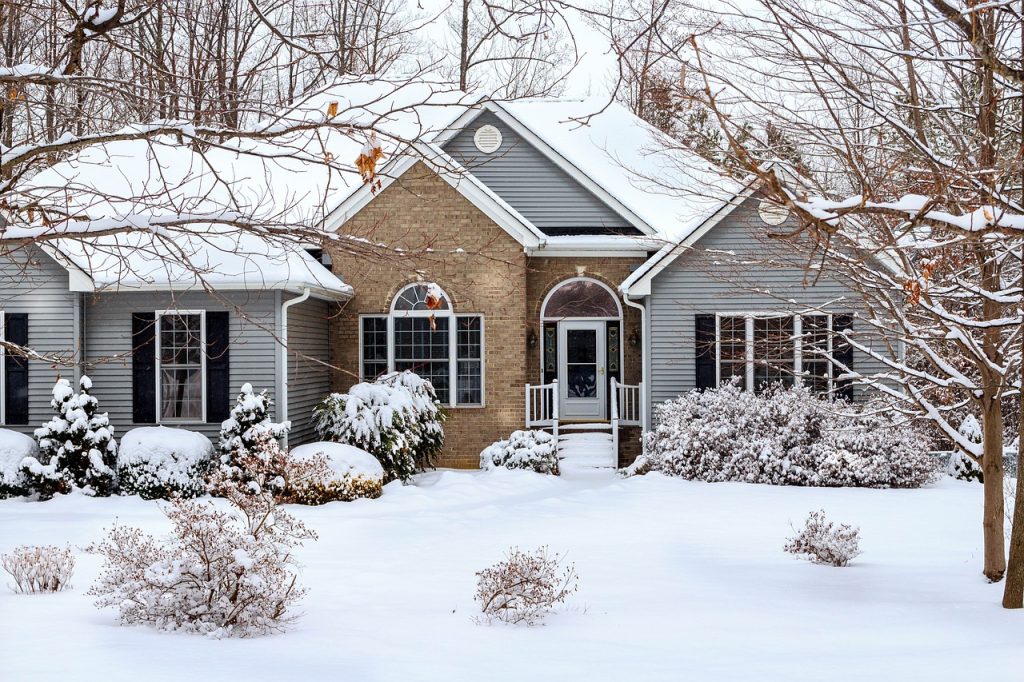 Prepare Your New Home for Moving in Winter
Prior to moving day, ensure that you have lights and heat. All utilities should be turned on and fully functional. If you are moving to a home in freezing weather, you definitely will want to turn on the heat when you arrive. Plus, you don't want to be taking a cold shower when it's snowing outside.
Clear the snow from walkways if needed. Ensure the sidewalks and walkways are clear in front of your new home. If you are moving nearby, you can visit your new home prior to moving day to clear away debris and obstacles. If necessary, you can salt or sand the area.
In addition, check the parking is clear. Regardless of the time of year, you need to reserve space close to the home for smoother moving. You may need to meet the new neighbors and ask for their assistance in keeping a parking spot open for you.
Plan Your Route and Winterize Your Car
Plan out your route carefully in advance. Know the route well and double check with local authorities to verify if highways are open and safe to travel. Every state has a number or website that gives regular updates. You should also plan a backup accommodation in case you need to stop. Have a motel already selected just in case.
Have your car serviced and bring all the necessary equipment with you in the car. Have the car winterized, all fluids checked and topped, and brakes double checked. It's a good idea to carry tire chains, and you should be adept at putting them on in bad weather. You can practice in your garage first. Bring a gas can, salt or kitty litter if you get stuck in the snow, extra windshield fluid, good snow shovel, emergency blanket, and water and snacks. You can also consider membership in a roadside assistance service.
Finally, be sure to bring your emergency contact list with you, or make sure that it is up-to-date in your smart phone. Don't forget to bring your smart phone charger along in the car too and keep it charged. Numbers you should have available are roadside assistance, highway patrol and the number for reports on highway conditions.
Similar Posts
Are you moving items that have considerable value or may be easily damaged and difficult to replace? You may want to protect those items with additional insuran...
Moving with young children presents challenges even during normal times. Now with social distancing guidelines during the coronavirus outbreak, packing up and m...