Moving your pets can be a stressful experience. You need to ensure that your pet will be transported safely, and it's essential that their environment is calm and safe for your precious pet during the entire move.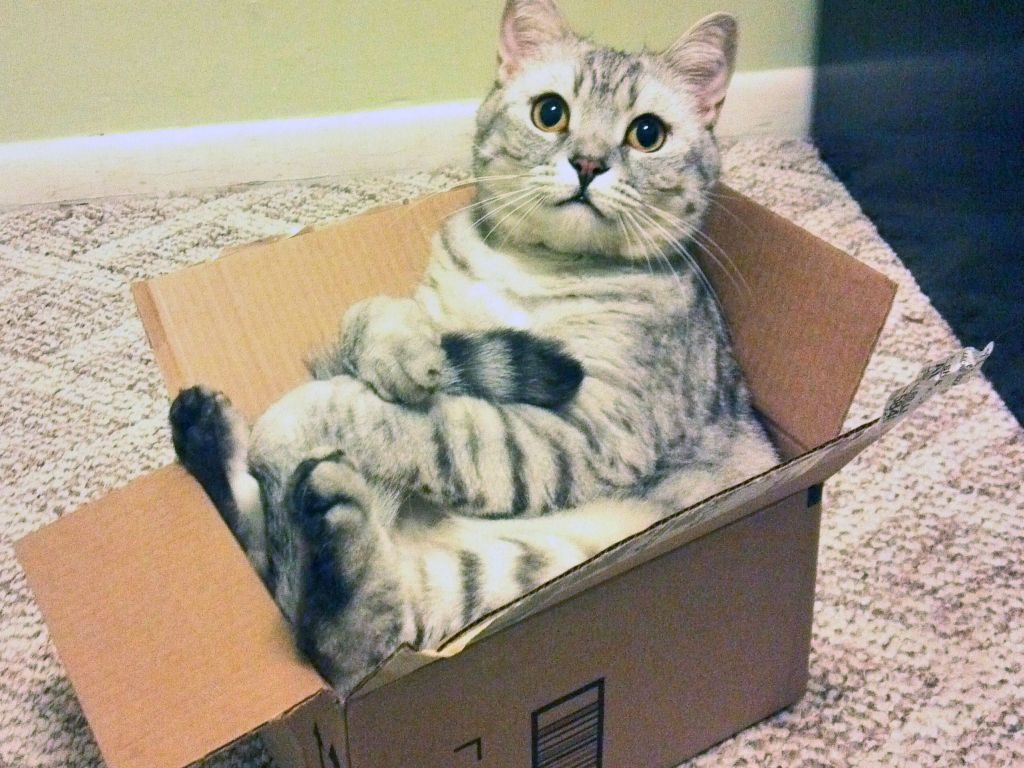 How to move your Pets
You want a smooth transition for your pet, and Global Van Lines has some tips and basic information to help with that process. Contact your dedicated Global Van Lines Moving Concierge for more assistance with moving animals both locally and across state lines.
Before You Move with Pets
Contact the State Veterinarian's Office or State Department of Agriculture requesting the pet laws and regulations of your destination state. Many communities have zoning laws that prohibit you from keeping pets such as pigs, goats, and chickens in residential areas. In addition, dogs, cats, aquariums, and exotic animals, such as ferrets, tarantulas, snakes, and iguanas may not be allowed in apartment or condo complexes. Make sure your lease allows them on the premises before you move in.
If you have a monkey, wolf, big cat, or other large exotic animal, you will probably need a special permit to keep it. Check with the state agency to help answer your exotic pet moving questions.
After complying with the state regulations, check with the City Clerk's office in your new community for local pet ordinances. Leash laws are very common, licensing may be required, and the number of pets per household may be regulated.
Once you are sure your pet will be allowed in your new community and/or complex, request your pet's health records from your veterinarian. This information will help your new veterinarian provide better care for your pet.
Before your departure, make sure you have a recent photograph of your pet (in case the animal is lost), and the proper pet documents, such as:
A Health Certificate less than 10 days old. Most states require one for dogs. Many states require one for cats, birds, and certain exotic animals as well. Check with the local state animal control agency to determine if your pet will need a health certificate. This must come from a licensed veterinarian and contain current inoculation records.
Permit. You may need to acquire a permit allowing your exotic pet to enter the destination state. Your veterinarian or the destination state agency may assist you in applying for one.
Identification. Regardless of your mode of transportation, ensure that each pet has adequate identification attached. Dogs and cats can have collar tags. A bird can wear a leg band. In addition, most states require proof of rabies vaccinations on i.d. Tags.
Choosing A Pet Moving Method
You can hire a professional pet moving service if you prefer to have your furry family member relocated that way. State to state movers cannot transport pets. Nor can trains or buses. If your pet requires special handling when relocating, this may be an appropriate option.
Your Global Van Lines Moving Concierge can assist you with researching and gathering all the information you need to determine the best moving method for your animals. Contact us today for more information on moving your pet.
Similar Posts
It's a natural for summer to be the most popular season for moving. You avoid the inclement weather of winter. If you have kids, you won't disrupt the school se...
Are you moving items that have considerable value or may be easily damaged and difficult to replace? You may want to protect those items with additional insuran...