Packing your household items for a safe move is a first step towards an incident-free relocation. Your fragile items are carefully padded, boxes filled and taped closed, and you have organized everything for loading into the truck. Now is the time to make sure you follow a few safety tips to protect your back and your belongings.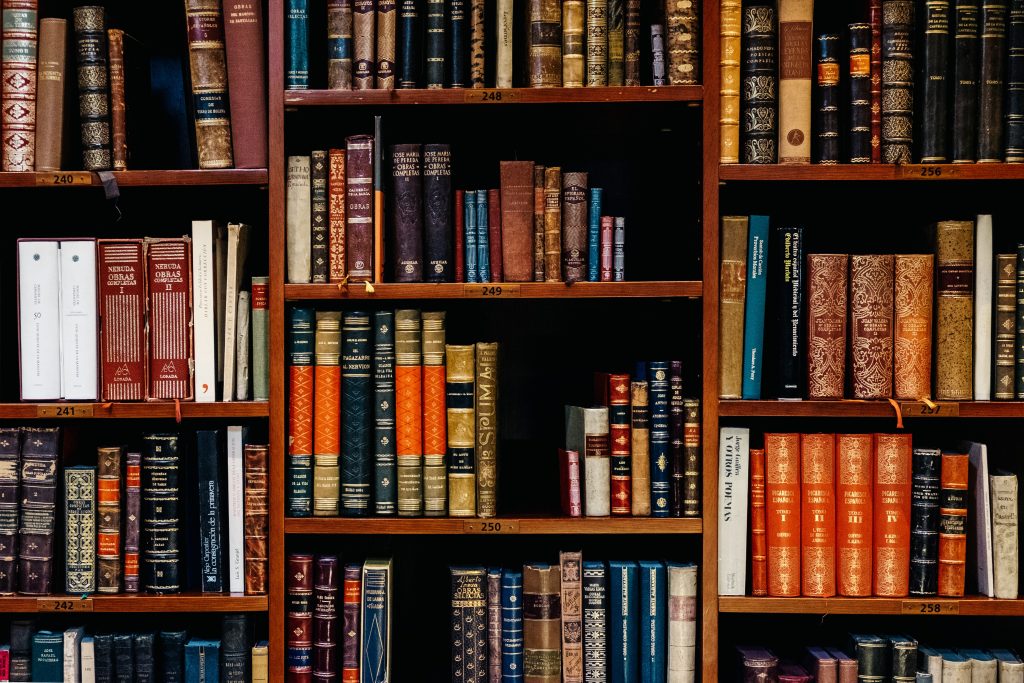 Save yourself a trip to the emergency room on moving day. With a few well-planned steps, you can avoid the delay and keep your physical health intact. Here are our top tips for staying safe during your move.
Prepare Your Moving Path in Advance
Being prepared means being organized. It also means walking through the work path in advance to remove any obstacles. Secure the pathway from your home to the moving truck by clearing any hazards. In addition, sweep it well. If you are leaving a multi-family housing unit, alert the neighbors that you will be using the elevator or service stairs. The less chance you have of bumping into obstacles or other people, the safer you will be.
Lift With Your Legs Not Your Back
Professional moving crews know the right way to lift boxes. Be careful about how you lift heavy boxes and household items. When you pick something off the floor, don't bend over to use your back. Rather, bend your knees as if you are doing squats while keeping your back straight. Then lift up using your legs, not your back. This will help prevent any back injuries and keep you balanced.
Carry Carefully and Slow Down
Carry only as much as you can manage. It may be tempting to carry heavier loads to avoid extra trips. However, if you want to reduce the risk of injury, make a few more trips with lighter, manageable loads. You will be better able to navigate and avoid unexpected obstacles that may occur. Keep your line of sight clear and keep boxes close to your body and center of gravity.
Better yet, use moving equipment such as dollies, hand trucks, sliders, and straps. You can rent them for a nominal amount, and they can make the move much easier.
Have Extra Help
We hope you aren't moving by yourself! Even large furniture that is disassembled takes two people to carry carefully. In addition, you can offer some information about how to lift heavy items to help them stay safe. If it's hot, keep plenty of cool water on hand for everyone. Take breaks and avoid shortcuts.
If you have partnered with someone else while carrying a large, heavy item, keep communication open. You can even determine in advance how you want to move a piece, such as sideways or upside down through doors. If you are passing an item off to another person, be sure they have a firm hold before you let go.
Be Cautious When Driving
If you are driving a rental moving truck, you most likely are not familiar with how it will drive and maneuver. Be sure to get the height of the truck, plan your route in advance, and ensure that you avoid low overhangs and bridges. Stay alert when taking tight turns or going done alleyways. If possible, avoid rush hour traffic. Ask the rental company if they already know of key areas to avoid. Most likely, they know all the road hazards such as low overhangs.
If you need further information, contact your dedicated Global Van Lines Moving Concierge to learn more about staying safe during a DIY move. It's no cost to you and no obligation!
Similar Posts
It's a natural for summer to be the most popular season for moving. You avoid the inclement weather of winter. If you have kids, you won't disrupt the school se...
Are you moving items that have considerable value or may be easily damaged and difficult to replace? You may want to protect those items with additional insuran...