Perhaps you have lived in colder climes for years, or perhaps this is the first time you will experience a winter with snow and freezing temperatures.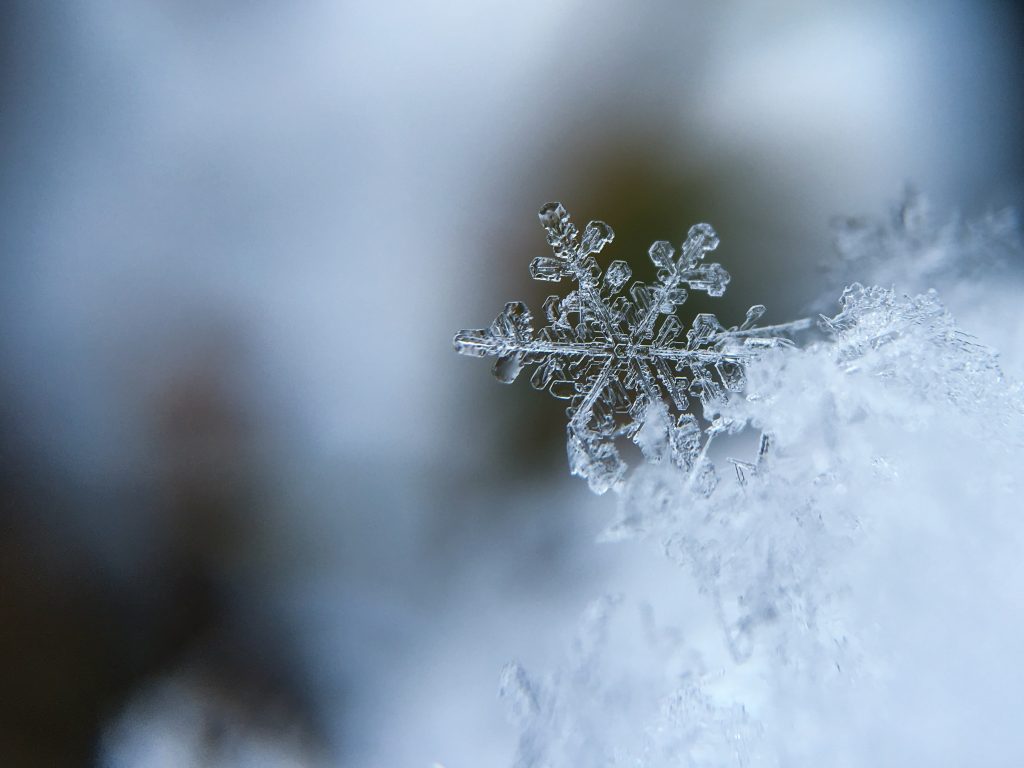 Winterizing your home is a good project to take on in early Autumn. You can save money on heating expenses, stay warmer while indoors, and reduce the damage that the weather can cause to your home.
By preparing your home for snow, ice, heavy rain, and falling temperatures, you can increase its life and reduce costly repairs. Global Van Lines has some effective tips to help you prepare your new home for winter.
Protect Your Entryways
Whether you have carpeting, hardwood floors, or tile floors, the ice, snow, and salt that you may track in over the winter months can easily cause damage. You can protect your flooring from this potential damage in several ways. You may want to direct traffic in and out of the house through the garage. Keep shoes on a mat at the entryway that enables your family to switch into indoor shoes. Put down boot scrapers or similar items directly at the doorways for people to use when they enter.
Reduce Drafts
You want to keep the cold air out. Drafts happen through gaps and other spaces around the walls, doors, and windows of your home. Your chimney may also be a source of drafts. You can try using caulk to fill openings around the windows and weather stripping. Draft guards around the doors are especially helpful. For your fireplace, either keep the flue closed when not in use or consider installing a chimney balloon to reduce the chilled air that can flow down through the chimney.
Use the Heat When Appropriate
Not everyone is wealthy enough to run the heater at 78 degrees all day and night. However, it is possible to not use the heat enough. A lack of adequate heating in a home is a typical cause of plumbing-related problems. Running the heater when it gets too cold can save you a significant amount of money spent repairing busted pipes. You should also consider insulating your pipes and keeping doors open to rooms where pipes run along exterior walls.
Service Your Various Systems
Another key way to prevent expensive problems in the winter is to service your systems during the off-seasons. First, it's easier to schedule service for your heating system during the summer months, not in the middle of a snowstorm when all your neighbors discover their heaters aren't working. When you regularly maintain your heating system, you prevent potential problems early. It's far more comfortable to do this in the warmer months than when it's below freezing outside.
Take Care of Dirt, Dust, and Other Allergens
You will be spending more time indoors during the colder months. This means you have more exposure to dirt, dust, and allergens. This can lead to a lot of discomfort with some potential serious systems. Clean the blinds and ceiling fans using your vacuum attachment. In addition, clean the carpets and upholstery when appropriate to reduce allergens.
Similar Posts
It's a natural for summer to be the most popular season for moving. You avoid the inclement weather of winter. If you have kids, you won't disrupt the school se...
Are you moving items that have considerable value or may be easily damaged and difficult to replace? You may want to protect those items with additional insuran...