Relocating your household can be expensive, so it is understandable if you want to cut costs where you can. Professional packing may be one of those costs you wish to forgo, but you may have specific, individual circumstances where paying packers makes sense.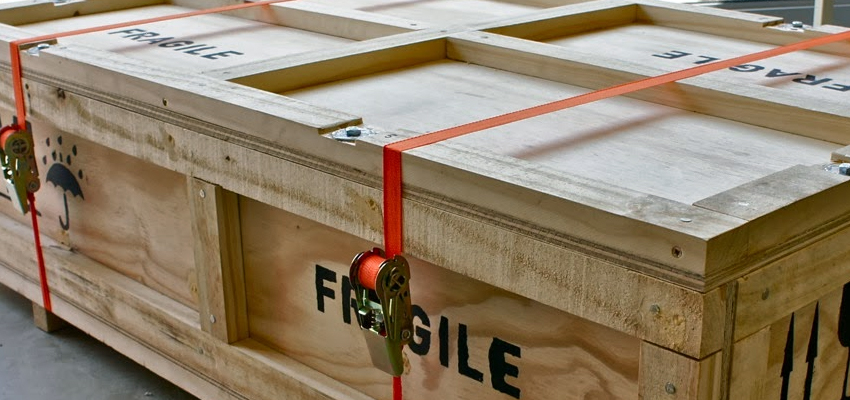 Professional Packing – When Do You Need It?
Professional packing can offer several distinct advantages over doing it yourself. First, it will save you time and effort. If you have a large family and equally large home, professional packers will save you a lot in those areas. If you are a young, single individual without a lot of personal items, packing yourself may be a great option.
Deciding to hire a professional packer may depend on the types of household items you have. Professional packers are a must if you have valuable items to move such as antiques, fragile crystal, or unusual items line a large aquarium. You will need to weigh the cost of the packers against the cost of replacing damaged items if they were to break during a move – just remember that belongings such as family heirlooms may not have any adequate replacements.
Taking some time to really study and inventory what you have will help with the decision of hiring a professional packer as well. If you pack it yourself, you may be loading a rental truck and realize that you have no box that is big enough for your oversized mirror. Perhaps you can simply throw a blanket on it, and it will arrive in one piece. But, do you want to take that chance – the odds of your large items breaking are not in your favor.
Of course, not everyone needs a professional packer. If your personal possessions are mainly clothes, some lightweight furniture, and books, then you should be able to handle moving yourself quickly. You may even be very capable of packing your fragile items if you plan accordingly.
Another option is to consider a packing service to pack only certain items while you do the others. This can reduce the expense and lower the risk of damaged goods. You can even hire packers to pack up and do nothing else. You can then load your own rental truck and be on your way.
Global Van Lines Are Your Professional Packers
Of course, the best way to start with determining whether you need packers is to contact your personal Moving Concierge through Global Van Lines. Your Moving Concierge can assist you with finding packers, obtaining estimates and making appointments if needed. We are here to help you save money while determining which services suit your individual circumstance best.
Similar Posts
Are you moving items that have considerable value or may be easily damaged and difficult to replace? You may want to protect those items with additional insuran...
Are you preparing to relocate overseas? You will have some additional expenses to include in your budget. Moving to another country can be very exciting. It can...