Selecting a moving company can be a difficult decision, and Global Van Lines understands that. We have come up with a list of information to gather from the companies you research to help you pick the right choice. You can also contact your Global Van Lines Moving Concierge to assist at no charge to you.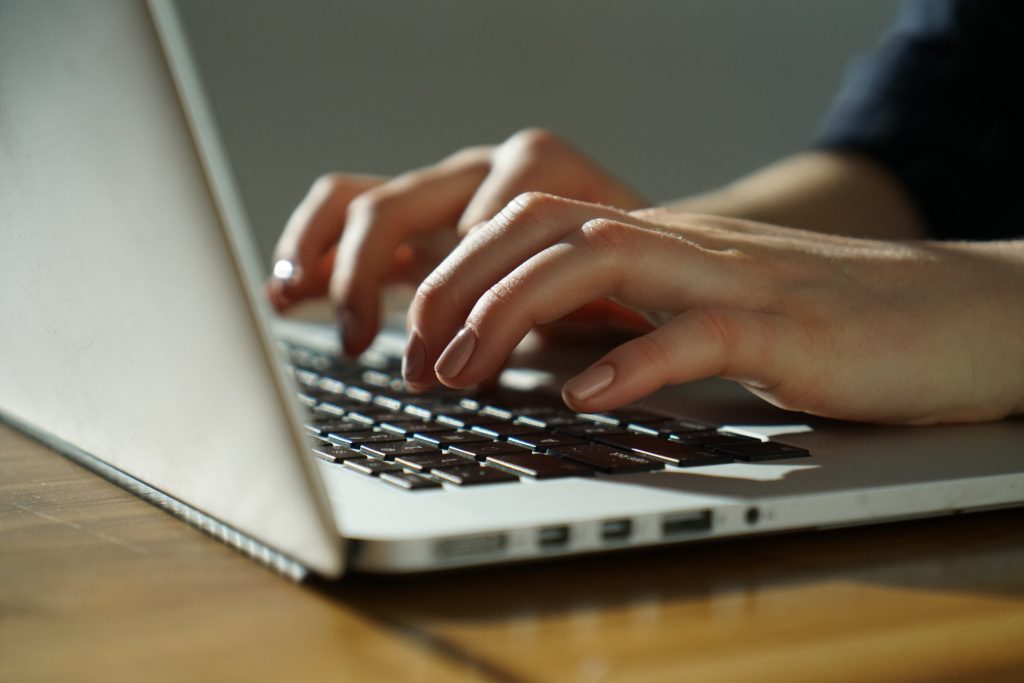 Security with the Moving Company
Is the moving company licensed? You can check their licensing at the Department of Transportation's website.
Will your items be insured during the move. Movers may be bonded and insured, but that necessarily cover your personal items during the relocation. Some states require movers to put a valuation of 60 cents per pound of coverage.
Does the mover have solid reviews? Check with the Better Business Bureau and online reviews to determine if the mover is right for you.
Know What You Will Be Paying For
This can be complex, but it is essential for you to understand. Do they charge by the hour? Many local movers will charge by the hour with a certain minimum. Long distance moves are regulated and will most likely be based on miles and weight.
Does the mover charge additional fees for larger items such as large screen TVs or pianos? Some will charge extra for moving up and down stairs. This is typical, but will vary between movers.
What payment options are available? Reputable, established companies will accept all forms of payment. Be wary of any company that accepts only cash.
Is a deposit mandatory? Most reliable movers will ask for a deposit to hold the move; however, deposits should be refundable with a specific amount of time if you cancel the move. Be certain the deposit will be credited to your final bill or whether it's nonrefundable.
What is their cancellation policy? You should always have the option to cancel or postpone the move without penalty within a certain number of days before the actual move.
Trust the Crew
Does the company rely on day laborers or temps? Be wary of movers that have no permanent employees. They may not carry appropriate insurance or train their crews.
Does the mover carry Worker's Compensation?
What kind of training have the movers and drivers completed? The company should be happy to tell you.
Communication Throughout the Move
Are quotes free? Do not pay for an estimate. For larger homes, an on-site estimate is a must for an accurate quote.
Does the mover have a customer service specialist available during the entire move? You should have a contact number to reach a team member at any time.
Does the mover give you a reasonable window of time when you can expect the arrival of the movers. Ask how many movers will be there and if management will follow up afterwards. The company should provide you with contact numbers.
Let Global Van Lines Assist With Your Move
Global Van Lines is the only company that provides you with a dedicated, personal Moving Concierge from start to finish at no charge to you. Contact us today to learn more about our professional moving services.
Similar Posts
Since your home is climate controlled, you may not think to consider a climate controlled storage unit when you move. You may not stop to think that your valuab...
Moving with young children presents challenges even during normal times. Now with social distancing guidelines during the coronavirus outbreak, packing up and m...