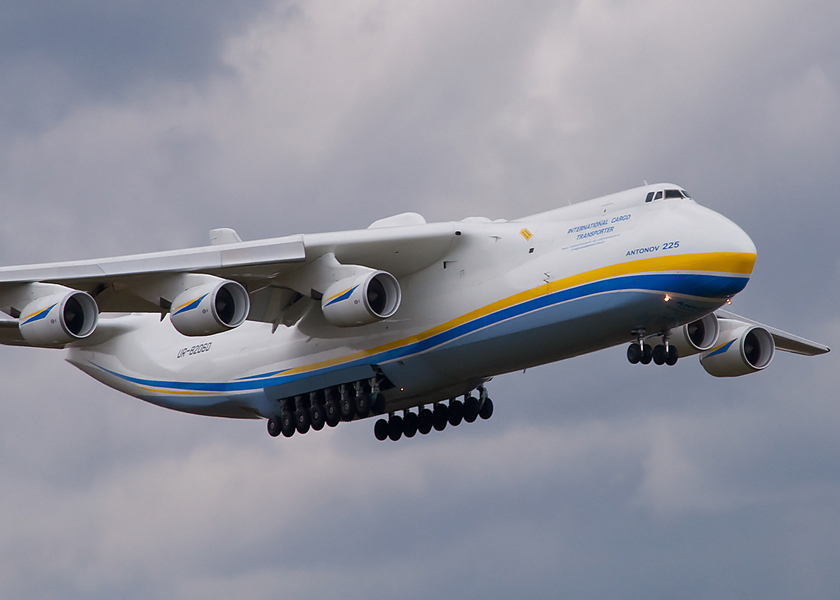 This is a second in a series about shipping your car overseas. First we offered you some tips for researching vehicle shipping companies; this post will review key elements to consider when comparing quotes. Obviously, the first item you look at is the dollar amount. However, you also need to consider what is included in that quote. Global Van Lines recommends that you read each quote very carefully.
How Much Does it Cost to Ship a Car Overseas?
A quote should show you all the charges to expect, and this goes beyond simply the ocean freight expenses. Below are some key points to look for so you know what impact they will have prior to booking the service.
The type of shipping service quoted: Are you paying for door to door, door to port, or port to port service?
The method used: Is it in a shared or sole container? Is it shipping via ocean container or roll-on-roll off?
Inland transportation: This relates to number one. Some companies will quote with only ocean transport while some will include domestic transport as well.
Destination fees: You will always pay destination fees at every port. The also goes hand in hand with number 1. If you are paying for port to port, or door to port, this should handle everything on the export side, which includes U.S. Customs clearance. Unloading, customs clearance at the destination, and transport from the destination port may vary considerable. Be sure to inquire about this.
Always Ask About Insurance
Most international auto transporters will offer insurance to you either through their own in-house program or a third-party underwriter they work with. These number can differ significantly by providers and carriers. The rates can vary between 1.5% of the value to 2.5% of the value. Make sure you understand exactly what the insurance policy will cover, and verify any coverage with your own insurance carrier. Are you purchasing a policy for all risk or total loss? At what point does coverage begin? As with any type of insurance, when shipping your car overseas, the insurance is there for two reasons: peace of mind and coverage in case something actually occurs.
Of course, you may find it more economical to store or sell your car here and rent or buy another vehicle at your destination. Global Van Lines can assist you with determining the best option for your individual circumstances. We are the only moving company that offers you a personal Moving Concierge to help you locate and book the right services, and this is offered to you at no charge. Contact us today to learn more about shipping vehicles overseas.
Similar Posts
If you are moving cross country or another long-distance, you will need to move your car with you. You want to ensure that your car makes the trip safely. Wheth...
Are you thinking about moving overseas? Moving always involves planning and organization, but moving to another country adds a different dimension.