The tough decision has been made, and mom and dad or grandma and grandpa will need to move. Whether it's to a smaller home or a senior community, the process has unique challenges. You will likely face issues related to logistics, their health and their finances. Here are several tips for helping the elderly move.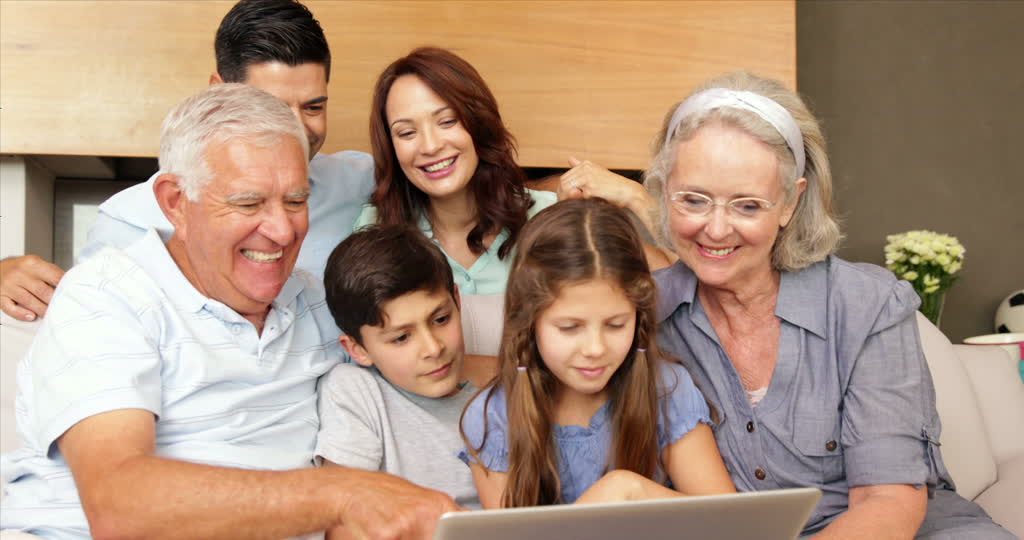 Choice and Communication
Each situation is different; however, some elderly people will easily embrace the idea of change and others will resist. For those situations in which the move is not welcomed, acknowledging their sadness and grief is important. Whenever possible, allow them to be involved in the decision-making process. Frequent communication that is gentle and positive is crucial, and it will be important to understand that your loved ones may perceive the move as losing control over their lives.
Plan Ahead and Effectively
Typically, this type of move will involve downsizing. Before you begin the process of sorting and culling out the items that will not be making the move, get an accurate floor plan with dimensions of each room and plot the floor plan with the furniture that will be in the new residence.
Enlist Relatives
This will be a big task, one that will be very emotional as well. Enlist family members to help. By encouraging siblings and other family members, you will be surrounding your senior parents with loved ones who know the family legends and memories. Treasuring those moments will help ease the stress of leaving a familiar home.
Plan the Moving Day Ahead of Time
You will have several options for moving your senior loved ones. A full-service mover makes the process much easier, although it may prove to be the most expensive method. However, you will be able to spend more face-time with your seniors helping them adjust, and that may be the best payoff of all.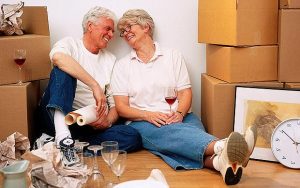 You can also plan for partial professional assistance. You can have professionals pack only the fragile items or load the heavy furniture while you take care of the rest. Global Van Lines has a dedicated Moving Concierge whose sole purpose is to help you arrange for only the services you want within your budget.
Or, you can do-it-yourself, which will save you money. However, you will not be able to spend extra time during the move helping your seniors with the emotional process. If you have plenty of family members to help with the move, this can be a viable option, and your Global Moving Concierge can assist with arranging for a rental truck and packing materials.
Finally, if your seniors have any health issues, you may want to talk to their doctor about any difficulties that could arise or any extra precautions to take.
Do you have a personal story about moving the elderly you'd like to share, or tips for our readers? We look forward to hearing your stories in the comments below.
Similar Posts
It's a natural for summer to be the most popular season for moving. You avoid the inclement weather of winter. If you have kids, you won't disrupt the school se...
Are you moving items that have considerable value or may be easily damaged and difficult to replace? You may want to protect those items with additional insuran...