Without a doubt, you are comfortable using mobile apps and other technology to make tedious, mundane tasks much simpler. Did you know that you have a wide array of technology options to help with your upcoming relocation?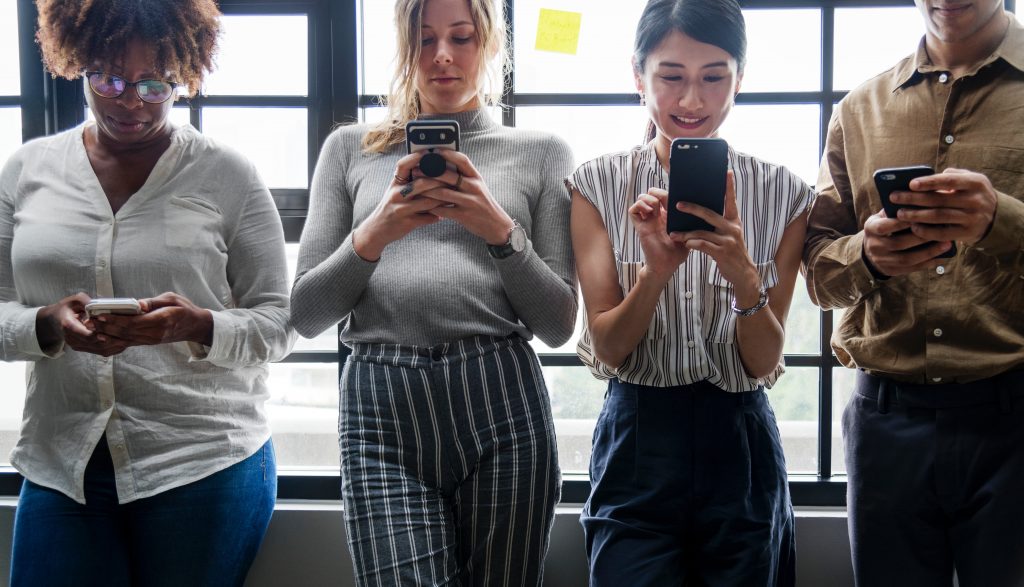 Of course, we believe the best way to schedule and manage your move is to contact your personal Moving Concierge at Global Van Lines. This individualized service is free to you. You will be connected with our vast network of vetted, proven professionals to help you design the right move for you.
Even so, let's take a look at some modern technology that can help smooth the way for your move. Here are some apps and programs that can help you with specific tasks involved with moving to a new home.
Apps & Software
Property Sites: You have many options here. Trulia and Zillow are the most popular, and they offer a streamlined way to find your perfect home. This is true for buying or renting a home. These realtor associated sites are typically quicker and more reliable for locating a potential home that meets your needs. We recommend avoiding some sites such as Craigslist, which has its useful purposes, but is also subject to housing scams. Social media can also be a place for housing scams.
Moving Management Apps: Staying organized is truly important to a stress-free move. You will find many apps that help you do just that. You can try apps such as Wunderlist and Sortly to schedule deadlines, reminders, and create to-do lists. Since it's on your smartphone, you will have your management reminders at your fingertips.
Full-Service Companies: You may prefer to let a professional moving company handle the relocation. If you take this route, you will find that many full-service moving companies have their own apps to help you with the move. Some of these features can include assistance with planning the relocation, packing and unpacking, and finding the right storage services. Some apps give you tracking capabilities to follow your personal belongings throughout the move. This is particularly helpful for long distance and international relocations during which your belongings may be transferred between multiple transportation vehicles.
Repairs and Professional Work: After unpacking and settling into your new home, you may find that you need some repair work. Getting quotes on repair work is now much easier through a variety of apps, such as TaskRabbit or Thumbtack. You can take a photo or videos and receive quotes to repair, schedule appointments, and hire professionals to complete the work.
Better yet, let your Global Van Lines Moving Concierge provide you with comprehensive, personal service at no obligation to you.
Similar Posts
Since your home is climate controlled, you may not think to consider a climate controlled storage unit when you move. You may not stop to think that your valuab...
It's a natural for summer to be the most popular season for moving. You avoid the inclement weather of winter. If you have kids, you won't disrupt the school se...