Over 74 million baby boomers are between the ages of 53 and 71, and relocating to a retirement-friendly state has become a priority. No surprise then that the top five magnet states for 2017 also represent extremely popular retirement destinations. These are Florida, Arizona, Texas, North Carolina, and South Carolina. Here's what makes them so attractive to retirees.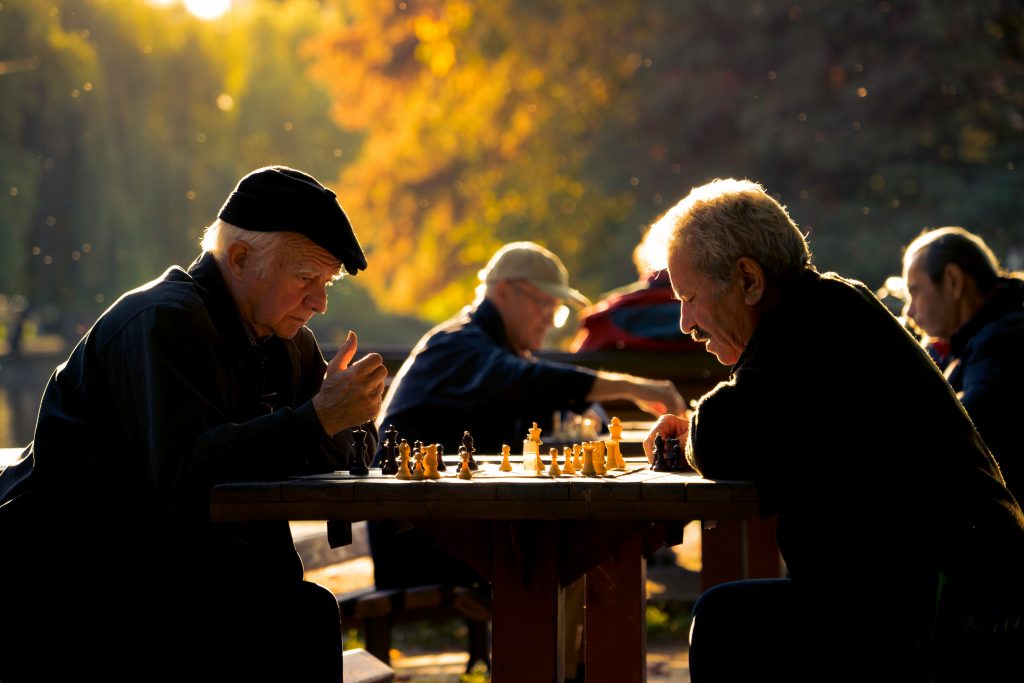 States That Attract Retirees
Already existing population of retirees that provide a foundation for resources. Florida has the highest percentage of its residents over 65 at 19%, and Arizona's percentage of residents over 65 is 16%. North Carolina and South Carolina have expanding retirement communities along the coastline. As they cater to their aging residents, these regions develop an environment made for retirees in addition to social networks for new comers to join. Think golf carts and senior centers.
Warmer weather. It's rare to find someone who likes to shovel snow or step out onto thick ice. But for senior citizens, cold weather presents major risks, like exacerbation of certain physical conditions or a higher risk of falls. Besides, if you have had winter storms your whole life, moving to milder weather is seen as a benefit of retirement.
Lower housing costs and taxes versus the U.S. average. A fixed income must be stretched in all directions, so many retirees seek out lower cost states, such as states like Texas with not income tax.
High quality health care. Seniors represent the largest slice of healthcare consumers, many of whom have chronic conditions that need careful management. Whether it's because retirees move to states with better access to healthcare, or the healthcare industry expands to meet the growing needs, all five of the state boast higher than average employment in the healthcare industry.
Another surprise is that many of these top cities in these states for retirees are college towns such as San Marcos, TX and Clemson, SC. Other college towns with growing retirement communities are Tucson, AZ, Chapel Hill, NC, and Gainsville, Fl.
If moving to a retirement community seems likely in the near future, you will need to decide which features are most important to you. Affordability and excellent healthcare will probably top the list, although being closer to family will play a part. Take time to research thoroughly. When it's time to move, contact your personal Global Van Lines Moving Concierge for the best assistance with the relocation. It's no cost or obligation to you.
Similar Posts
Moving with young children presents challenges even during normal times. Now with social distancing guidelines during the coronavirus outbreak, packing up and m...
Making a move to a new home represents a huge transition in life. You hope that moving day is the end of that major transition; however, it can mark the beginni...