Every household relocation involves endless details and checklists. However, an international move means even more adjustments, lists, details, and requirements. Fortunately, Global Van Lines has been a leader in overseas relocations for over four decades.
A Dedicated Moving Concierge
Global Van Lines has a worldwide network of service providers that offer many types of moving resources, such as international storage options, tracking capabilities, information on clearing customs, and more-all with a single, go-to resource, your dedicated Moving Concierge.
Your Moving Concierge at Global Van Lines is here to help you with your international move, and this can make a complex, daunting task much less stressful. We assist people moving to new countries on a regular basis, so you can trust the service providers in our network.
Leader in International Moving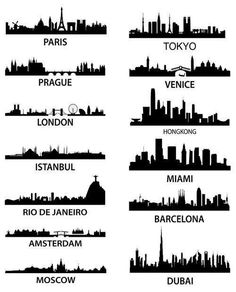 Global Worldwide is the international relocation division of Global Van Lines, and it helps arrange for complete relocation and transportation services for your personal or corporate needs. Responsive and knowledgeable to the unique requirements of an international move, our expansive worldwide network of service providers is dedicated to personalized attention and high performance.
Whether it's moving your personal household goods, a corporate transfer, trade show exhibit or high-value commodities, Global Worldwide has the ability to handle it door-to-door safely and economically. A Moving Concierge would be happy to provide you with a free international moving estimate.
The service providers we work with are located in key market areas around the globe, and they can provide on-the-spot supervision to ensure uninterrupted movement of inbound and outbound shipments. At Global Worldwide headquarters, our centralized shipment-tracking system provides our customers with around-the-clock monitoring and supervision — highly personalized service 24 hours a day, 365 days a year.
To arrange for a free international moving estimate (outside of North America), click here, or you may call us at 1-800-823-0395.