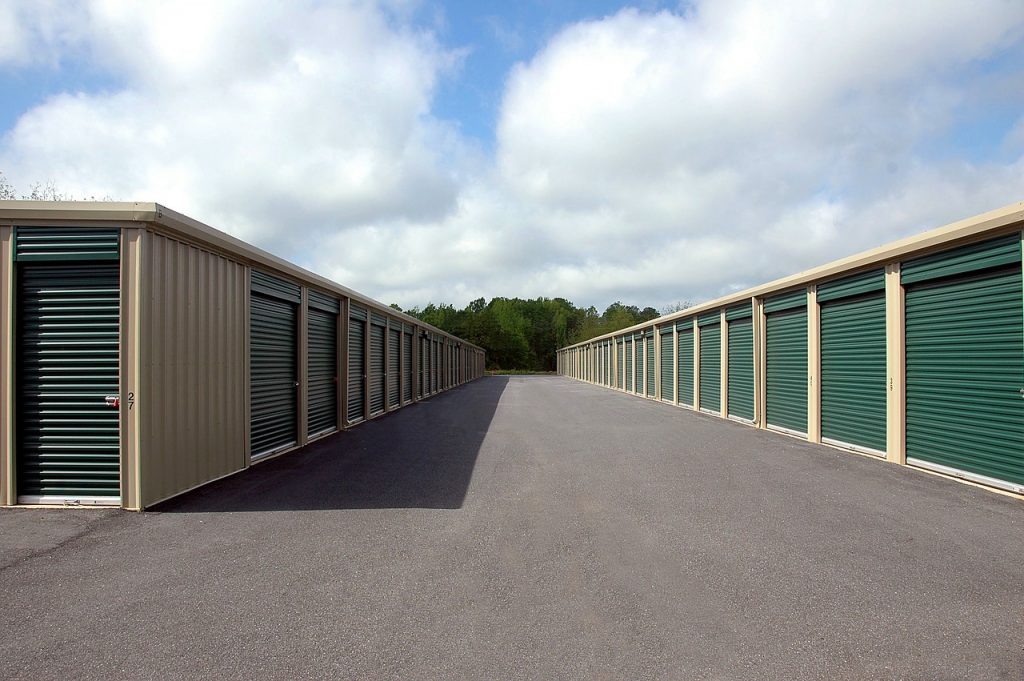 Since your home is climate controlled, you may not think to consider a climate controlled storage unit when you move. You may not stop to think that your valuables could be damaged by extremes in weather conditions. They are in a locked room, so what could go wrong?
Some personal items need extra care. Let's take a look at those items and whether you can get by with an outdoor storage unit or need an indoor, climate controlled unit.
Consider a Climate Controlled Unit for These Items
Electronics and household appliances. In extreme heat and humidity, the internal components may rust. In freezing temperatures, your items may crack or the batteries may run out of juice. Even if the climate in your area is typically consistent, you might still choose a climate controlled unit as insurance for any sudden change in temperature that can damage your items.
Musical instruments. Wooden and string instruments are very vulnerable. They can be very sensitive to extreme weather changes due to humidity in the air. The wood can expand from high humidity or shrink for ultra-low humidity. Either can alter the tone of the instrument permanently.
Wood furniture. As noted above, wood can expand in high humidity and shrink in ultra-low humidity environments. This can cause cracking and pulling apart. Do not use outdoor units for valuables made of wood.
Photos and critical documents. Again, humidity can destroy your treasured photos. Important original documents can be rendered unusable or unreadable making them useless. Plus, photos can stick together in high heat. Keep originals with you, and back up your digital photos and documents either in the cloud or on a storage drive.
Antiques and valuable collectibles. You risk exposing your valuables to damage from rust, cracking, separating, humidity, or extreme temperatures. Exercise caution with these items as they will be impossible to replace.
If You Live in Extreme Climates
If you live in an area that typically experiences extremes in weather, such as natural disasters, you should consider a climate controlled storage unit. Desert dwellers encounter temperatures above 100 degrees and extremely low humidity. People on the Gulf of Mexico experience high heat with high humidity. Northern states face extreme cold in the winter. Climate controlled storage units offer you the option of protecting your valuables from those extremes.
Global Van Lines encourages you to do a realistic assessment of your personal items. Compare what it would cost to replace them versus the added cost of a climate controlled storage unit. Remember to also consider the weather patterns in your area. Even if you do not live in extreme climates, you do not want to be worried about the condition of your belongings if you are planning to store them away long-term. If you have any questions, contact your dedicated Global Van Lines Moving Concierge for answers!
Similar Posts
Are you preparing to relocate overseas? You will have some additional expenses to include in your budget. Moving to another country can be very exciting. It can...
A self-storage unit can be quite handy during a residential move. It offers you many helpful benefits. You can store your household items and furniture safely w...