Are you preparing to relocate overseas? You will have some additional expenses to include in your budget. Moving to another country can be very exciting. It can also include some additional challenges. Take these additional costs into account when you move overseas.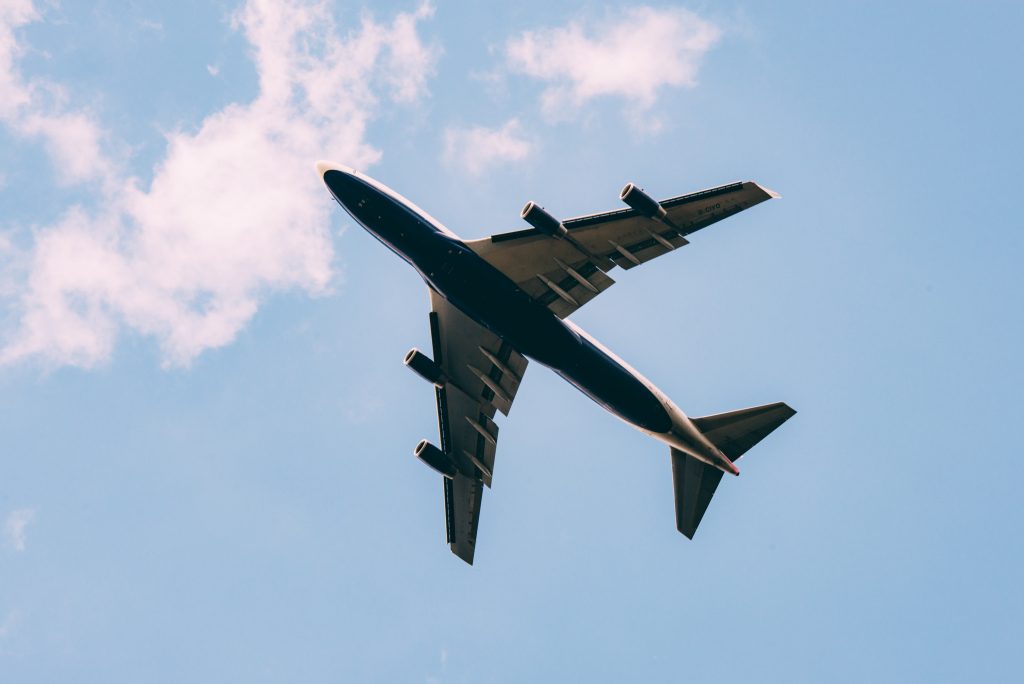 Shipping
When you move to another country, your shipping costs will be higher than if you were moving cross-country. You will need to ship your household items. Keep in mind that most shipping companies charge by weight. So, if you have an extensive book collection or kettlebells, you will most likely want to leave those behind. Donate them or leave them with a friend.
Airfare
Assuming the economy is back to normal after the COVID-19 stay-at-home restrictions, you will need to budget for airfare. Paying for gas to drive across the country is less of a burden than plane tickets. Budget for extra fees for checked luggage.
Customs and Immigration
Many countries will allow you to bring your household items within a certain value range. However, if you go above that value, you may face additional taxes and fees. Research those additional expenses first to determine the combined value of your items. You may decide to leave some things behind if the taxes are exorbitant. You should also take into account the possibility that valuable items could be lost or damaged during shipment. You may decide to leave certain things with trusted friends or family members.
Storage
If the relocation will be permanent, it will likely make sense to donate or sell the items you choose not to bring along. However, if the move overseas is temporary, it may make sense to store them. Research the costs associated with storage and include that in your budget.
Visa and Passport Updates
Chances are you don't have citizenship in your destination country. You will need to apply for a visa and ensure that your passport is current and won't expire in the next six months. Applying for and updating these documents will have fees associated with them.
Pets
Our furry family members are so important to us! Still, take some time to research whether customs and immigration in your new country allows you to bring them along. If not, you may want to rehome your pet before leaving. Allow enough time to ensure that Fluffy or Fido gets an excellent new family. If you do bring your pets along, you will have additional expenses. In order to take them on the plane with you, you will need a crate or special carrier. Check with the airlines regarding their specifications, and add that expense into your budget.
If you would like more information about moving overseas, contact your dedicated Global Van Lines Moving Concierge. We have a vast network of vetted professionals to help you have the smoothest move possible within your budget. This service is free of charge for you and comes with absolutely no obligations. We look forward to hearing from you!
Similar Posts
Since your home is climate controlled, you may not think to consider a climate controlled storage unit when you move. You may not stop to think that your valuab...
It's a natural for summer to be the most popular season for moving. You avoid the inclement weather of winter. If you have kids, you won't disrupt the school se...