Are you moving items that have considerable value or may be easily damaged and difficult to replace? You may want to protect those items with additional insurance coverage. A protection plan will give you peace of mind on moving day as well as reimburse you for any unexpected problems.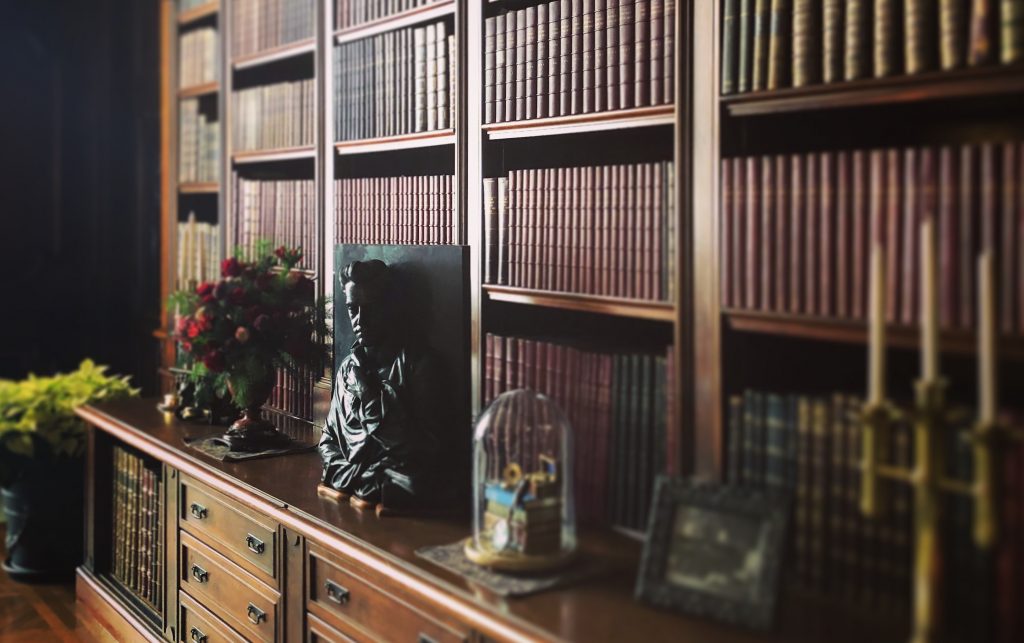 Relocating your personal household items means exposure to risk and damage although unintentional. To avoid financial loss, you want to make sure your valuable items have protection against any type of damage or loss. When you work with a moving company, rather than doing a DIY move, the professional movers have the experience that helps ensure the safety and protection of your items.
Still, even the most skilled, careful movers can make mistakes. Accidents do happen on occasion. You should always consider purchasing extra moving insurance.
What is Valuation Protection?
Valuation protection offers you a specific form of limited moving coverage. It's a carrier liability that's quite common with movers. It offers you some compensation if something happens to your household items, like damage or loss.
What Options Come with Valuation Protection?
You should research your options prior to the move. Movers typically offer two levels of liability. Limited liability protection frequently comes at no extra cost depending on the carrier. It values your household items by weight: sixty cents per pound, per item. If you file a claim, this is what you will be compensated no matter what the item is.
Full Replacement Value Protection (FRVP) offers a higher level of compensation if your items become damaged. Rather than paying sixty cents per pound, you receive the declared value that you set on an item. You can also set a deductible. FRVP policies may vary between movers, so read the fine print. Or better yet, contact your dedicated Global Van Lines Moving Concierge for further information.
If there is any sustained damage, your item will be repaired or replaced at the value declared minus the deductible. Replacement happens if the item is unrepairable.
When Should I Opt for Valuation Protection?
If you have anything valuable or fragile, you should at least consider valuation protection. Items of extraordinary value are defined as having a value of more than $100 per pound. If you are moving antiques, jewelry, china, or other valuables, look into FVRP.
Investing in protection for your items during your move is just another way to relieve stress about moving day. Get peace of mind with your precious items with FRVP.
When Do I Pay for FRVP?
Typically, your estimate should include details about FRVP or other valuation protection policies. That is added to the overall cost of shipment.
If you have any questions about moving and valuation protection, get in touch with your Global Van Lines Moving Concierge. Our goal is to make your moving experience as easy and stress-free as possible.
Similar Posts
It's a natural for summer to be the most popular season for moving. You avoid the inclement weather of winter. If you have kids, you won't disrupt the school se...
Moving with young children presents challenges even during normal times. Now with social distancing guidelines during the coronavirus outbreak, packing up and m...