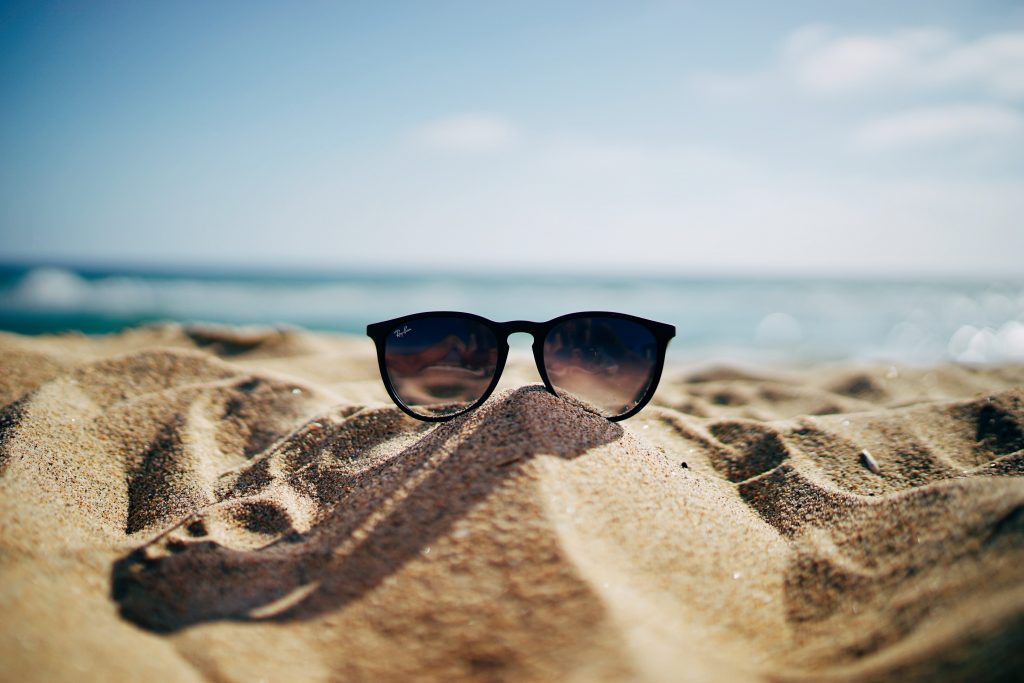 It's a natural for summer to be the most popular season for moving. You avoid the inclement weather of winter. If you have kids, you won't disrupt the school season. Moving in summer typically has less stress overall than other times of the year.
Still, you will have some challenges that you will need to address to make your move as stress free as possible. With a little forethought, the move should work out just fine. We have put together a list of do's and don'ts for moving in summer to help you out.
Do…
Plan ahead as much as possible, and this begins with booking a mover as far in advance as possible. Summer is peak season, and if you wait, you may find that most moving companies are fully booked. You might not be able to hire your preferred mover.
Stay hydrated. Many people may not be aware that they are dehydrated. Summer heat can make it much worse. Symptoms can include muscle cramps, fatigue, headaches, and other symptoms. Make sure you have water on hand and drink plenty of it. Be sure you have enough water bottles for the whole family.
Protect your skin from harmful UV rays. Use an adequate amount of sunscreen. Wear a hat and a lightweight top with sleeves to help protect you from overexposure to UV radiation.
Begin early in the day while it's cooler. Pack and load the heavy household items prior to noon. You and the movers will be much more comfortable during the rest of the moving process.
Store perishables in a cool place. This might be food or medications that could be damaged by exposure to heat.
Plan a little extra in your budget. Many moving companies charge extra during the busy summer season, so plan on paying a bit more than you would during other seasons.
Don't…
Forget to transfer your utilities. You want to make sure that you can run the air conditioner in both places during the summer heat on moving day.
Fail to plan extra precautions with children and/or pets. Make sure the kids have sunscreen and plenty of water and snacks. Make sure Fido and Fluffy have their needs met as well. You may want to consider boarding them during the day.
Underestimate the amount of work and time it takes to move. Well in advance of moving day, start packing items that you don't use on a daily basis. Do your research on moving companies early, interview them, and get written estimates to make the best choice for your specific situation.
Moving in summer has some challenges.It's true, summer moving does have its unique quirks and challenges. However, with adequate planning and the help of professional movers, you'll be able to enjoy a relatively smooth and seamless transition as you begin a new chapter in your life. If you'd like to learn more about how we can help, reach out to your Global Van Lines Moving Concierge today.
Similar Posts
Are you moving items that have considerable value or may be easily damaged and difficult to replace? You may want to protect those items with additional insuran...
Moving with young children presents challenges even during normal times. Now with social distancing guidelines during the coronavirus outbreak, packing up and m...