Steel Container Comparison Chart
| | | | |
| --- | --- | --- | --- |
| | 20′ Steel container | 40′ Steel container | 40′ High-cube steel container |
| Exterior | 20'L x 8'W x 8'6"H | 40'L x 8'W x 8'6"H | 40'L x 8'W x 9'6"H |
| Interior width | 7 ft 8.6 in | 7 ft 8.5 in | 7 ft 8.6 in |
| Interior height | 7 ft 10.3 in | 7 ft 10.2 in | 8 ft 10.2 in |
| Interior length | 19 ft 4.2 in | 39 ft 5.7 in | 39 ft 5.3 in |
| Cubic volume | 1173 cu ft | 2389 cu ft | 2694 cu ft |
| Door width | 92.1 in | 92.0 in | 92.1 in |
| Door height | 89.7 in | 89.8 in | 101.7 in |
| Gross | 67,196 lbs | 67,196 lbs | 67,196 lbs |
| Payload | 62,346 lbs | 58,973 lbs | 58,598 lbs |
| Tare weight | 4,850 lbs | 8,223 lbs | 8,598 lbs |
Your international mover should be able to answer any questions you have regarding the overseas shipping container(s) that will be used when your goods are shipped to your new location. You shouldn't worry about the container(s) used to move your goods overseas because your international moving company should have plenty of experience with overseas moves.
If you are moving overseas for the first time, you may not stop to consider that your household goods will most likely end up in a shipping container loaded onto a cargo ship or a freighter. Unless you choose the more expensive route of air freight, your goods will spend time in a shipping container.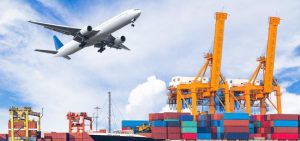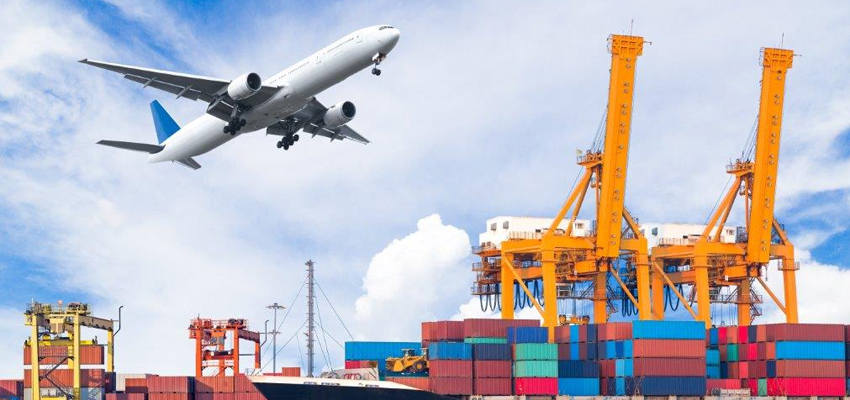 There are a wide variety of shipping containers, and the come in a range of sizes and materials. The chart below will give you an idea about the various sizes. Generally speaking, if you are shipping overseas, instead of a moving truck arriving at your home, you could find a shipping container on a chassis pulling up to your driveway.
One crucial aspect to the shipping container is that it must be weather proof. Your international mover should be able to answer that question for you. The air out over the ocean is humid, and if the container is not sealed or designed adequately, your goods could be subject to developing mold or mildew.
Your international mover should also be able to give you an accurate estimate of the container size necessary for your particular move. When you contact Global Van Lines for your international move, your personal Moving Concierge will be available to assist and answer questions for you every step of the way.