Moving with young children presents challenges even during normal times. Now with social distancing guidelines during the coronavirus outbreak, packing up and moving to a new home can result in unexpected obstacles. Let's take a look at several tried and true methods of relocating with children in tow.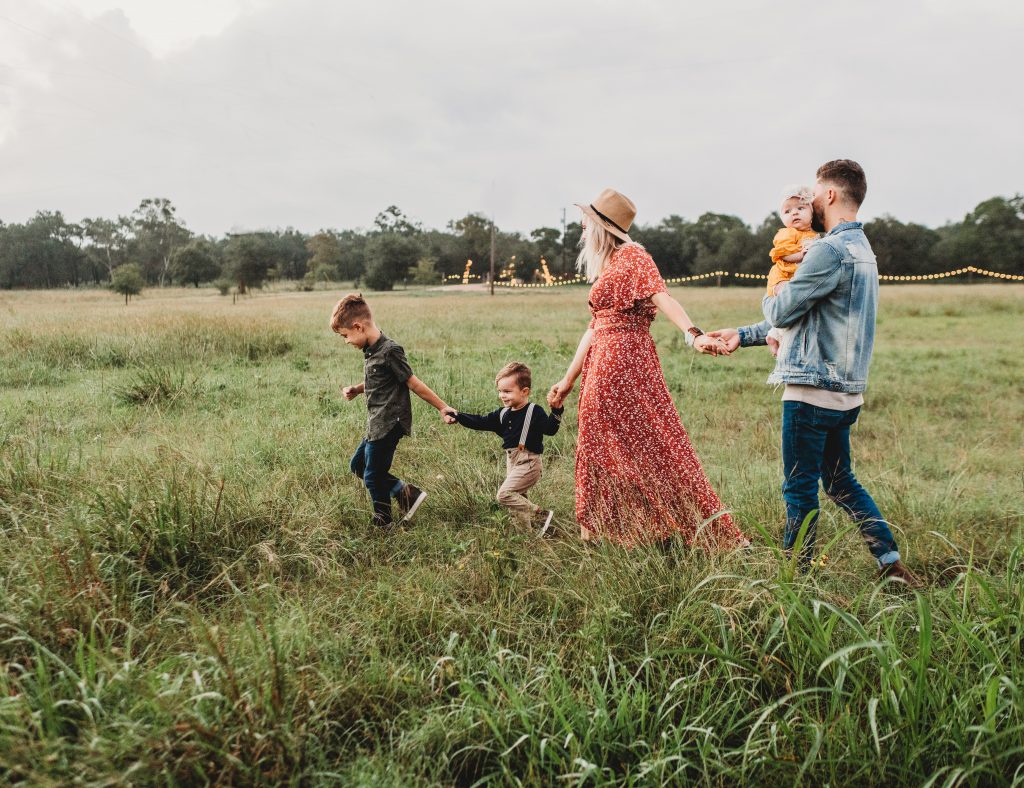 First, for guidelines on staying safe and healthy during this time of stay-at-home orders and social distancing guidelines, always check with your local officials, your personal physicians, and the CDC.
Tips for Moving With Kids During the COVID-19 Outbreak
As parents, you are the leadership team for your family. You set the tone and expectations. You can present the move as an exciting time rather than as an activity that creates anxiety and uncertainty. If you do encounter concerns, consider addressing them in a way that the children don't pick up on the anxiety.
Here are several constructive tips for a family-friendly move:
Show your enthusiasm and sense of adventure. Either take the kids on a tour of their new neighborhood in advance or provide them with photos of the new home, school, and playgrounds in the area. Doing this in advance of the move will give your children a sense of familiarity with their new surroundings. They have fun times to look forward to rather than focusing on the loss of their old neighborhood.
Over Communicate and practice active listening. Even young toddlers pick up on anxiety or stress. Sometimes, parents don't realize how little they have communicated to the littler family members. This is a time to commit yourself to discuss the process on a daily basis. This doesn't need to be formal, sit-down family meetings. You can share tidbits on the fly. At the same time, make a point to stop and listen carefully to your children's communications. Paraphrase what they have said. Seek to understand. Look for nonverbal communication as well.
Seek the best time to move. Your specific circumstances may determine the date of your move. However, you may be able to time your move around school schedules or other transition times, like potty training and other key milestones.
Capitalize on special treats. Why is it more fun to swim in a motel pool than your own? For kids, it almost always is that way. Capitalize on the fun nature of traveling. Look for their favorite fast food restaurants or let them make forts in the hotel room. Create scavenger hunts during the rids: how many pink cars do you find? Who sees the first "wrong way" sign? Keep it lighthearted.
Lastly, take our oft-repeated recommendations: label boxes very clearly. Plus, let your child keep one or two toys out to take along on the trip. When you arrive at your new home, you will be happy that you took the time to label those boxes. Your child might "need" an especially comforting toy that is packed away.
If you need extra help, don't hesitate to ask family and friends. You may need to have them watch the kids on moving day. You may be much more productive with the kids out of the way for a few hours. And, they will be having fun rather than thinking about leaving.
For more tips, contact your dedicated Global Van Lines Moving Concierge. There is no cost or obligation to you. We look forward to helping you!
Similar Posts
It's a natural for summer to be the most popular season for moving. You avoid the inclement weather of winter. If you have kids, you won't disrupt the school se...
Are you moving items that have considerable value or may be easily damaged and difficult to replace? You may want to protect those items with additional insuran...