Moving to a new city can be truly exciting, but the relocation can also leave you feeling a bit disoriented. Time will help you settle in, but the immediate post-move period can present some challenges, especially if you don't know what to do first after a move.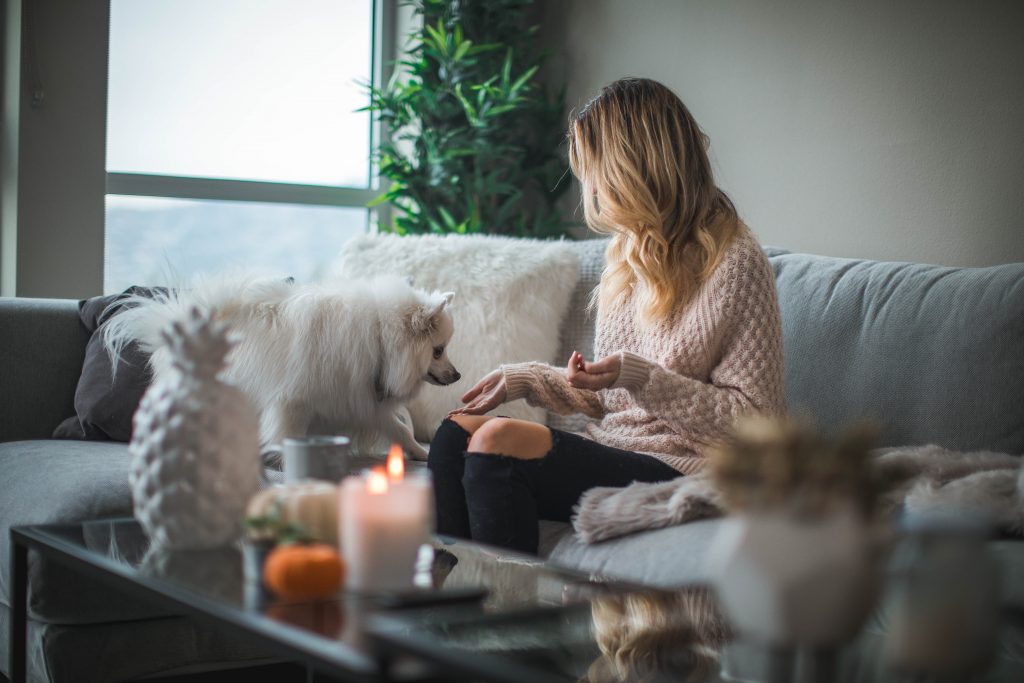 At the same time, the post-move period can be a breeze with a little planning. In our two part series, we are going to provide you with a checklist with suggestions of what to do right after the move. If you invest just a little time to organize and prioritize your tasks, you shouldn't experience any stress or confusion.
Of course, unpacking is first, but how about learning about your new home's idiosyncrasies? Of course, you need to register your car, but how about finding a new doctor? And, you will need to change your postal address, but making new friends is priority too.
Here are our suggestions on what to do.
Organize Your Post-Move Time
This period begins as you step over the threshold of your new home. Typically, your first feeling you notice is a sense of relief that the actual move is over, and you can let go of the stress and anxiety.
You will have a long task list, so it is important to organize the post relocation time in the best possible way. Most likely, you had a personal moving calendar that scheduled each hour prior to the move. You will benefit from doing a similar calendar. This small investment in time and effort pays off in huge ways.
Organize and Unpack the Mountain of Boxes
Unlike packing for the move, unpacking can be completed at a more leisurely pace. At the same time, unpacking is still time consuming and shouldn't be underestimated. But, at least you don't have a looming deadline to meet.
The first boxes to unpack are those containing the essentials. You should start with bedroom and bathroom boxes, as you need these two rooms set up first for the first night ahead in your new home. What sounds better after a long, stressful day than a quick shower and snuggling into your own bed?
Learn About the Idiosyncrasies of Your New Home
Your home has idiosyncrasies, although they aren't all bad. Still, you should take some time to explore. Hopefully, anything serious was discovered during the sale of the home, but double check for anything such as potential leaks, signs of infestations, or any other pre-existing damage. While you are doing that, be sure to locate the main water shut off valve and fuse box for emergencies. Also, record the readings on the electricity and water meters.
In addition, double check the security of your new home against unauthorized access or extreme weather conditions. Verify the safety of the windows and doors. Check the smoke detectors and carbon monoxide detectors as well. What about fire extinguishers? Are there any, and if not, do you want to purchase some.
Global Van Lines has been helping families and companies relocate across the nation and the globe for decades. For assistance with your relocation, contact your personal Global Van Lines Moving Concierge, who will help you free of charge.
Similar Posts
It's a natural for summer to be the most popular season for moving. You avoid the inclement weather of winter. If you have kids, you won't disrupt the school se...
Are you moving items that have considerable value or may be easily damaged and difficult to replace? You may want to protect those items with additional insuran...