Global Van Lines has decades of experience with successful commercial relocations. From furniture disassembly to packing, we handle the logistics and labor efficiently so you can focus on a smooth transition for your business.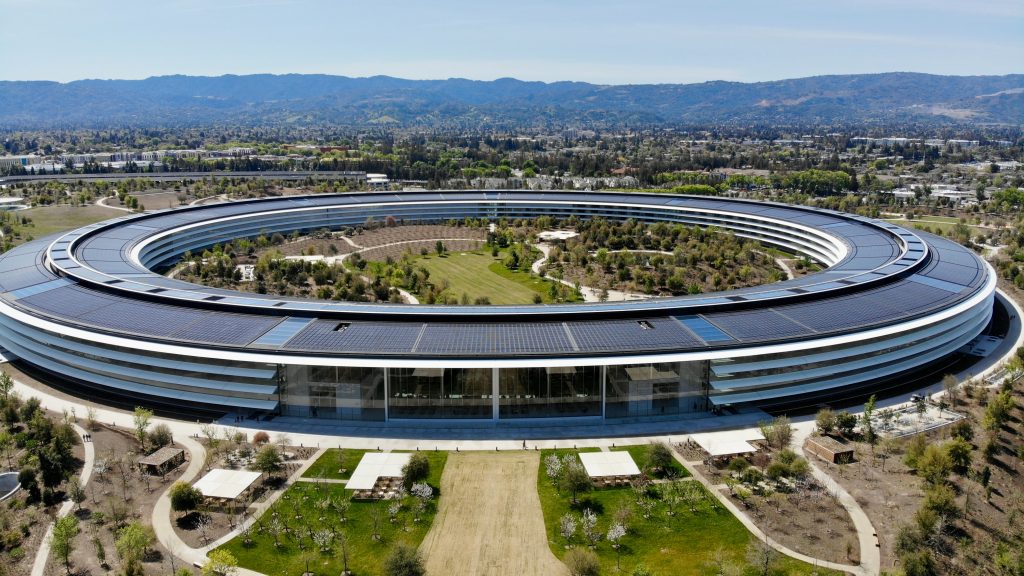 In addition to moving and storage, you have other tasks to complete when you relocate your business. We have compiled a brief list to help you remember some of the little details so your customers will still find you.
Update Directories
We have heard many stories of commercial companies making a move only to forget some basics along the way. Especially if you are a storefront with walk-in customers, you must update your listed location on every online and offline directory. These include, but are not limited to:
Google and other search engine maps and "places" pages
Yelp, Angie's List, and other online profiles
Your website (obviously)
Social Media Channels
Any place your name and contact information appear online
Industry-specific associations and directories
Reprint Marketing Materials
You don't need to pack and move marketing materials that have your previous address and contact information on them. Take them to a local shredder. Distributing outdated information will confuse your customers, and it looks unprofessional. Global Van Lines recommends printing your most important marketing materials with your new address ahead of time and having them delivered to your new location.
Move the Utilities
This may seem obvious, but you need to take care of this task or delegate it in advance of the move. Make sure you plan to shut down your current utilities and start your new services at least a month in advance. Give your utility company and internet service provider some buffer time to ensure that your office is functioning properly of a storm, malfunction, or some other kind of delay.
Assign Office Space and Map Your Floor Plan Prior to Moving Day
You might be purchasing new office furniture or moving the existing fixtures. Either way, you need to ensure that they fit. A poorly-planned layout can disrupt your business significantly and add to your stress. Assign your office spaces in advance and be sure to place departments in close proximity to the most relevant office spaces for better efficiency during your first few weeks in the new space.
Order Essentials in Advance
Make sure you order new appliances, keys, furniture, and parking passes in advance to avoid confusion. You don't want to have your employees standing around without desks or face a towing fiasco due to a lack of parking passes on your first day.
The most important task to do in advance is to contact your Global Van Lines Moving Concierge. Our professionals have decades of experience and will connect you with our vast network of vetted service providers. From office moving to corporate relocation, Global Van Lines is the best when it comes to helping you plan and execute your business move.
Call our experienced Global Van Lines Moving Concierge today to learn more about our business relocation solutions.
Similar Posts
Moving with young children presents challenges even during normal times. Now with social distancing guidelines during the coronavirus outbreak, packing up and m...
Making a move to a new home represents a huge transition in life. You hope that moving day is the end of that major transition; however, it can mark the beginni...