The entire moving process can feel like a chaotic ordeal. Very few people enjoy a relocation. You have planning, logistics, packing, and organizing to ensure everything is in order for the movers.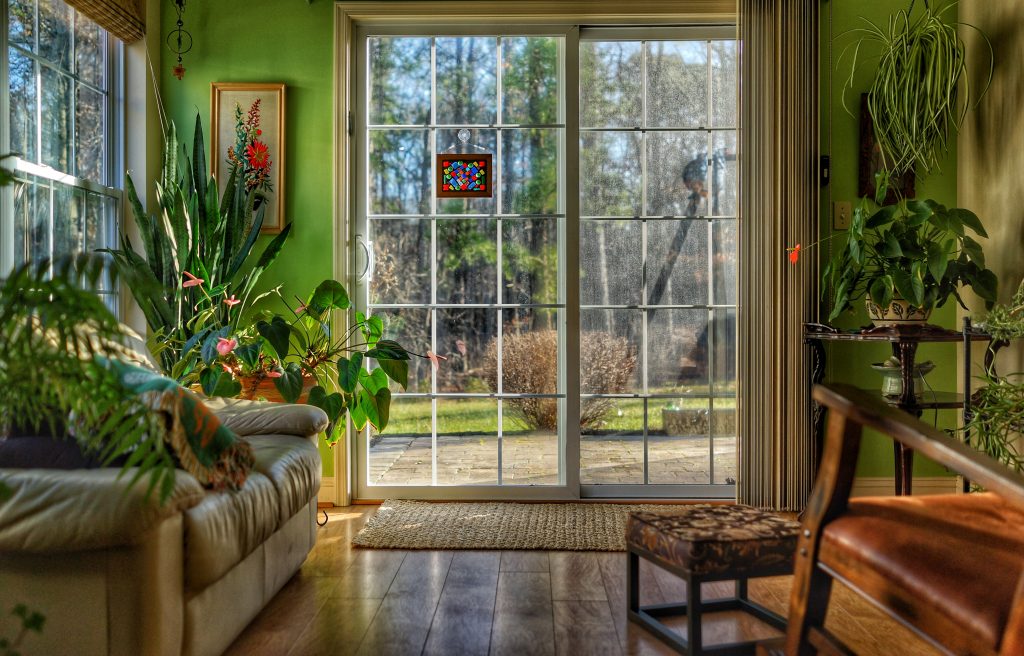 As you are planning, keep in mind that there are some things a mover cannot move for you. Here is a list of what to ditch or move yourself.
Hazardous Chemicals or Materials
These items include any that are flammable or toxic including chemicals, fuel, or propane tanks. Think liability insurance. Moving companies will not accept transporting dangerous materials due to the liability they would face if a mover were injured from contact with the material. If you are unsure, contact your personal Global Van Lines Moving Concierge for a list of prohibited items. If you are a gun enthusiast, check in advance about moving firearms. Many professional movers will not accept those either.
Valuables and Cash
If you have valuable family heirlooms, jewelry, collections, or antiques, consider moving these yourself. Depending on the circumstances, you may opt to have professional movers pack and transport some of these items if you purchase additional insurance coverage. Still, you can save on stress and potential loss by moving these yourself.
Flowers and Plants
While these might not be hazardous or valuable, many professional moving companies will pass on transporting plants and flowers. If you are relocating across state lines or passing through multiple states, the moving company might face restrictions if they are required to stop for an inspection.
In addition, your plants are very sensitive to temperature and light changes. Placing them in a dark truck for a long time will typically cause them to die. Bring your favorite plants and flowers with you in the car.
Furry Family Members
OK, your pet snake doesn't have fur, but still you should not put any animals onto a moving truck. Most moving companies will refuse to transport any living animal. It is hazardous to your pet's health and safety. It is also a truly frightening experience for your furry family members. They could get hurt or fall ill during the move, so it's best that they are with you. Talk to your veterinarian about the best ways to move Fido and Fluffy, so they remain stress free and safe as they move to their new home.
Follow these tips for your next move, to ensure you make it as simple as can be and less stressful. Not everything should be packed as you make your move. Moving to a new area can be stressful enough, so don't add more difficulty as you prepare for your new home and new neighborhood.
Similar Posts
Since your home is climate controlled, you may not think to consider a climate controlled storage unit when you move. You may not stop to think that your valuab...
Are you moving items that have considerable value or may be easily damaged and difficult to replace? You may want to protect those items with additional insuran...