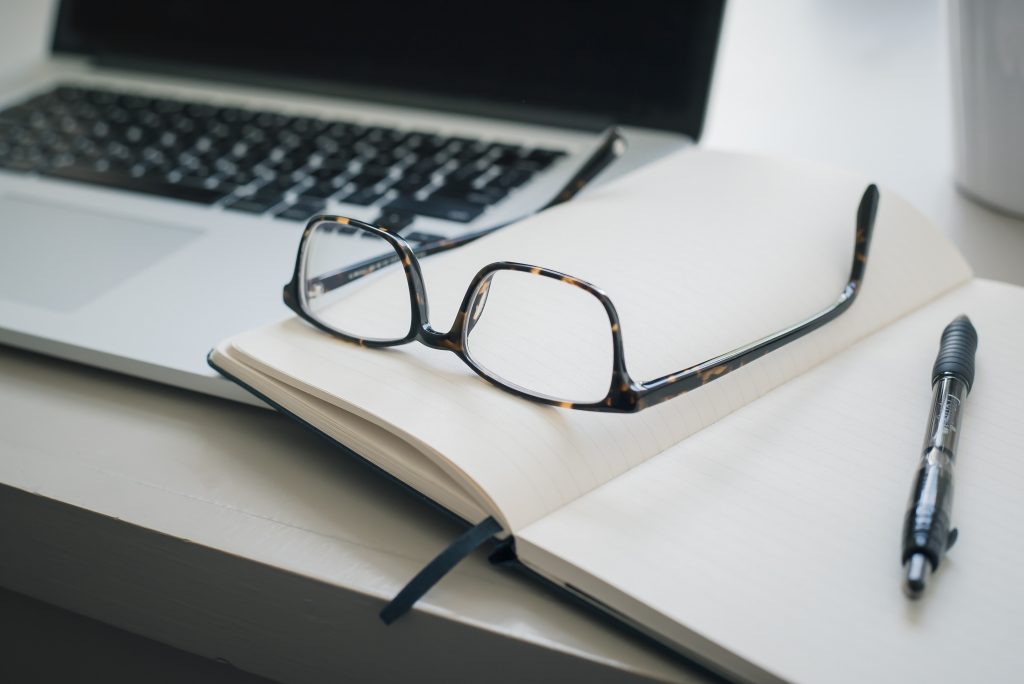 You know that knowledge is power, especially for consumers. Signing a moving contract takes a little advanced knowledge about the various moving industry definitions that show up frequently in moving documents. Here is our last installment of our four part series on moving industry terminology definitions:
Full service mover. This is the professional to hire when you want each detail of a relocation handled by a moving company, from packing your household goods to preparing fragile, odd-sized, or expensive items for transport. Full service movers can also unpack and set up your personal belongings, dispose of packing materials, and re-assemble furniture.
Released value replacement versus full value replacement. You will need to choose between two types of protection from your moving company. The released value replacement is typically lower than full value, frequently just $0.60 per pound of damaged goods. For instance, if a 50 pound item were damaged, the moving company would pay you $30 for replacement or repair. If you choose full value replacement, the company will provide full repair or replacement value for items listed as above $100 per pound.
Gross weight. This industry term is the total weight of the moving truck loaded with your household items. This is an important number. The total weight of your goods is typically the determining factor for the calculated cost of the move.
Inventory sheets. You will receive inventory sheets on the day of the move. The moving company will list each item for transport. Most professional movers will also tag items as they are packed and loaded, and then record the tag number next to the corresponding item on the inventory sheet. You can use this information to ensure that everything that was picked up got delivered to the proper destination. If you have high value items, you can request that these be listed on a separate inventory list. This is helpful if you need to enter a claim for damage to a high value item.
Line haul charges. These are the charges based upon the distance of the transport and how much the gross weight is.
SIT, or storage-in-transit. If your household goods need to be stored prior to final delivery into your new home, you can arrange for SIT, but it will cost you extra. Even so, this may be a handy option if there is a gap between when you must move out of your old home and can move into your new home.
Valuation. This is an important word to know. Valuation is the cap on what the move may be responsible for if goods are lost or damaged in transit. It is the declared value of your total household goods, and the mover will not be liable for an amount over the valuation.
Weight ticket. Once the moving truck is loaded with your goods, it will be weighed on certified scales. You will receive a scale ticket that indicates the total weight of the van before and after it was loaded to determine the weight of your items.
Knowing ahead of time what the moving industry lingo means will help ensure that your move is the smoothest possible. For even more information, contact your Global Van Lines Moving Concierge for free assistance with your relocation.
Similar Posts
Since your home is climate controlled, you may not think to consider a climate controlled storage unit when you move. You may not stop to think that your valuab...
Moving with young children presents challenges even during normal times. Now with social distancing guidelines during the coronavirus outbreak, packing up and m...