The move is over. The boxes are unpacked. You are starting to settle in. Now is the time to get excited about making your new house feel like home.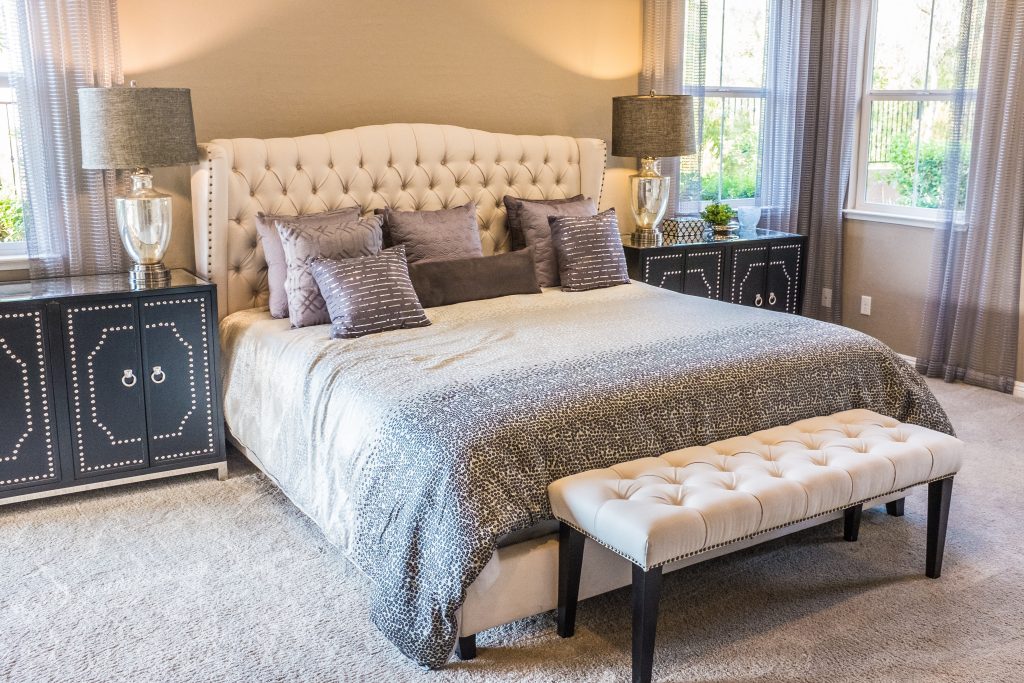 That's hard to define. For each person, this is a different process, but personal touches offer the most impact.
You may be busy, but these tips for making your new house feel like a home are well worth the effort and small amount of time it takes to implement them. Plan time during the unpacking process for each of these:
Start with one room: take one room in the new home and add your personal touches. It may be a small room, such as a bathroom, or a large room such as the kitchen. Follow through to the end on the unpacking and decorating in that one room. You will have created a homey oasis to retreat into while you finish the rest of the rooms.
Refresh your bedding: your home is to be a resting place of comfort, so give yourself plenty of ways to set back and relax. An oversized chair, throw pillows, and a comfortable bed with snuggly blankets are the way to go. Focus on the softer items in your new home and reap immediate benefits.
Hang pictures and photos: framed art, favorite posters, family portraits, or personal photos – any of these will instantly bring the personal touch to your new abode. You may ultimately change their placement, but this will give you reminders of what brings you joy. If you want to save on nail holes in the walls, try propping the photos and pictures up against the walls so you can still see them.
The entry way: sometimes it's the approach to your house that makes it your home. You can set tone and mood by decorating or adding foliage to the front porch. The walkways are perfect for brightly colored potted plants. Even the landscaping in the front yard will make a difference.
Great lighting: You can't overestimate the impact great lighting has on making your house homier. A dark home is not inviting, so set up good lamps and open the draperies to let in the sunlight. You may also try painting the walls a bright white or warm pastel to bring hominess in to the rooms.
However, time is still your best friend. Living in your new house is the best way to make it feel like home. Making memories in your new home will help your family feel settled. Then feel free to invite your friends over, have your holiday traditions, order pizza delivery, and relax. Sharing your space will add to the hominess as well.
Similar Posts
It's a natural for summer to be the most popular season for moving. You avoid the inclement weather of winter. If you have kids, you won't disrupt the school se...
Are you moving items that have considerable value or may be easily damaged and difficult to replace? You may want to protect those items with additional insuran...