Are you planning to move soon? Summer is the peak season for relocating to a new home. Global Van Lines has compiled this easy list of tips to remember as you prepare the big day. Some may sound obvious, but in the rush, you will be happy to have this checklist.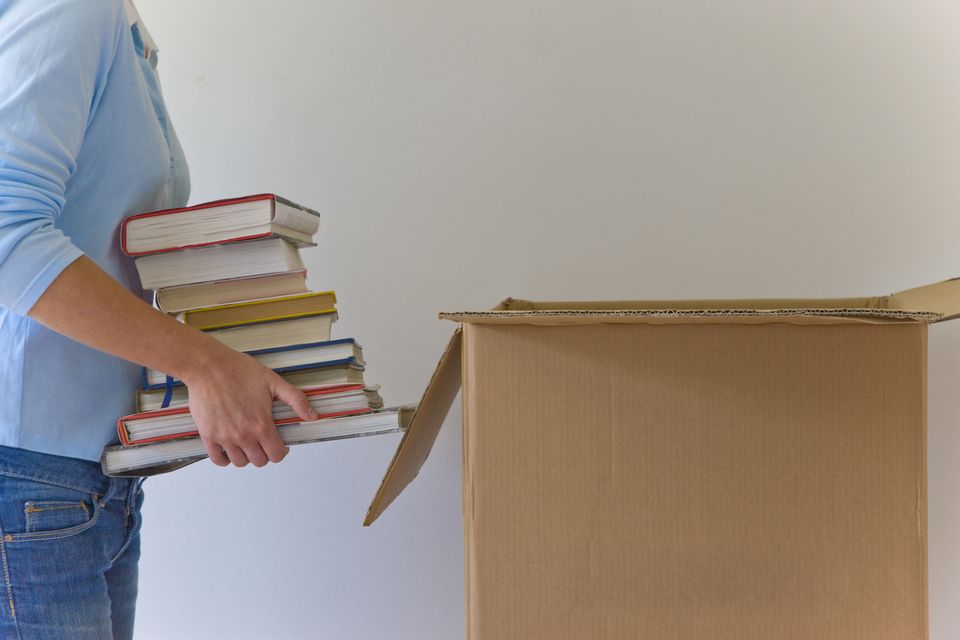 Packing Tips
Remember these packing tips prior to moving day:
Pack light items in larger boxes and heavy items in smaller boxes
Treasured record albums and plates should be packed vertically on end instead of flat and stacked
Protect your irreplaceable memories. Take them with you in the car to avoid regrets later. However, if you do decide to pack them, use plenty of blankets as an added buffer of protection
Unscrew and remove light bulbs before packing the lamps
After thoroughly cleaning your refrigerator, keep a box of baking soda with several small holes punched in the top to keep the interior smelling fresh
When moving your plants, it's preferable to bring them in the car rather a moving van. However, don't let the foliage lean against the windows to prevent them from scorching.
Keep Track of the Move
Take notes about the shipment registration number and keep it handy in case you need to contact the mover during the shipment
Take your current phone book with you, or be sure to update your contacts in your smartphone. You may need to call residents or businesses located in your former town
Prepare the Family for Upcoming Move
Keep you kids included by having them write their names and new address on boxes with their items to help them learn their new street and town
Help you pet by asking a neighbor or friend to watch and play with Fido or Fluffy the day of the move
Tips for Moving Day
Keep one drawer in a dresser for towels and sheets so you won't have to dig for them the first night in your new home
Ensure that the van foreman has your cell phone number prior to leaving for your destination. You might also want to give that person with an alternate contact in case you will be out of reach
Pack the bare necessities such as toilet paper, toiletries, telephone, snacks, coffee and coffee pot, screwdriver, flashlight, pliers, and other essentials you may need. Pack them in a box to be unloaded first.
Enjoy the help you receive from Global Van Lines. Begin first by contacting your personal moving concierge who will help you design the perfect move for you and your budget. Look forward to all your new opportunities, new friendships, and new experiences to come!
Similar Posts
It's a natural for summer to be the most popular season for moving. You avoid the inclement weather of winter. If you have kids, you won't disrupt the school se...
Are you moving items that have considerable value or may be easily damaged and difficult to replace? You may want to protect those items with additional insuran...