Moving adds a level of stress to your daily life, but selecting the right moving company will help ensure that your transition to your new home is a straightforward and easy as possible. As a consumer, you need to know that you have rights and responsibilities when you hire a mover, negotiated the moving contract, and pay the final bill.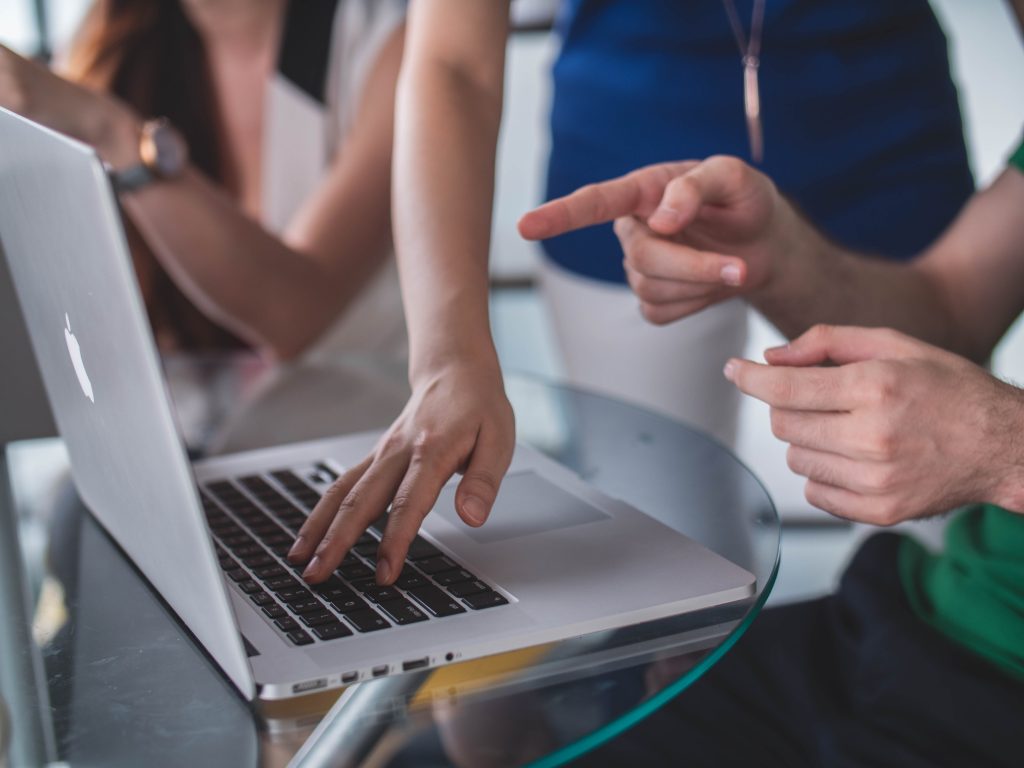 However, most states have consumer protection laws enacted that regulate moving companies and their services. For interstate moves, the federal government gets involved with federal regulations that specify the terms under which a moving company may operate.
Local Moving Companies
Moves with a single state are regulated by state laws. In some circumstances, county codes may be applicable. These are known as intrastate moves, and companies that perform them must be registered with the state commercial motor vehicle branch or the state department of transportation. These agencies are responsible for inspecting the company to ensure compliance. Some states may require certain levels of cargo insurance that the company must carry. This is not true in all locations, so it's best to double check.
Visit your state's Department of Transportation website to check state regulations pertaining to moving companies.
Interstate Moving Companies
If you are moving out of state or long distance, your moving company should have a USDOT number. This unique identification number comes from the U.S. Department of Transportation, and it works as a nation-wide license for commercial vehicle operators who cross state lines.
Companies that transport cargo or passengers over state lines must be registered with the Federal Motor Carrier Safety Administration (FMCSA).
Movers vs. Brokers – A Big Difference
Another key element to keep in mind is whether the moving company you hire is a mover or a broker.
For interstate moves, both brokers and movers are required to be registered with the FMCSA. However, they provide different services. Movers do the physical work involved with moving your household belongings. Brokers make the arrangements necessary to relocate your household goods from your old home to your new home.
Whether you are working with a broker or mover, you should receive a written estimate for moving services in addition to information about the insurance carried by the service provider and their dispute resolution program.
Avoiding Unregulated Moving Companies
It's unfortunate, but you may run into moving companies that engage in unethical or illegal practices. You may be asked to sign incomplete estimates or blank estimates so the company can inflate the final balance. They may want payment made in cash, or they may not offer you a bill of lading, which is a formal contract for transporting your household items.
The best way to avoid scammers or unscrupulous moving companies is to take some time in advance to do some research. Get at least two non-binding estimates from either brokers or movers before you even consider signing a contract. Always confirm the validity of the USDOT identifier or the state license.
Similar Posts
Since your home is climate controlled, you may not think to consider a climate controlled storage unit when you move. You may not stop to think that your valuab...
Are you moving items that have considerable value or may be easily damaged and difficult to replace? You may want to protect those items with additional insuran...