Are you facing a move to a new home this year? The expenses can add up. However, you don't need to break the bank or get stressed about it.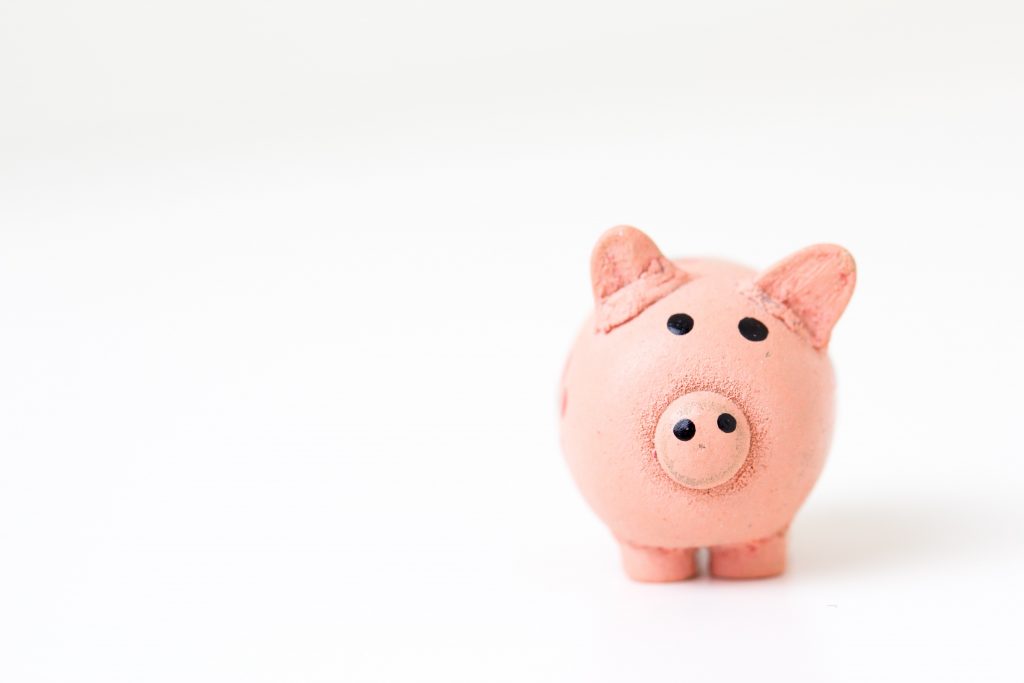 Global Van Lines has put together some information about the three types of moving estimates to help you avoid extra service fees when you move. With a little education, you can save money and time.
Consider the Moving Estimate
Many professional moving companies will provide you with phone, online, or in-home estimates. An in-home estimate is almost always the most accurate. When you let one of their professionals see your home and personal belongings, that crew member will be able to accurately estimate the number and types of items included in your move. In addition, that person is a good resource for information on preparing for your relocation. He or she is trained to identify household goods that could result in higher fees. Many moving companies offer estimating services free of charge.
Consider the Types of Estimate Options
Moving companies offer two types of estimates: binding and non-binding. With a binding estimate, if the weight of your household goods exceeds the estimated weight, you won't be charged for the surplus weight as long as the relocation occurs within 60 days of the original moving estimate. This also assumes that no additional services have been added. On the other hand, a non-binding estimate gives you a close approximation to the final price of your relocation. However, the actual final cost is based upon the actual weight that is determined after the truck is loaded.
.
Know the Extra Services in Advance
In addition to packing, loading, unloading, and unpacking, professional moving companies offer many additional services that they charge for. This includes rigging and waiting time, disassembly and reassembly charges for safe transport, crating, debris removal, custom packing, full-service packing, and other custom services. Storage-in-transit, bulky items, and shuttle service are also extra fees. It's important to know what's necessary and what isn't when it comes to reviewing your estimated costs. A reputable moving company will not perform a service without permission or consent.
Read and Approve Extra Services
It's crucial to read the moving estimate closely to identify any extra charges, small print, or red flags before signing it. Know what was promised in your estimate and what the service agreement entails to avoid unwanted or unknown additions to your moving expenses.
Similar Posts
It's a natural for summer to be the most popular season for moving. You avoid the inclement weather of winter. If you have kids, you won't disrupt the school se...
Are you moving items that have considerable value or may be easily damaged and difficult to replace? You may want to protect those items with additional insuran...