Any relocation can have hidden fees. However, a reputable company will include everything in the contract. It is your responsibility to read that document, ask questions, and understand the fees prior to signing the contract. You can easily protect yourself against hidden costs by understanding this concept. In the meantime, here are several areas where you can inadvertently incur additional fees.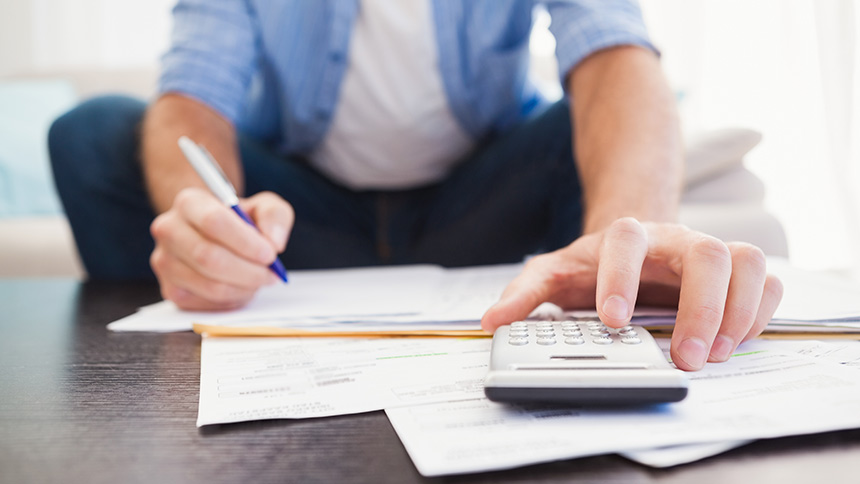 Packing Materials and Supplies
Packing your household goods sounds straightforward; however, this in one area to insist on the fine details. You may assume that since the movers will pack, the fees include the materials. Or, since you have agreed to pay for moving supplies, the packing-up activity is included. In fact, these are frequently spelled out individually on a contract, so be certain to ask questions and read the clauses. In addition, you may face additional fees for bulky items, which could be pianos, china hutches, pool tables, and more. If the movers will be going up and down steps, you may be charged extra for that as well.
Hoisting Fees
This can be similar to a fee for bulky items. However, it goes a step further. If you have an item that cannot go through a door, must be dismantled, or moved out a window, you will face hoisting fees. These services should be requested in advance, and any quote during an in-home inspection should include the costs. If the movers were unaware that you would need hoisting services, you will face delays as you wait for the appropriate equipment to arrive. Your relocation is stalled, and the bill just grew. Measure the furniture in advance and discuss this with the estimator.
Express Delivery
You can request express delivery if you need your household items to arrive in a short time frame. This is more typical with long-distance moves. The service is handy when time is limited, but it does come with a cost. Discuss this with the estimator in advance, so you know exactly what the charges will be.
Cancelling the Move
Of course, you can cancel your move. There can be a multitude of reasons why you may need to cancel. The critical issue is the deadline for cancelling the contract. In fact, the contract should state very specifically how to cancel without incurring a fee. The moving company may have a right under the contract to retain the deposit as a cancellation fee under certain circumstances.
Global Van Lines wants you to understand every cost that could be incurred during your move, and we want you to understand them well in advance to signing the contract. We are the only company to provide you with a professional Moving Concierge, whose sole purpose is to assist you with designing and implementing the exact moving services to fit your needs and budget. Contact Global Van Lines today, and you will be on your way to the smoothest relocation experience possible.
Similar Posts
Moving with young children presents challenges even during normal times. Now with social distancing guidelines during the coronavirus outbreak, packing up and m...
Making a move to a new home represents a huge transition in life. You hope that moving day is the end of that major transition; however, it can mark the beginni...