You want to trust a home moving company to put your best interests as their highest priority. However, it doesn't always happen. Moving company scams are an unfortunate element to the moving industry, so it's important to know what to look for and avoid as you prepare to move.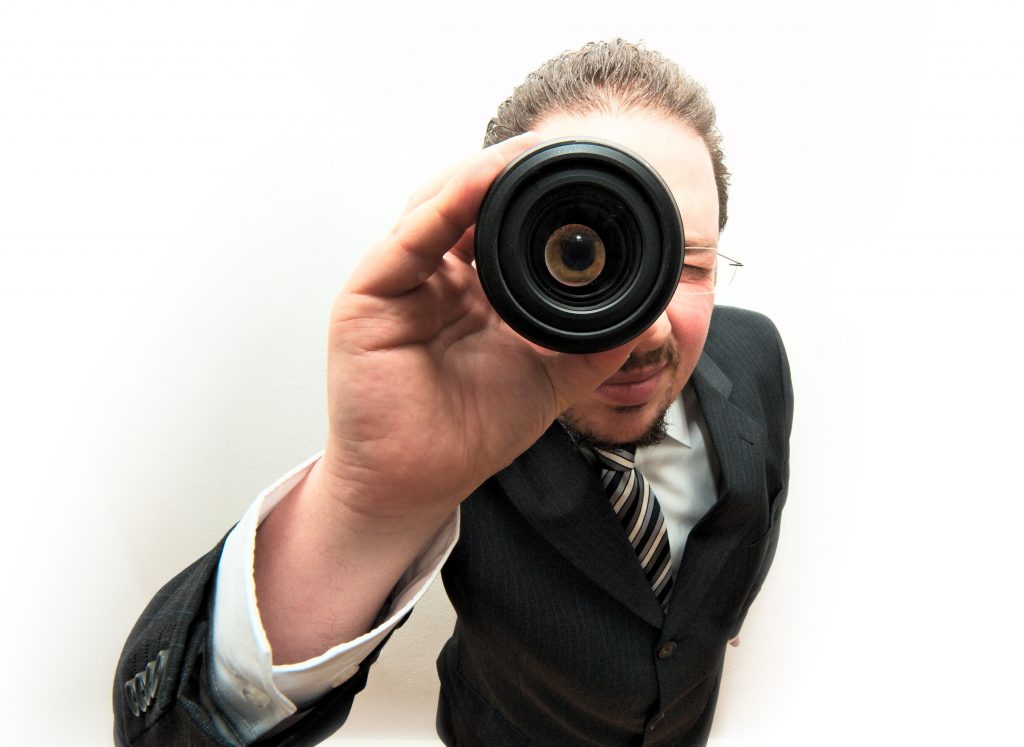 Relocating your home is stressful enough, and you don't want to prolong the process or do unnecessary work. This is precisely what scammers hope for. They want you to ignore due diligence and hire the first moving company you interview. Here's what you need to look for that may indicate a scam.
Be Wary of Estimates That Are Too Good To Be True
Many scams by home moving companies begin with the estimate. It may seem too low to be possible, especially if you are comparing estimates. If it is way out of line with the others, be on your guard. Frequently, they won't offer you a contract to sign. Then when moving day arrives, they charge you additional fees like mileage, fees for stairs, or the amount of items loaded on the truck. Scammers will demand payment with the truck locked up. Your goods may be held hostage.
Read Consumer Reviews
Online consumer reviews can be very helpful. They can also be fake. If the company has very few reviews, it may be an indication that the company is relatively new. If a moving company has only rave reviews, be wary. Reviews that are ambiguously worded and not detailed may be an indication of fake reviews. No company is perfect, and while you want to see as many positive reviews as possible, there should inevitably be some not-so-positive reviews in the mix..
Get Several Estimates Well in Advance of Moving Day
If you wait until the last moment to book a moving company, you become a target for scammers. If you are pressed for time, you will neglect the research and get only one or two estimates. To ensure you have plenty of options and don't get caught up in a scam, look into moving companies well in advance of moving day.
Reputable home moving companies will have booked schedules, so you need to schedule them early. Always representative of the company come by to give you a cost estimate. This will allow you to ask any questions you have and see how punctual and professional they are.
Global Van Lines has provided excellent moving services for decades. We are proud of our record and our vast network of reputable, vetted service providers. We will work with you to make your moving experience as seamless as possible. Be sure to contact your personal Global Van Lines Moving Concierge for a free moving quote and to get your move started the right way, free of scams.
Similar Posts
Are you moving items that have considerable value or may be easily damaged and difficult to replace? You may want to protect those items with additional insuran...
Moving with young children presents challenges even during normal times. Now with social distancing guidelines during the coronavirus outbreak, packing up and m...