With 40 million Americans moving each year, the moving industry unfortunately attracts scam artists. If you are moving soon, we have compiled a few ways to avoid being the victim of a moving scam. Knowing what to look for will help ensure that your move goes smoothly and without incident.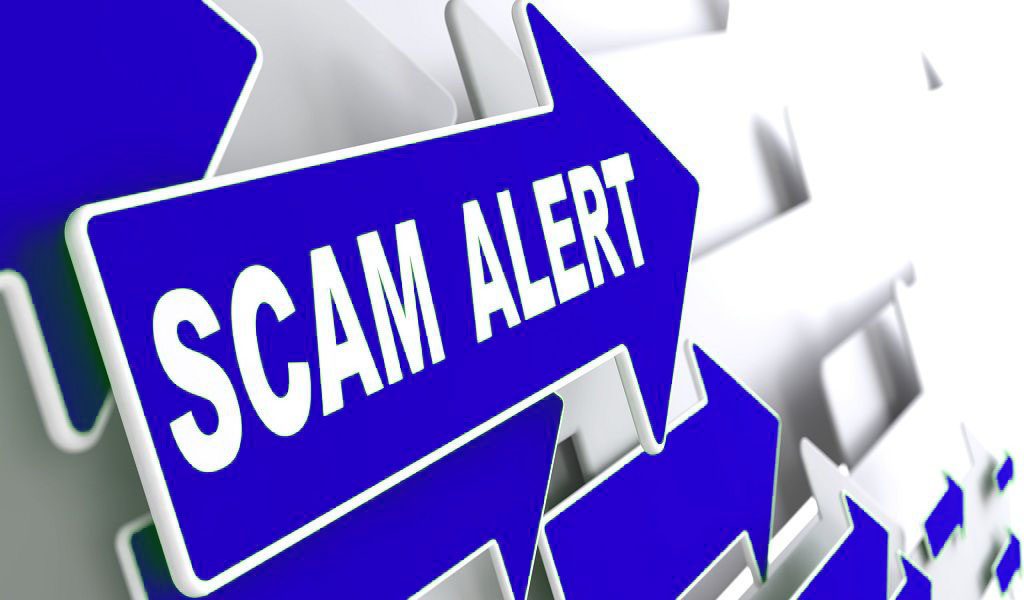 Signs to Look for to Avoid a Moving Scam
Holding Your Household Goods Hostage
Late spring and summer are the busiest moving months since school is out on break. This means many professional movers are fully booked, and this is prime time for scammers to strike. One common deception is to give a low estimate up front, then hike the price before agreeing to unload the truck. They will double the price or more, and if you refuse to pay, they drive away with your household goods.
Unfortunately, you will have very little recourse except to pay the additional amount at the moment and hope to recover the loss from the moving company or take them to small claims court later. The best protection is to hire a reputable moving company. If the mover requires a large down payment, offers to-good-to-be-true estimates, or refuses to provide an on-site estimate, you should consider another moving company.
Other Red Flags to Look For
Many moving scammers will provide a fake address. Always double check that the address is real and belongs to the moving company. In addition, check their license and insurance. Many moving companies pop up just during the busy months, and they do not maintain the appropriate requirements. Other red flags include unmarked trucks, demanding cash only, and refusing credit cards.
Contracts and Insurance
In addition, you should pay particular attention to the contract. Be certain not to sign a partial contract. You would never sign a mortgage or other critical contract without all the blanks filled in. It is just as important to insist that you receive a fully completed contract prior to signing it. A complete moving contract is typically at least two pages long, and it should contain a complete inventory of your household goods.
You also have the option to purchase additional insurance. If you have household goods that are particularly valuable, you need to declare them to the moving company and fill out the appropriate forms. A reputable moving company will be able to offer additional forms of insurance to ensure that your coverage is adequate to cover any potential damage.
Finding A Reputable Moving Company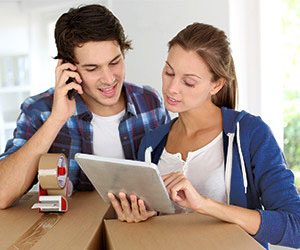 Now that you know the red flags, here are some things to look for that indicate the mover is reputable:
Their credentials should be in order, such as licensed, bonded, and insured. They should be registered with the Department of Transportation as well.
They have a physical address that checks out.
Their trucks have appropriate branding, and the movers have uniforms.
They have a clean record with the Better Business Bureau.
Their online reviews should be stellar. You might find an occasional complaint, but otherwise, the reviews should be good.
They should always give you a copy of your rights and responsibilities. The Federal Motor Carrier Safety Administration publish this document.
They should always give you a Bill of Lading.
Scamming is an unfortunate reality in the moving industry. But, now that you are armed with this information, you can protect yourself and your household goods. Moving day should go smoothly, and you can focus on settling into your new home.