Sometimes the deal seems too good to be true, but we want a bargain. Then after our money is in the other guy's pocket, we discover it's an elaborate scam. Unfortunately, the moving industry has its share of scammers, although the vast majority of professional movers are legitimate and honest.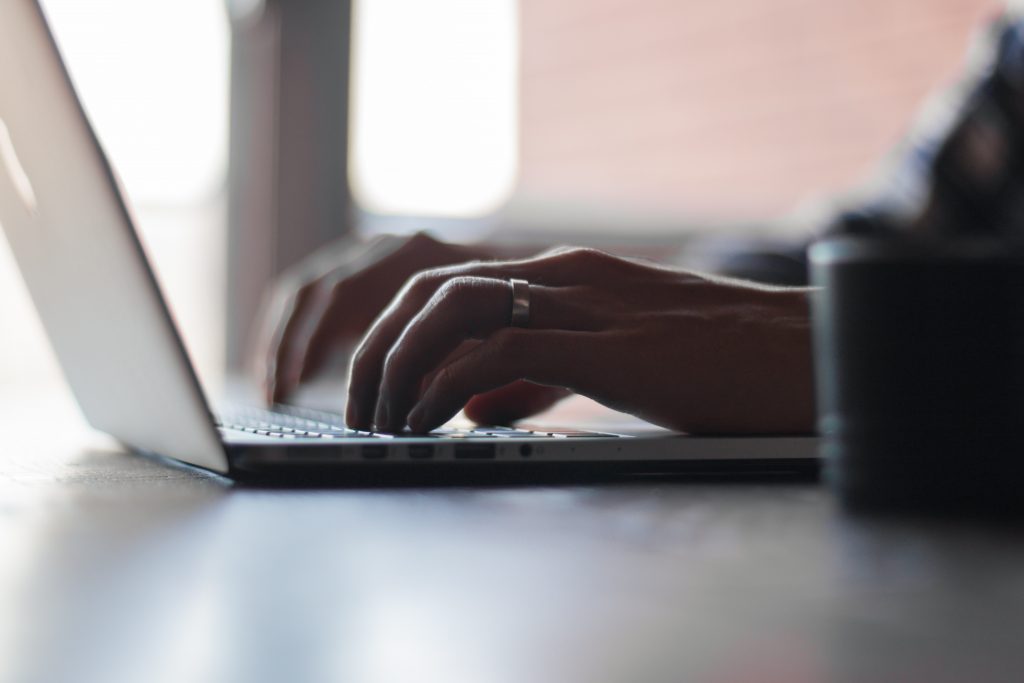 What red flags should tip you off to a potential scam? You can watch for four specific traits to help you identify and avoid dishonest moving companies. You only need to put in a little time and research to be assured that you have contracted with a reputable mover.
No License
If a mover has no license, they are typically avoiding oversight by the governmental agencies that set the regulations. This is a critical red flag. If they load their truck with your belongings never to be seen again, those regulatory agencies will have no record of them. It is more difficult to locate them and your personal items.
Prices That are Too Good to be True
Moving takes labor, equipment, and fuel. It can be expensive for a good reason. You have drivers, movers, servicing trucks, property taxes on warehouse space, and many other costs. If you have obtained several estimates, and one is much lower than the others, take time to do more research on the company prior to signing a contract. It may be legitimate, but if it's not, you will save yourself on heartache and expenses.
They Don't Have Appropriate Insurance
Most companies have several insurance options. If they carry no insurance, this is a red flag for a potential disaster. Some may show you a questionable certificate of insurance. If this happens, double check with the insurance company for more information on the coverage. You don't want to lose a disputed claim due to inappropriate insurance.
 They Don't Have a Physical Location
If a mover has not verifiable physical location, this is another indication to conduct further research. Some parts of a business can be completely virtual in today's digital world, but you can't run a moving company without trucks or other equipment. If your movers disappear after loading your household goods onto their truck, it's easy to shut down a website and cancel phone service. Operating a moving company takes physical space. If they give you a physical address, run it through Google maps just to be sure.
Global Van Lines wants your move to run smoothly with the most cost-effective methods designed to fit your budget. This is why we offer you a personal Moving Concierge at no cost or obligation to you. Your Moving Concierge is a tapped into our vast network of already vetted moving professionals, and you benefit from this by knowing your movers meet and even exceed industry and regulatory standards. Contact us today for more information.
Similar Posts
Since your home is climate controlled, you may not think to consider a climate controlled storage unit when you move. You may not stop to think that your valuab...
Are you moving items that have considerable value or may be easily damaged and difficult to replace? You may want to protect those items with additional insuran...