Moving a loved one who has dementia, Alzheimer's, or another memory-related issue can be a daunting task. However, at some point, you will most likely need to help that person move to a new home or assisted living facility. We have compiled some tips to help you plan ahead, from exploring options early to making the new spot feel like home.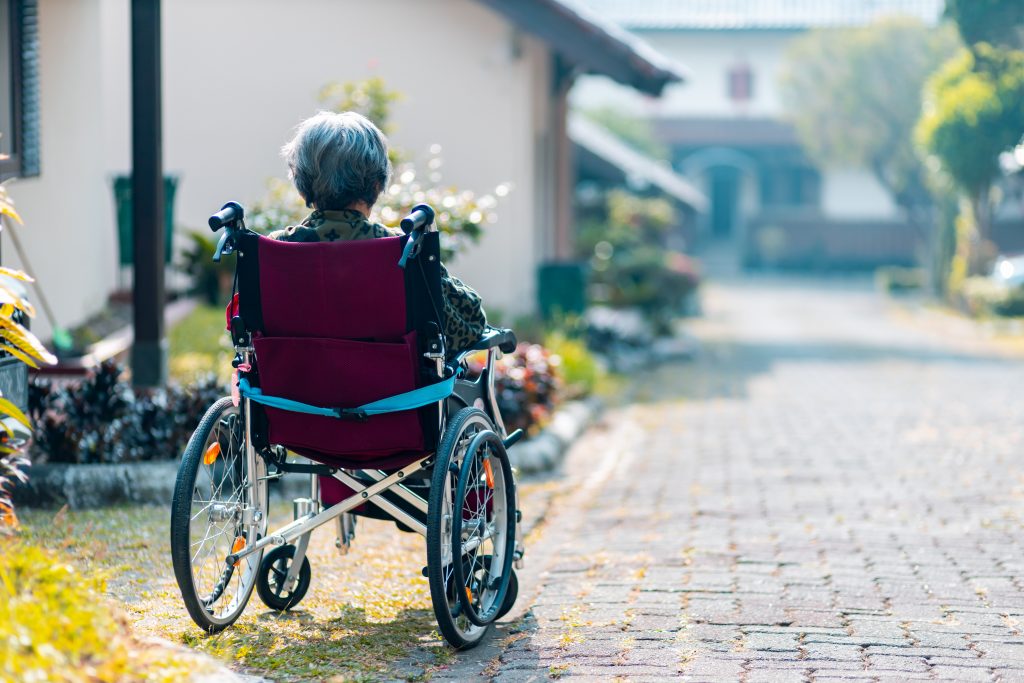 Moving from one house to another can be challenging. For a person with dementia or Alzheimer's disease, altering the daily routine and moving into an unfamiliar environment may be extra stressful.
Plan Ahead
If it's possible, ask for your loved one's input and determine preferences for living arrangements while she or he can still discuss those issues. It may be much harder to guess down the road what your loved one's wishes are.
If your loved one is moving into a care facility, make frequent visits at various times of the day before the move. Talk to the staff about their background and special needs. You can provide details about medical and mental health history, which should also include a detailed medication list.
Consider very carefully whether to bring your loved one along on these visits. Some people may do well with becoming familiar with the environment and staff. Others may experience higher levels of stress and anxiety.
Add Familiar Touches
Before the move, take photos of their current setup and placement of their favorite items. Then use those photos to make your loved one's new space look and feel as familiar as possible. You can decorate with treasured photos, a favorite chair, a treasured quilt, and other meaningful items. Familiar belongings can help foster feelings of connectedness and a sense of security.
Fill spaces with photos of family and friends. Reminiscing about the past may help a person with dementia or Alzheimer's by bringing reassuring memories to the forefront. Label the pictures so staff members can identify who's in the pictures and encourage conversations.
Be careful with priceless heirlooms or irreplaceable items. You may want to store those and bring along copies of old photos or less expensive costume jewelry.
Moving Day
On moving day, follow the normal routine as much as possible. If your loved one has a time of day that's better than others. It may be a morning or afternoon. Stay positive during the move and don't argue with them about why he or she needs to move. The attitude you project can help your loved one feel safer and more secure.
When your loved one is settled in, the staff can help with the next step, which is your departure that day. The staff can help engage them in a meaningful activity as you leave.
Stay in Touch
Moving day may be emotionally draining on you as well. Feelings of loss, grief, guilt, and relief are all normal. Make sure you have support as well. It may take your loved one several months to become acclimated to life in a new space. Visit your loved one often during this time, and encourage friends and family to do the same. Extra care and attention can help make your loved one's new place a home.
Similar Posts
Are you moving items that have considerable value or may be easily damaged and difficult to replace? You may want to protect those items with additional insuran...
Moving with young children presents challenges even during normal times. Now with social distancing guidelines during the coronavirus outbreak, packing up and m...