If you are thinking about moving to a new city, or if your job has you relocating elsewhere, you may want to conduct some research first. Luckily with the Internet, you can learn about a new city before moving. You can look up rental or home prices, average salaries, crime statistics, walkability ratings, transit information-all information you need to know.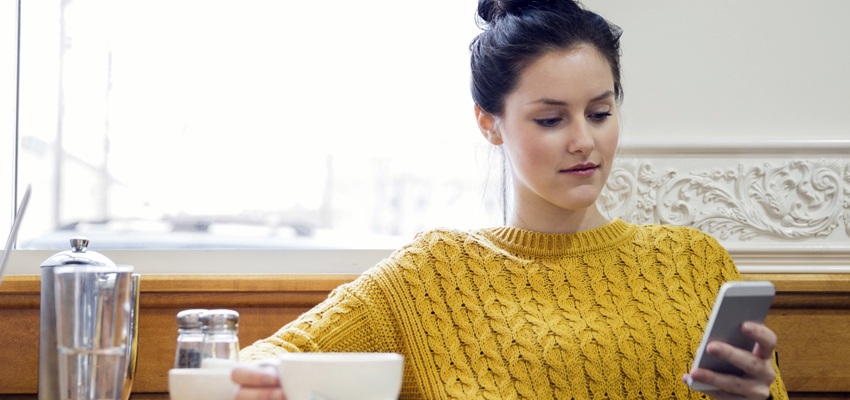 Moving To A New City: Risk Or Research?
Moving to a new city can happen one of two ways: you can take a risk like throwing a dart at a map, or you can do some homework first, research extensively, and consider your options. Most likely, you don't know all the ins and outs of a new town. Perhaps you have family and friends living there, or you visited in the past and enjoyed the atmosphere. Or, maybe the city has a wide selection of companies that match your career goals. If this sounds like you, take some time to use the following tools to research your new city before committing yourself.
Finding Neighborhood Data Before Moving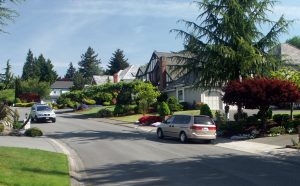 Whether it's a small town or a large metropolitan city, you will want to get a feel for the neighborhoods, statistics, prices, and other information. StreetAdvisor is a website dedicated to neighborhoods and reviews. You can also check out Yelp or Foursquare for information other than just restaurants or nightlife. Both sites have a wealth of information entered by locals for locals, and Yelp does have reviews for entire neighborhoods, although be aware about the subculture of satirical online reviews.
In addition, City Data has good overall information about cities, as well as specific neighborhoods. The site offers data on average home prices, cost of living, and local attractions and popular destinations in the region. Their forums are an excellent resource with a wealth of information and locals who can answer questions before you visit or move. Similarly, Neighborhood Scout delves deeper into specific neighborhoods once you have whittled down your list to just a few. You can start with an overall picture of a city, then zoom in on neighborhoods that are popular, in current revival, or more affordable. Both websites will provide you with good neighborhood information.
Researching The Cost of Living and Average Income
Once you have selected a city you might want to live in, the next step is to research cost-of-living and home or rental prices. Some of the websites above will give you averages, such as the average income in one region or average cost of a single family home. Our next blog post will provide you with options for obtain real time data that will help you successfully narrow down your search for the right city to meet your needs and wants.
Similar Posts
It's a natural for summer to be the most popular season for moving. You avoid the inclement weather of winter. If you have kids, you won't disrupt the school se...
Are you moving items that have considerable value or may be easily damaged and difficult to replace? You may want to protect those items with additional insuran...