More people are choosing to downsize their homes. They are embracing smaller homes with lower maintenance costs, easier landscaping upkeep, and less cleaning.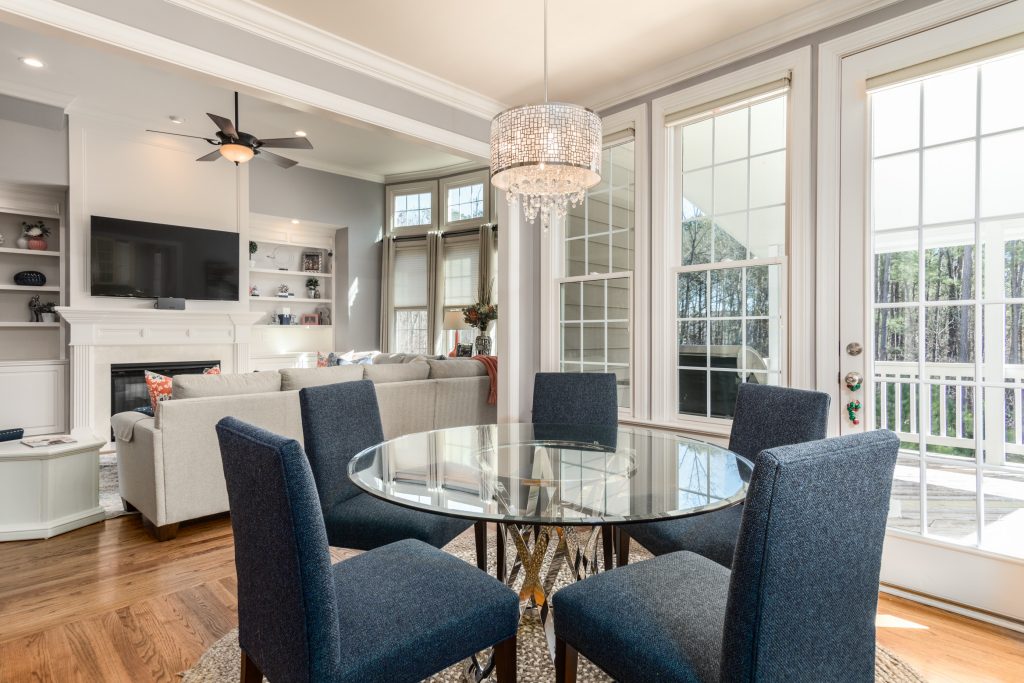 Larger homes sometimes seem to collect physical items in every corner. Moving can be an exciting experience; however, it's not always easy to move from a large home to a smaller abode. Here are our best tips for for downsizing your home.
Change Your Viewpoint
If you are not downsizing by choice, you might find the process a bit difficult. Try to focus on the positives of living small: lower costs, easier upkeep, less pressure to host parties. These are all benefits to downsizing. It's even better if you are moving to an area with easy access to walking and biking trails. You can enjoy being out in nature and spend less on gasoline. Focus on the bright side and keep the benefits in mind as you sort, donate, or sell your excess personal belongings.
Sort Out the Excess Items
Obviously, some personal belongings are too precious to lose. Definitely take those with you to your new home. However, many are unnecessary, or you can replace later if you need it. Pare down to only the essential items before moving. If you pinpoint the must-haves early on, it's easier to ditch the unnecessary items by selling or donating prior to your move.
Don't Keep the "Just in Case" Items
When you have a large home with plenty of storage space, it's easy to hang on to items that you only need once in a great while. With a smaller home, you must have a different mindset. If you haven't used something in the last year, seriously consider eliminating it. Get rid of duplicates as well. This may be extra dishes, glasses, and other items. They are nice to have just in case, but they simply won't fit into a smaller home.
Create New Living Rules
Your new smaller home won't have the luxury of extra storage. You can use this to your benefit. You may need to declutter more frequently. You may need to adopt new habits such as "one item in, one item out." You will have your items more clearly defined in a smaller space and right at your fingertips. Staying organized will become a higher priority.
Downsizing by necessity may mean some compromising. However, you will find some wiggle room to keep things that are treasures or precious memories. Or, you may simply discover that downsizing makes sense for you at this point in life. Either way, you can find the silver lining to living smaller.
Similar Posts
Are you moving items that have considerable value or may be easily damaged and difficult to replace? You may want to protect those items with additional insuran...
Moving with young children presents challenges even during normal times. Now with social distancing guidelines during the coronavirus outbreak, packing up and m...