Whether you are blending families with a second spouse, or whether you are a young couple who each has a full household of items, combining households can be both thrilling and a bit intimidating.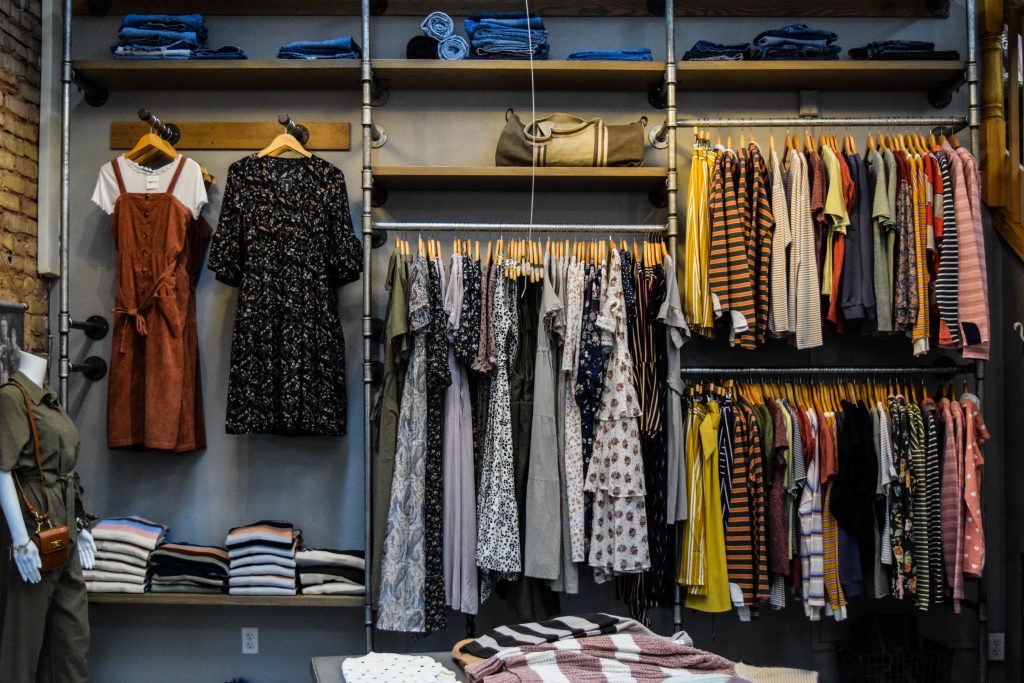 You are doing more than just combining personal items. You are combining lives. We would like to offer you some tips for making the process smoother.
1. Take a complete inventory. This may represent an investment in time; however, if both partners make a comprehensive list of their household goods, the task of identifying duplicate items becomes much easier.
Consider writing an inventory sheet with categories such as kitchen, living room, bedrooms, electronics and such. Each partner should have a copy of the same format. This will make matching duplicates smoother when the inventories correspond to each other.
When you put those two inventories together, you can determine which small appliances, sofas, tables, and other items to keep. You can take some time to consider which duplicate items have the features you both want. If neither of you has an emotional attachment to certain items, you can flip a coin or keep the item that has more monetary value.
2. Use the inventory to cull duplicates, extras, and unwanted items. You may be tempted to move everything and decide what to keep when you unpack. However, this will cost you more money in moving expenses. Use the experience to work on communication and relationship skills. This can be a good time to work on compromise. You are strengthening your relationship and your future life together. Ditch the ultimatums. Encourage your partner to keep cherished items. Sell or donate the items left over. If you hold a garage sale, use the money to splurge on something for both of you.
3. Organize and plan the move. Moving two households is frequently more than twice the work of moving only one. Logistics can be very difficult. Take time to plan out where your items will go in the house. Try using floorplans and photos of your space. Measure furniture to ensure it fits. If both of you are moving into a new place, you will need to determine if you want one truck to make two stops or two trucks make one stop each. Consider the costs and how much help you will have with packing and loading.
4. Communicate. This is a real life test about expectations and hopes about living together. We may not be relationship counselors, but with the decades of experience we have, we can recommend that you communicate with your partner about issues like cooking, doing the dishes, whose sofa is better, how your schedules will mesh. Work towards having no surprises after the move for a smoother adjustment period.
Once the moving truck is unloaded and the unpacking has begun, keep in mind the space you have. If you have overestimated how many personal items will fit, you may need to readjust.
As you organize, plan, and implement your move, you will have plenty of opportunities to resolve problems and overcome obstacles. Minimize the number of these opportunities by working on communication skills to reduce stress and make your move as smooth as possible.
Similar Posts
It's a natural for summer to be the most popular season for moving. You avoid the inclement weather of winter. If you have kids, you won't disrupt the school se...
Are you moving items that have considerable value or may be easily damaged and difficult to replace? You may want to protect those items with additional insuran...