Relocating to a new home is a challenge for anyone, and tips to make the move easier are always welcome. We are dedicated to offering you a broad variety of moving tips to make your move easier and less expensive.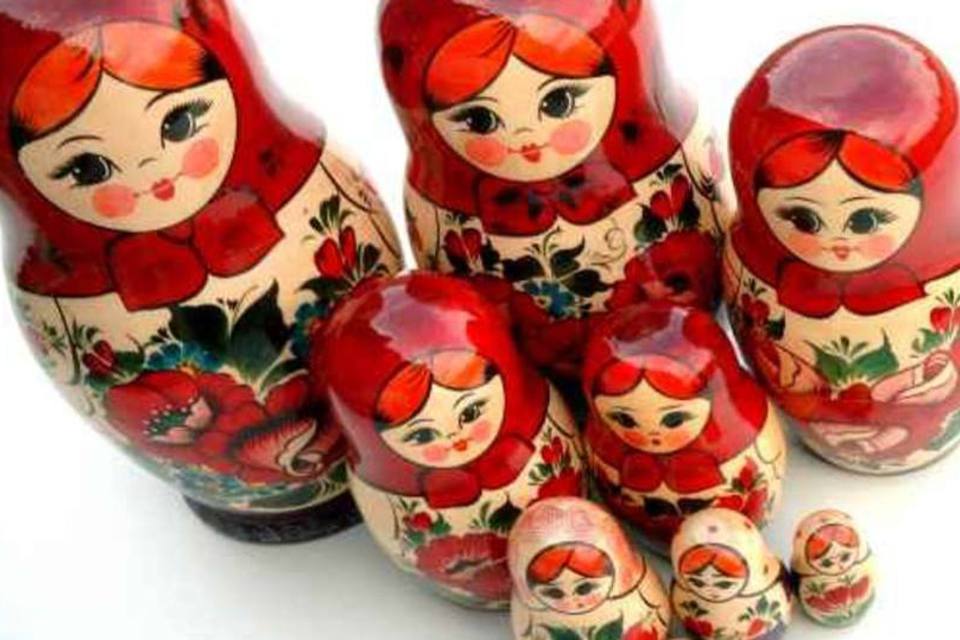 With our decades of experience, we have collected tips you may never have thought of, and we want to help you in any way we can. So this blog post is about moving tips that may sound crazy, but are tried and true. They will save you time, effort, and money. So, here are several crazy moving tips to get you started.
Don't Pay for Packing Supplies
If you are paying for a full service move, this won't apply to you. However, if you are paying for mover to only load, transport, and unload your already packed household items, or if this is a DIY move, then know that you have options for free packing supplies. You only need ingenuity, planning, and a little extra time.
Packing supplies can be a significant expense, especially if you have a large household. A purchase of boxes, bubble wrap, and packing paper can reach into the hundreds of dollars. Yes, you can have them for free.
You can find cardboard boxes from friends, family, neighbors, and co-workers. Also, check Nextdoor.com or your local social media sites. People will frequently offer free moving boxes if you simply pick them up. This is where planning in advance will help. You may need to check the social media sites for several months to collect as many as you need. Even so, if you can find enough for half of your goods, you have saved some real dollars.
You can also check local retailers and ask them for boxes. Grocery stores frequently see this as goodwill with the neighbors who shop with them.
Or, you can use what you have as "boxes." Backpacks, suitcases, travel bags, tote bags, briefcases, garbage bags, hampers, baskets, plastic bins, and dresser drawers are all suitable for moving some of your items, particularly soft, non-breakable items. In addition, sheets, blankets, bath towels, and some clothing can be used to wrap items rather than packing paper. Newsprint will also work, but be careful about items that may be permanently damaged by news ink.
Remember Those Russian Stacking Dolls?
You can learn a lot about packing from those cute Russian nesting dolls. Or, have you ever been amazed at how Ikea can pack an entire bed set into a portable box? Retailers have made packing a science in recent years.
This may sound like a crazy tip, but maximizing your packing space is crucial to keeping expenses down. Nesting dolls and other similar toys decrease in size so they fit into one another. This is the precise method you should use to pack your household goods. If there is empty air in a wicker basket, fill that basket up. You will save on space and money. You will pack faster and have more room in the moving van.
Global Van Lines Moving Concierge
Would you like more crazy, yet fully effective, moving tips? Simply contact your dedicated Global Van Lines Moving Concierge for a wealth of free advice designed to help you move with ease.
Similar Posts
It's a natural for summer to be the most popular season for moving. You avoid the inclement weather of winter. If you have kids, you won't disrupt the school se...
Are you moving items that have considerable value or may be easily damaged and difficult to replace? You may want to protect those items with additional insuran...