Wouldn't it be great to be like a turtle or snail, so we could simply pick up and move our home with us wherever and whenever we needed?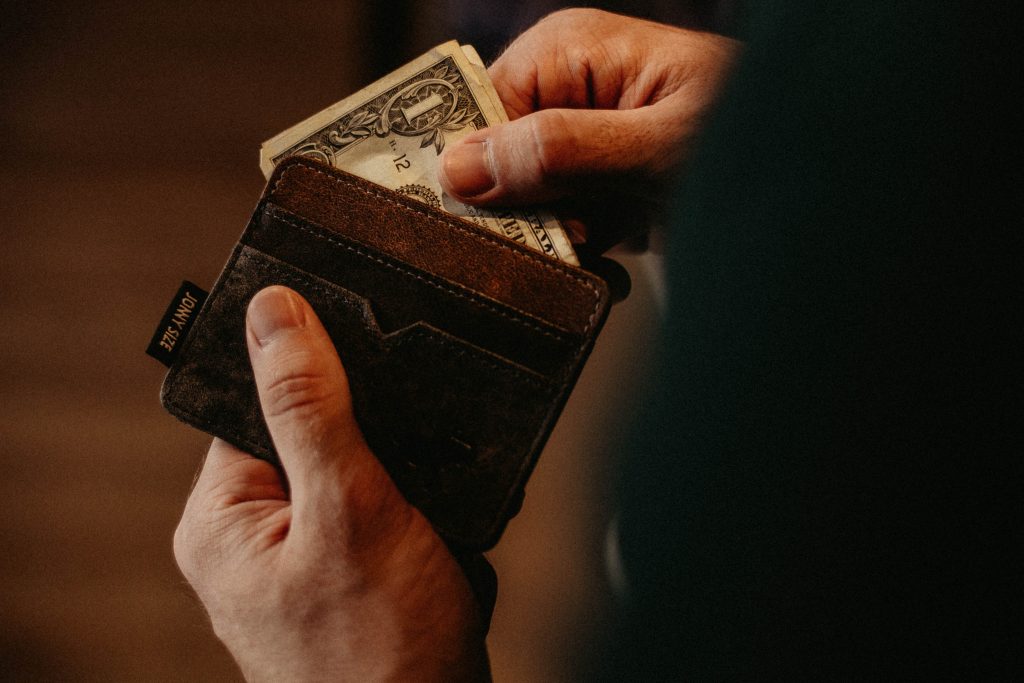 Moving involves so many issues and laborious tasks. You need to strategize and cover unexpected expenses. You spend considerable time organizing a smooth, easy relocation to your new home hoping your nerves and finances survive the process.
Tips for Cutting Down Moving Expenses
Moving your home and life can come at a substantial price – both emotionally and financially. And while you can enjoy the excitement of a new home and neighborhood, you can address the financial impact by following some proving ways to cut moving costs and keep your budget in line throughout the relocation process. Researching rates and services, planning ahead when possible, and rethinking the most appropriate and efficient moving options available to you will help you with a successful relocation plan and cut those expenses.
Hiring a Low Cost Moving Company
Carefully research all the relevant information to find a moving company that fits your budget. Submit a request for a moving quote, and you will receive calls from several movers to offer their services. This is where taking a little extra time pays off. Make sure you select a legitimate company that will provide the best conditions for your specific circumstances. You need high quality services at a sensible price.
Get on-site binding written estimates from at least 2 to 3 reputable moving companies and carefully compare the estimates. Ensure that all the details are clearly stated with specifics, all your needs are met, and that you fully understand and agree with the fine print.
Ask about extra services and their costs. Read the fine print carefully and pay close attention to the type of liability protection offered, the storage and transportation options, and any third party or subcontractors involved in the move. Some companies have minimum charges, while others may charge for travel time or overtime on certain days.
Negotiate for lower costs when possible. Ask for any discounts, ongoing daily specials, coupons or vouchers – anything that can lower the final moving cost. You can negotiate the amount of the requested deposit and ensure that it is refundable if you need to cancel the move or reschedule the date. Just as important, make sure the deposit is refundable if the mover doesn't perform its duties under the contract. Many moving companies will try to beat or match a competitor's offer, so let them know if you received a better estimate.
Research online reviews and ask for references from friends and family. This is a good way to check how satisfied former customers were or learn of any disputes or claims that arose.
Avoid moving scams by verifying the company's insurance and USDOT number. If the offer seems too good to be true, or if the company accepts only cash, be careful and always double check their credentials.
Schedule your move during off peak seasons when possible (autumn and winter), and try to book early. This gives you better opportunities to negotiate lower prices and avoid unpleasant surprises by being properly prepared. You should also set your moving budget early in the process and include items such as the moving company's rates, additional insurance, extra fees, vehicle shipping, moving your pets, road tolls, fuel, parking fees, hotels and meals along the way if your are driving, airline tickets if you are flying, rents, deposits, supplies, and more.
For even more information about planning a move that keeps costs in control, let us help you free of charge! Your Global Van Lines Moving Concierge offers you access to information and a vast network of vetted professionals at no cost to you. There's no obligation. Contact us today to get started!
Similar Posts
It's a natural for summer to be the most popular season for moving. You avoid the inclement weather of winter. If you have kids, you won't disrupt the school se...
Are you moving items that have considerable value or may be easily damaged and difficult to replace? You may want to protect those items with additional insuran...