We all want a stress-free move. It's supposed to mark an exciting event in our lives. One way to ensure a smooth move is to forgo the DIY move and hire a professional moving company.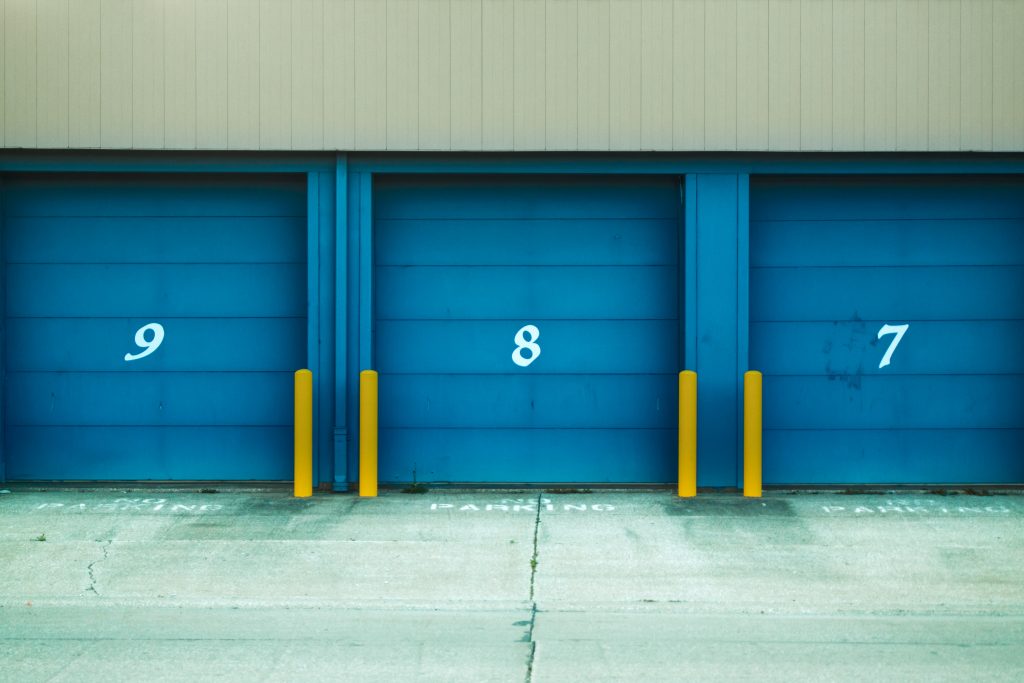 The typically move involves many last-minute decisions, reacting to logistical obstacles, and trying to meet a tight schedule. This includes setting moving dates, packing dates, sorting through household items, and finalizing living arrangements in your new location.
Hiring Professional Movers Smooths the Way
However, one of the most important decisions you will make surrounds the physical move itself. Will you do it yourself, or should you hire full-service movers to handle the packing, loading, unloading, and unpacking? Is it simply a luxury, or is full-service help a practical choice? Part of the answer depends upon your specific situation. Still, we can enumerate many benefits to hiring professional movers. Let's take a look at those benefits.
Benefits to Hiring Full-Service, Professional Movers
Below are some of the benefits that professional moving services can make for your upcoming move.
Physical labor. Moving a few boxes or light pieces of furniture is one thing. Moving an entire household including bulky items like a bed, couch, or dresser, is another situation. Trained professionals know how to size up a move and pace the move so no one experiences physical strain. They have the equipment, experience, and stamina necessary to move a whole household.
Efficiency. Your time is valuable. You will have many loose strings to tie up as you relocate to a new home. You will also need to consider if you will have to take time off from work and lose pay for several days. It may be far more efficient for you to hire professional movers. You don't lose work. You can get your family prepared for new jobs, new schools, new doctors, and new neighbors. You may want to spend your time saying goodbye to old friends. Using a comprehensive moving service lets you dedicate your time to those important activities. In addition, you can be assured that your moving date is booked and will happen on time.
Safe driving. Perhaps you have a small studio apartment. Moving it in the back of a small rental truck may be fine. However, if you have a large home, can you really drive a large truck safely? It's worth asking. Your household goods may not even fit into the largest rental truck. Thus, you would be making multiple trips. If you encounter inclement weather, this gives you even more reason to consider full-service movers.
Packing and unpacking. This is part of the physical labor that you may want to avoid. Packing and unpacking can put a strain on your back. You can ask for a quote for these services.
Furniture disassembly and reassembly: Disassembling your furniture and putting it back together in your new home can take hours and frequently results in more frustration. Leave this task to your movers who have the experience and tools necessary to get the job done quickly while you settle in.
Proper Equipment: Full-service movers have the right equipment—not just whatever is handy. This includes multiple dollies in various configurations, hoisting straps, pulleys, ramps, cushions, blankets, and more.
Storage: You may have organized the logistics perfectly. Still, unexpected obstacles may interfere with your move date. If this happens, you need some way to deal with the household items in the truck. You can't simply hold on to the truck for endless days. When you hire a comprehensive moving service, they can offer options for short-term storage while you get things straightened out.
With everything added up, it's clear that hiring nationwide movers outweighs the benefits of a DIY move. Save yourself the stress and physical strain and request moving quotes to get a head start on your upcoming move.
Similar Posts
It's a natural for summer to be the most popular season for moving. You avoid the inclement weather of winter. If you have kids, you won't disrupt the school se...
Are you moving items that have considerable value or may be easily damaged and difficult to replace? You may want to protect those items with additional insuran...