Once your household items, boxes, and furniture are loaded onto the moving truck, you will likely be excited to head quickly to your new home and unpack. Wait. You have an important task to complete: a final walkthrough to ensure your old home is clean, free of damage, secure, and totally empty. Why is this important? Let's take a look at the answer and how to do a walkthrough well without disrupting your schedule.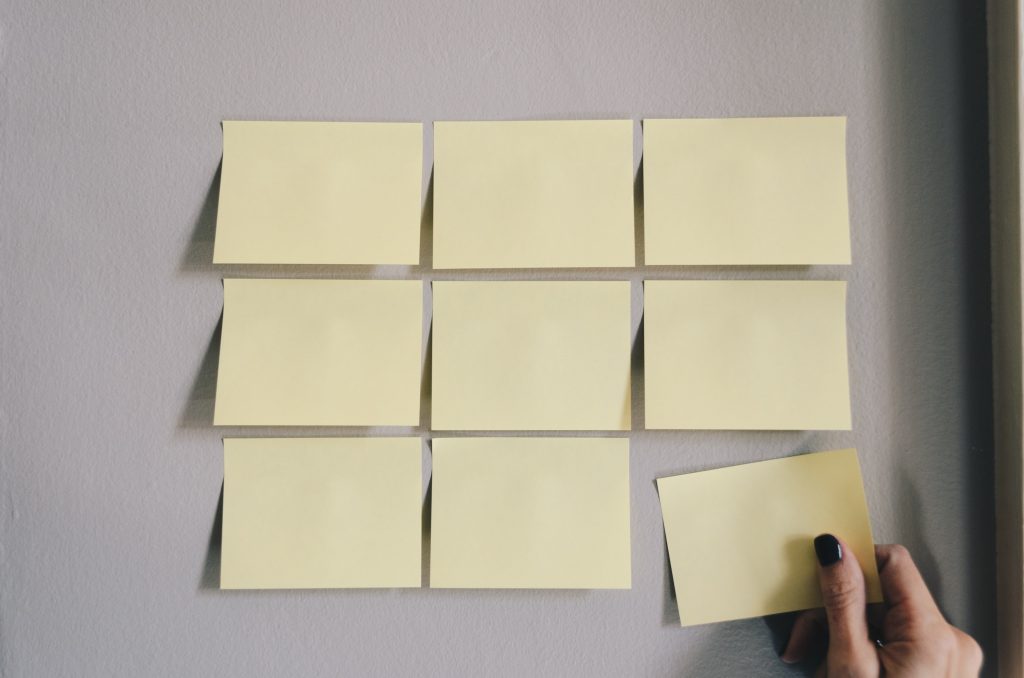 Why is a Final Walkthrough Important?
There are three crucial reasons to take time for a walkthrough:
1. Make sure you didn't leave anything behind.You don't want to forget a box full of work clothes or cords and surge protectors for your electronics. Take time to thoroughly inspect each closet, cabinet, and drawer even if you feel sure you have loaded everything onto the moving truck.
2. Inspecting the state of your home before leaving.Minor wear and tear may not cause any issues, especially if you own the old home and sold it. However, major damage that has not been identified prior to the move may cause some difficulties with either the new owners or the landlord. If you are leaving a rental property, even minor issues may result in losing part of your security deposit. Make sure the oven is clean and the walls have no marks. You can ask the landlord to do a final walkthrough with you. Photos are especially helpful when they are date and time-stamped.
3. Make sure the property is safe during the interim.Your old house may be empty for a while until the new owners move in. Secure it properly to ensure that people who shouldn't be there, animals, and weather elements can't get inside.
How to Conduct a Successful Walkthrough
First, make sure you have set aside enough time for a thorough walkthrough. You will need to make an individual assessment based on the size of your home. You might even time how long it takes you to walk through and check the closets, cabinets, and drawers before the move. Add in some time to make last-minute repairs, especially if you are a renter. Gather your tools, have some matching paint on hand, and other materials such as spackle.
Make a list for working through each room and space in your home and garage. Check to make sure the windows and doors are locked properly as you ensure that nothing is left behind. Make note of any major damage, especially if you think the movers caused the damage. Thoroughly inspect the hallways and door frames, which are frequently dinged while trying to move large pieces of furniture.
Of course, if you work with professional movers and packers, you can minimize your risk of damages as well as give yourself more time to handle important tasks like a final walkthrough. To learn more about how Global Van Lines can assist you as you move, get in touch with your personal, dedicated Global Van Lines Moving Concierge today.
Similar Posts
It's a natural for summer to be the most popular season for moving. You avoid the inclement weather of winter. If you have kids, you won't disrupt the school se...
Are you moving items that have considerable value or may be easily damaged and difficult to replace? You may want to protect those items with additional insuran...