Pack. Load. Unload. Unpack. Clean-up. Those are the basics to moving whether it's across town or coast to coast. In the upheaval, it's easy to forget several important tasks that will help your move go more smoothly. These go beyond the boxes. Getting acquainted with your new community and being prepared for unexpected emergencies are crucial to relocating. Here are several tips to remember during your move.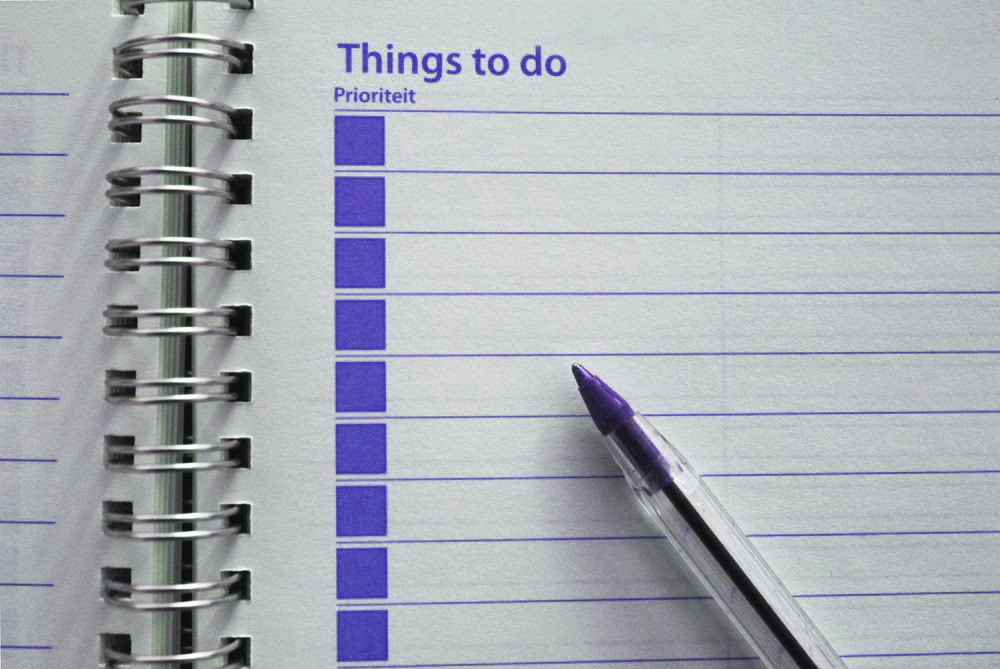 Submit Change of Address at the Post Office
You can submit a change of address to the USPS several weeks prior to the actual move. The application form allows you to designate a start date. This is critical if you want your regular mail to follow you to your new home.
You can visit your local post office personally and fill out the change of address form. Or, you can go online. The USPS now allows you to submit a change of address via their website. While you are at it, you may want to leave several self-addressed, stamped manila envelopes with the new residents of your old home so they can forward any wayward mail on to your new address.
Register Your Children in their New School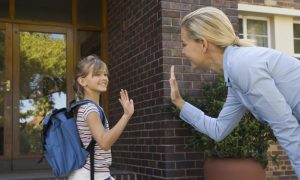 If you have school aged children, you will need to scout out their new school in advance if you are moving during the school year. If you are seeking a school outside of the designated area, check for recommendations from friends and family. You may have a chance to ask your new neighbors in advance as well. Certain sites rate schools on a variety of data points, such as GreatSchools.org and others. Be sure to gather the required documents to register your child at school, and have several sets of copies available.
Find a Doctor
If you don't have time in advance to search for a new doctor covered by your insurance, then make it a priority as soon as possible. Accidents happen, and kids get sick. You don't want to be making multiple phone calls to find an appropriate healthcare provider when someone is ill. This includes finding a veterinarian for your pets as well. Recommendations can come from neighbors, family, or friends. Or, you may sign up for sites like Nextdoor.com to ask for recommendations.
Register Your Motor Vehicle
If you have moved to a new state, you will need to register your car asap. This applies to your driver's license as well. You can take care of both tasks at the local DMV office, but always keep in mind that nearly all states have deadlines for taking care of these important activities. The deadlines typically range from 10 days to one month. If you are late, you can incur penalty fees.
Global Van Lines offers you the only free-of-charge Moving Concierge service in the industry. Your dedicated go-to resource can help you track down answers to your questions and keep you on track during your relocation. Contact us today and learn how smoothly your move can be with Global Van Lines.
Similar Posts
It's a natural for summer to be the most popular season for moving. You avoid the inclement weather of winter. If you have kids, you won't disrupt the school se...
Are you moving items that have considerable value or may be easily damaged and difficult to replace? You may want to protect those items with additional insuran...